Anyone ever seen this fountain for sale?
onthebrinck
(6 Central New Jersey)
June 17, 2010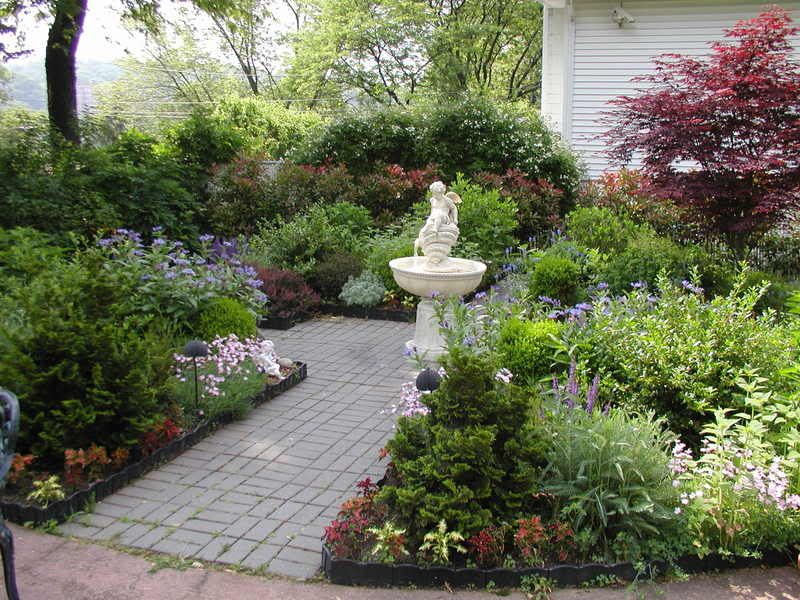 I bought this fountain in Cape May, NJ as the centerpiece of my circle garden in the last house I owned (that garden was once the sand pit and favorite neighborhood kitty litter haven of an abandoned vinyl pool). I should have taken it, but the new buyers wanted it soooo bad and the marble composite was deteriorating anyway.
Now "she-who-must-be-obeyed" never lets me forget it!