Showing Off my Seedlings
mandolls
(4)
March 22, 2013
I started a few plants from seed Jan 19th, and have been adding to them pretty much every week since. I have about 25 trays of plants going now.
This is my 4th year growing all of my annuals from seed. I use 4ft shop lights and plastic cups.
Here are a few of the biggest/healthiest, so far. They are all in 9 oz cups now.
Tidal Waves that I have cut back twice already.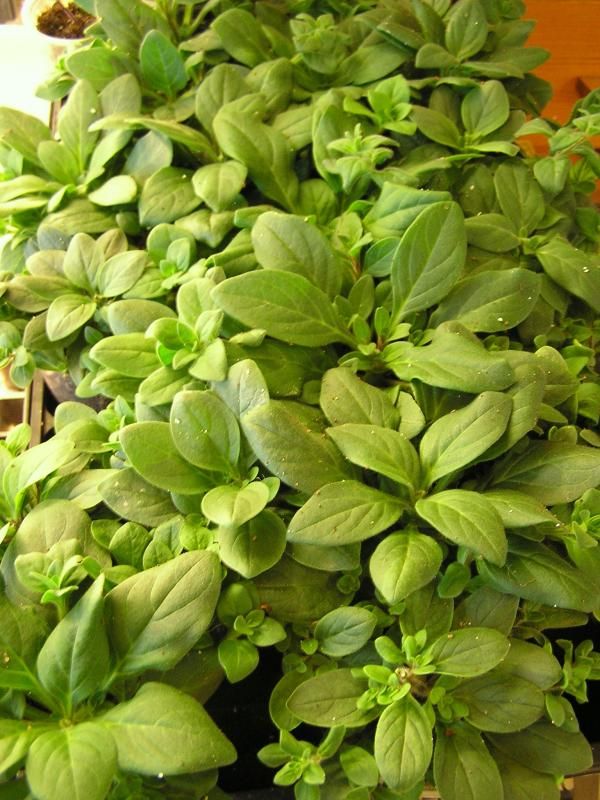 Yellow Horizon Petunia, a much more compact growth habit, so I have not cut them back yet.
LImelight and Black Dragon Coleus. These are the biggest. a lot of the black dragon are half the size, but growing. I topped them a few days ago to encourage branching.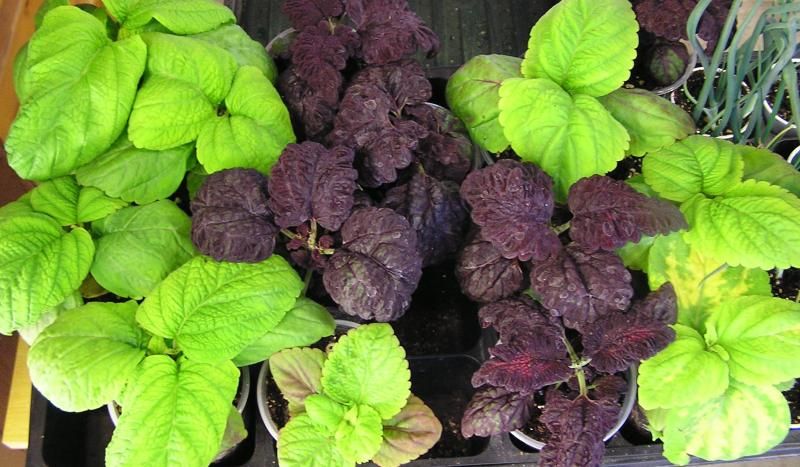 Dandy Dahlia MIx - a small bedding Dahlia
Maverick Coral Geraniums, I topped these too.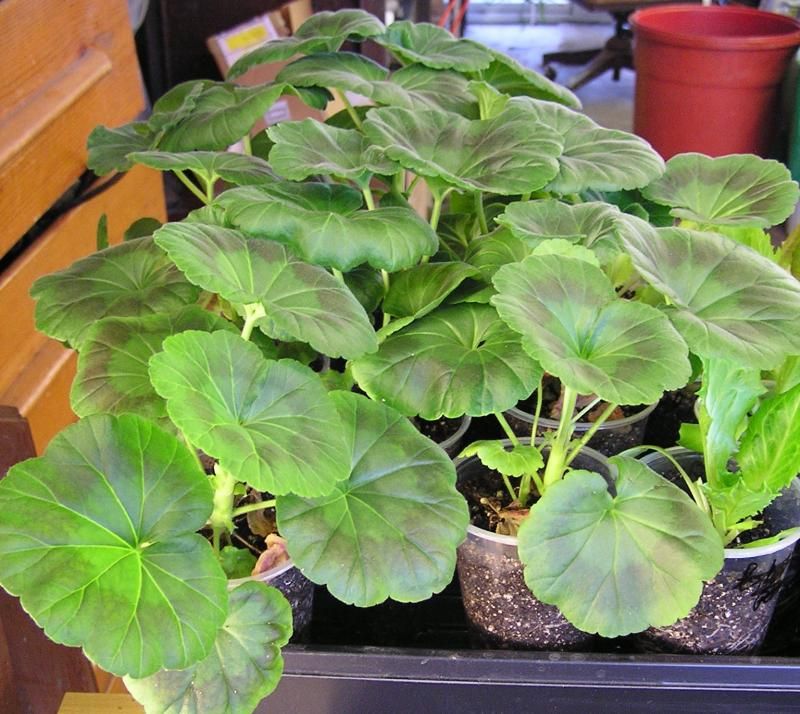 All of my wintered over zonal geraniums are blooming now, they are just in windows. I have never had them burst into bloom so early.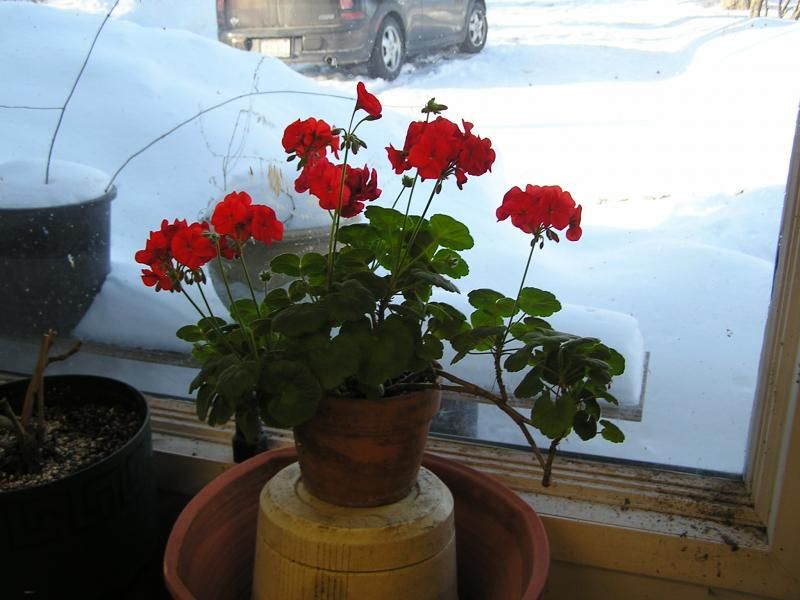 Spring is coming!