It can be fun to breed your own zinnias - Part 12
Greetings all,
Once again, the previous part of this ongoing series, It can be fun to breed your own zinnias - Part 11, is becoming rather long and slow to load, so we are continuing the series here.
The same guidelines apply here. Anything remotely related to zinnias is fine and, as a courtesy to readers with smaller monitors, try to keep the pictures posted no wider than 986 pixels.
This is a picture of another of my recombinants that combine Whirligig coloration with a cactus-like flower form.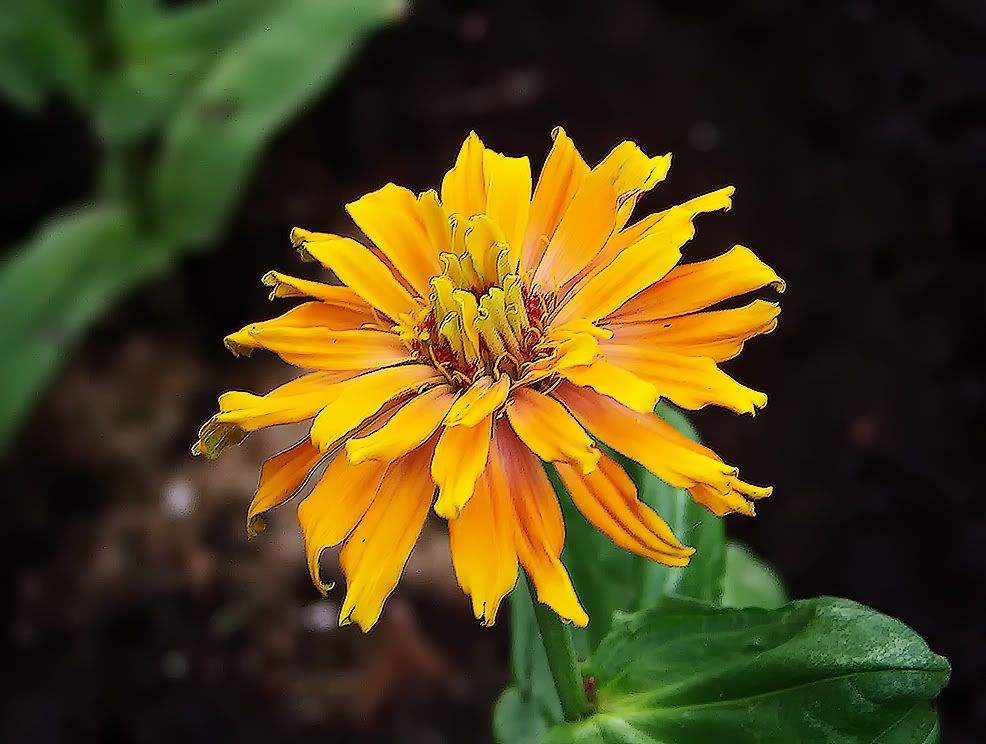 The colors in this one range from canary yellow through yellow-orange toward pink. It is rather similar to another specimen I posted in Part 11. I'll cross-pollinate the two. I am hoping to get a strain of multi-colored spider flowered zinnias, but I have a ways to go to achieve that. There may be a few bumps in the road toward that goal, but the journey is a lot of fun for me.
ZM