Something Eating My Zinnias?
davemichigan
(zone 6a (SE Michigan))
July 17, 2008
I planted 2 packets of seeds during the July 4th weekend and was so pleased to see germination in 2 days. Then the seedlings seemed to grow well. I was happy.
The germination rate was great too. It looked like I had more than enough in the original space and I was thinking about transplanting them to other places.
But then I started to notice some of them were not doing well. Soon all of them were becoming the same. Now most of them are gone. Here are some of them that are still there: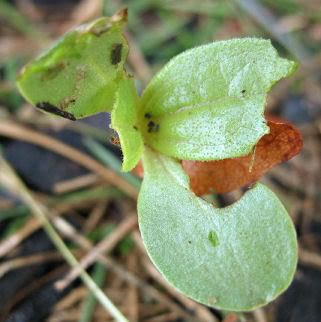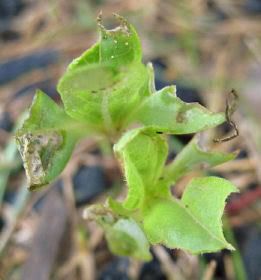 You can see this one below is almost gone. I have a few of them looking like this, but most of them are gone completely. Now I am sure I will not have zinnias this year. :-(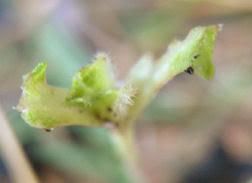 Have you seen something like this? Is this a common thing? Can you tell from the pictures what might be the problem?
TIA!