My poor poor Zinnias
I am a first time Zinnia grower and just dont know whats going on with them or what I have done to them..
I really hope they arent ruined!
They are blooming funny.
Im not sure if its just because they are some of the first blooms but this is what they look like..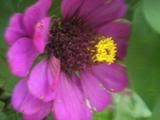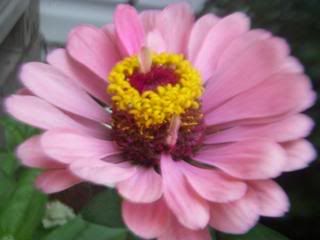 Then there are the normal bloomers but they look like this..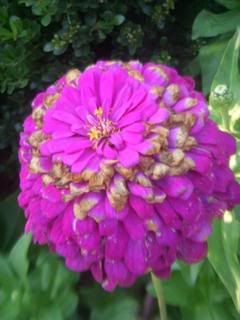 Then there are my pinks..Why do they very in color??
Some are soo light pink they are almost white and some are a beautiful dark bright pink..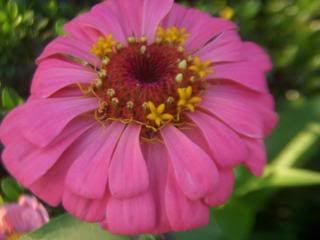 and if I want a little more of a "uniform" look instead of scraggaly heres a bloom theres a bloom sticking WAY out of the rest..Can/should I cut those off?
And what should I do for bigger better blooms? I have noticed alot of my new blooms are really small..or do they start out this way?
Can you say neeeeeeeeeeeeewbie??
lol