Gerber Daisy Strangeness
Arg, here I am bothering people again. But... google didn't seem to turn up any results, and I couldn't to find anything on here.
But the petals on my Gerber daisy are seeming to curl... I don't really think this is normal! But I don't know what I am doing wrong. I think it is getting adequate sunlight (4-6 hours a day, direct sun), I water it every day (sometimes twice, when I see the soil is looking a bit on the dry side). It has another bloom coming up and it looks normal so far. Maybe this is just some defect? I don't feed my gerber daisy anything. Maybe that's the problem? I dunno!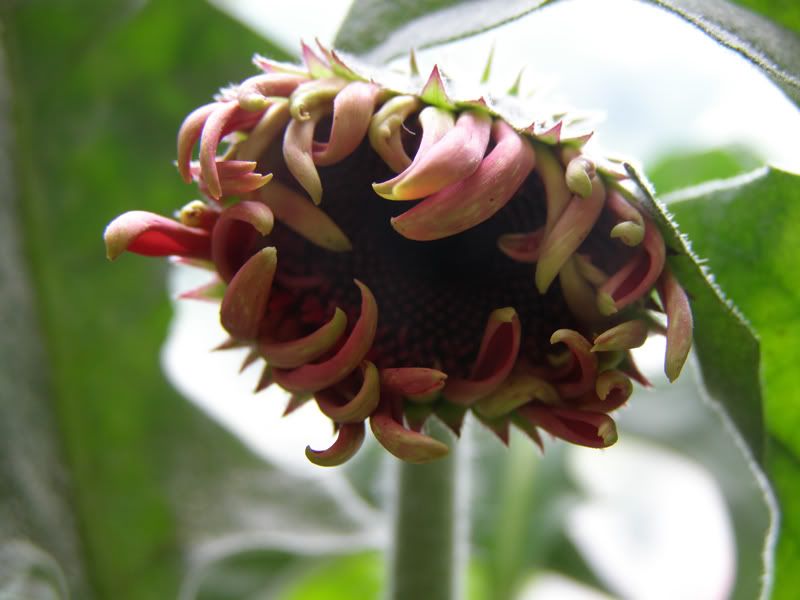 Thanks in advance!