Wierd Morning GLory
Hi, I was wondering if anyone can tell me what I have here? This is a morning glory, hasn't gotten a flower yet though. Came up from seed from last year. It has weird leaves, not the normal heart shaped morning glory leaves I have always had. Had normal starter leaves though.
So I thought maybe someone could tell me why these leaves are like this? Every leaf on this vine is the same way. I wish it would flower already. Is this a dif type of morning glory maybe I threw down seed for last year and didn't know? Didn't come up till this year?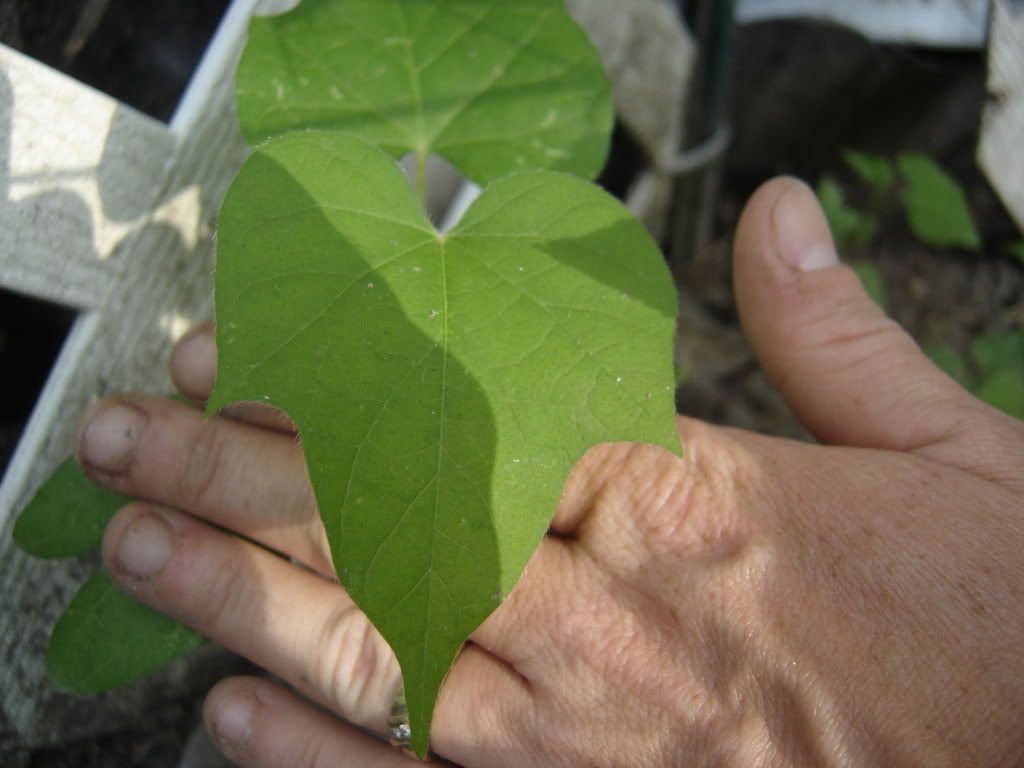 Thanks,
Daniella
While I'm at it, I guess I'll throw in this pic of a mutant siamese twin MG leaf, lol. This is in a dif area of the yard..my year for mutations?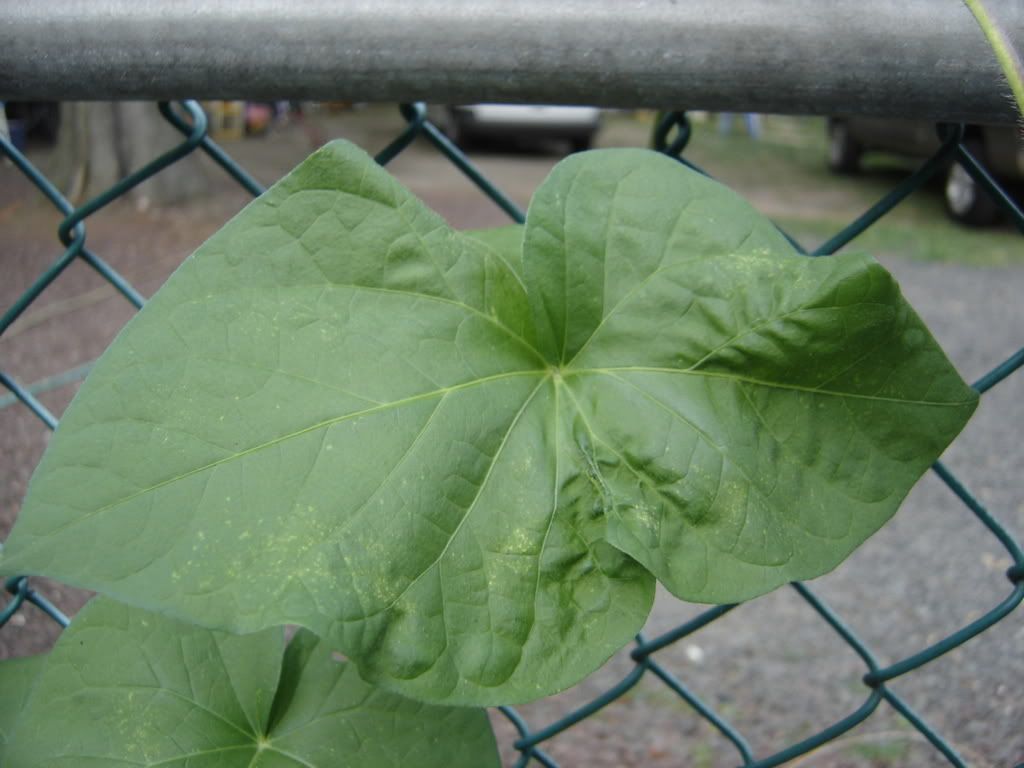 I also have green echinaceas which should be "Ruby Star" I guess they have that weird disease I can't remember the name of right now.