Spring has sprung
bamboo_rabbit
(9A Inverness FL)
February 12, 2013
I had the camera out for some pre peach tree butchering photos so figured I would share.
Here are the peach trees before I pruned them this morning. There are 7 of them planted as bareroot last Febriuary.
A little later variety
The earliest variety has quarter size fruit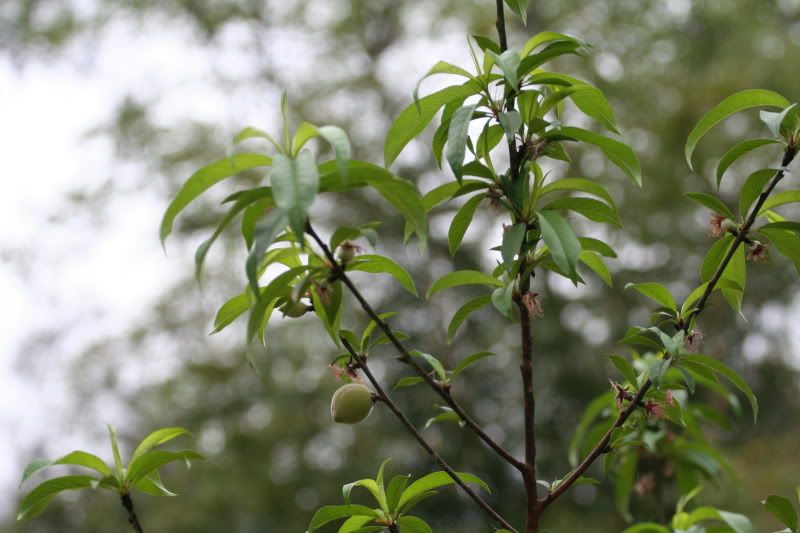 The first of the mulberries is waking up.
The Mysore raspberries are blooming and already have 1/2 grown fruit.
Southern Belle blueberries, they are my earliest.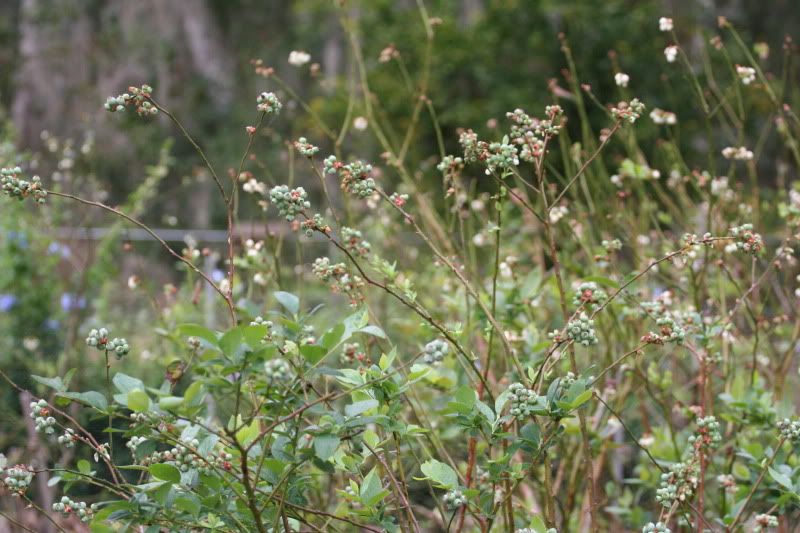 Sweetcrisps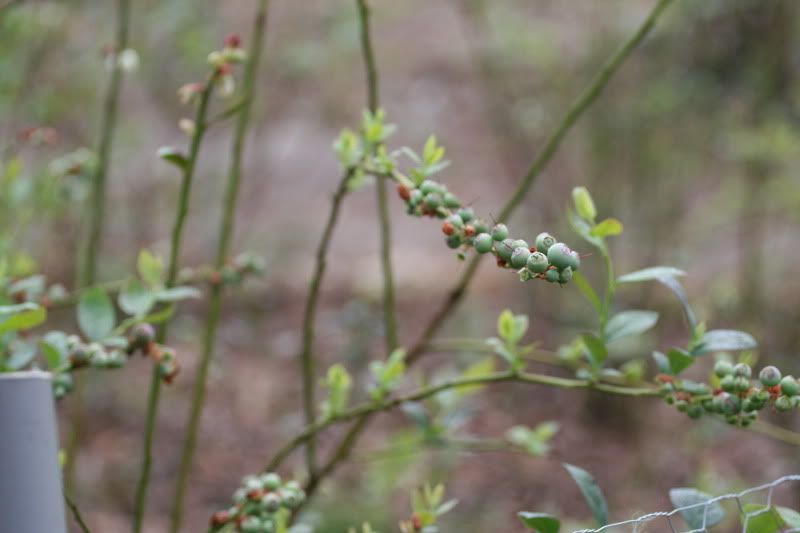 Emeralds
I decided in the fall to start a larger fig collection. I had two varieties and decided to go for 50 varieties. Currently have 40 different varieties rooted and growing. Here is a shot of some of the newbies in the mist bed, there are 72 in there currently. They were started from cuttings in November wrapped in newspaper and when roots appeared moved to 30 ounce cups and now outside in 1 gallon pots.
And last but not least......after 7 years of tending, fertilizing and swearing at my Ruby red Grapefruit has for the first time decided to bloom.
This post was edited by bamboo_rabbit on Tue, Feb 12, 13 at 16:22