Orchard Pictures 2013
Konrad___far_north
(3..just outside of Edmonton)
March 7, 2013
We got snow again the other day
Last weekend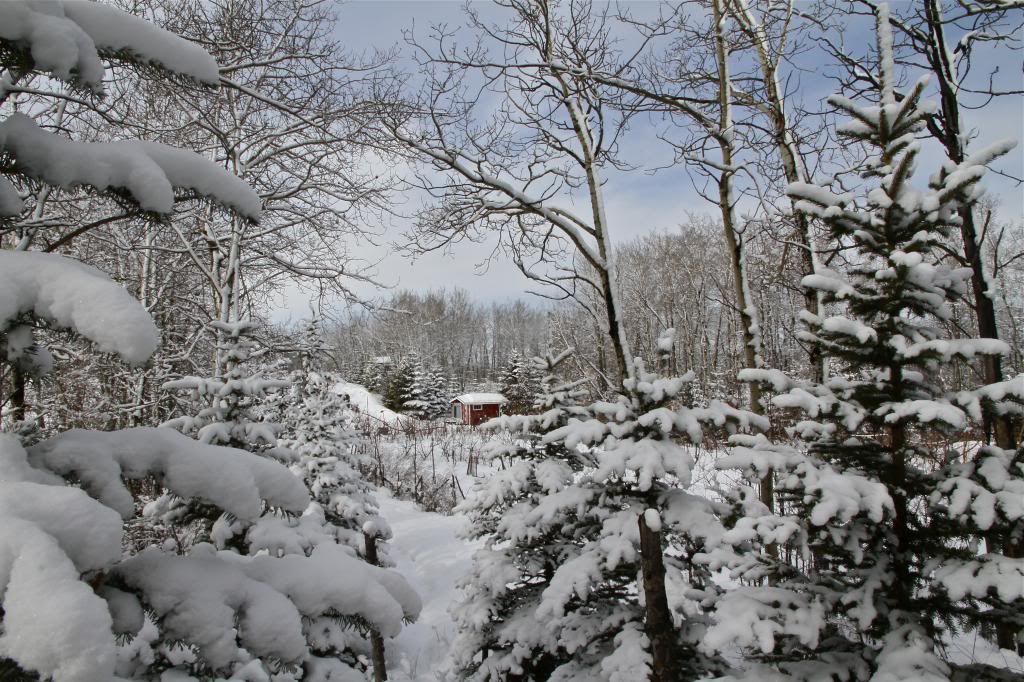 ..
From Febr.16
Pruned out dead wood on the Evans cherries,..not full hardy for my climate.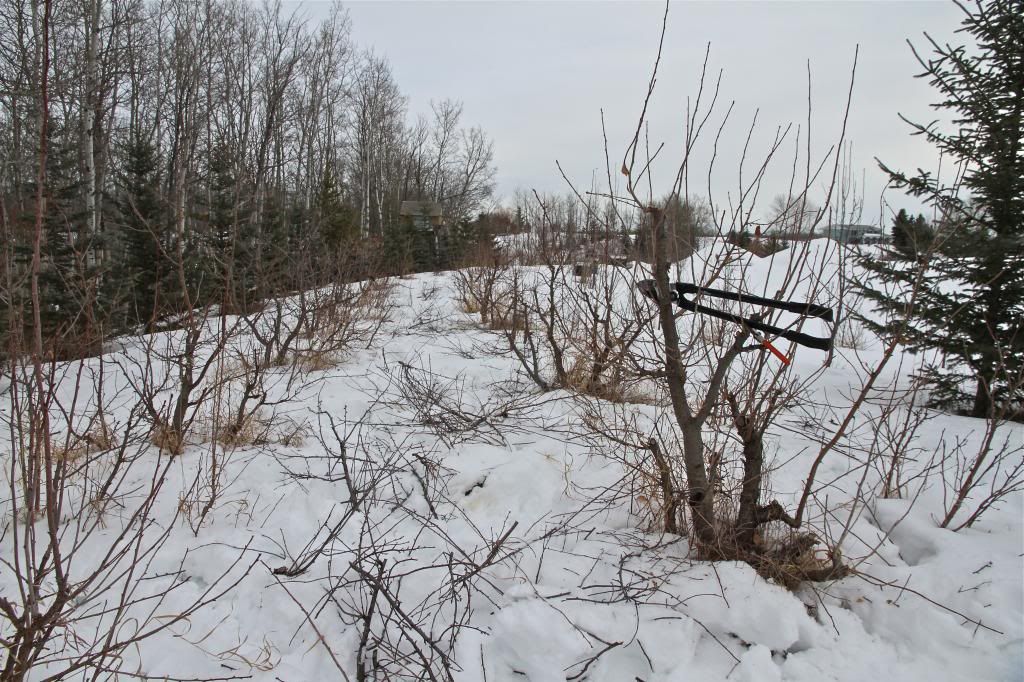 ..
Just took the first pink apple juice in from under the snow, these were from the Red Wonder and some of my seedling apples, also pink, about the size of Trailman Crab.
This juice I really like, it's got a nice tangy bite to it but still sweet, checked Brix, around 10.2
Looking into the fridge, on the right is the pink juice, on the left, Evans cherry from the keg.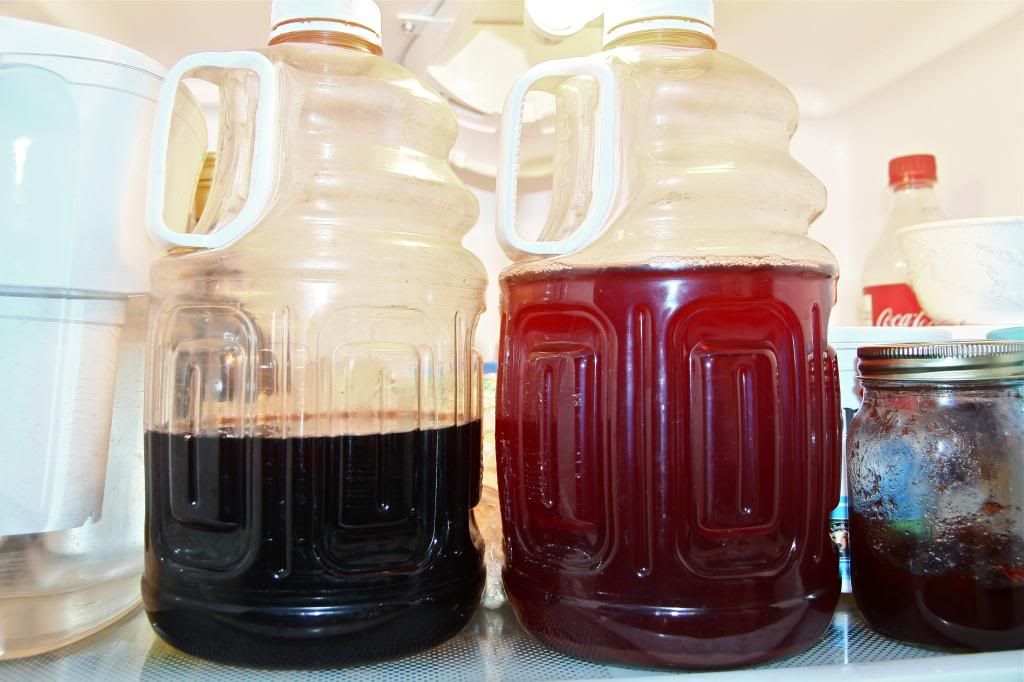 ..
..
Link to old thread
Here is a link that might be useful: Orchard Pictures 2012