I bought a multi-grafted apple tree. Does it need pruning?
Hello again!
A few days ago, I bought a 5-grafted apple tree from Home Depot. I believe the apple tree itself is 4 or 5 years old. When I was picking out the tree, I was looking to buy one in which each of the grafts were well distanced and spaced from the others. I think this tree was the best out of the lot.
Anyways, here are the pictures:
12 O Clock view

3 O Clock View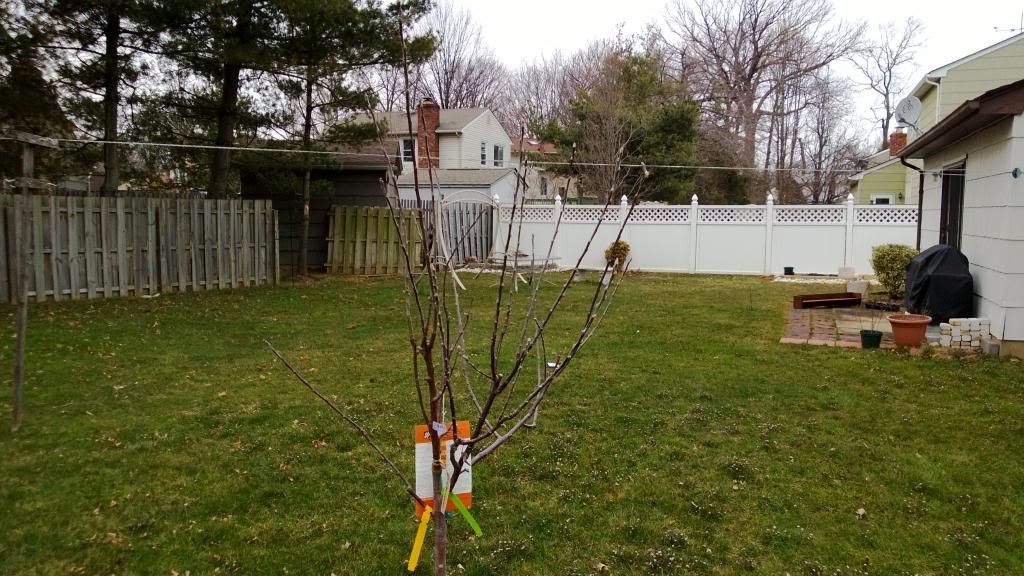 6 O Clock View

9 O Clock View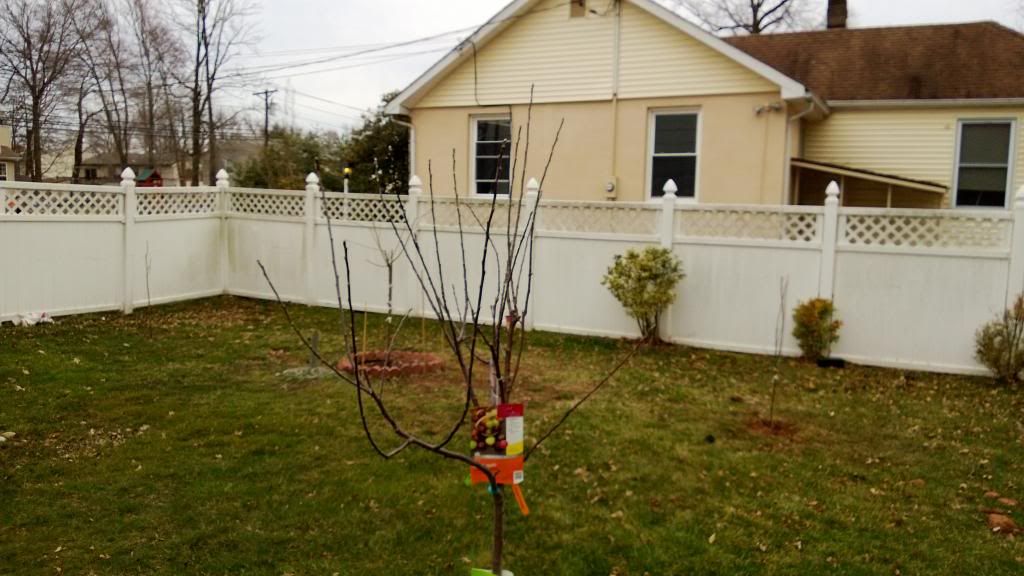 Top view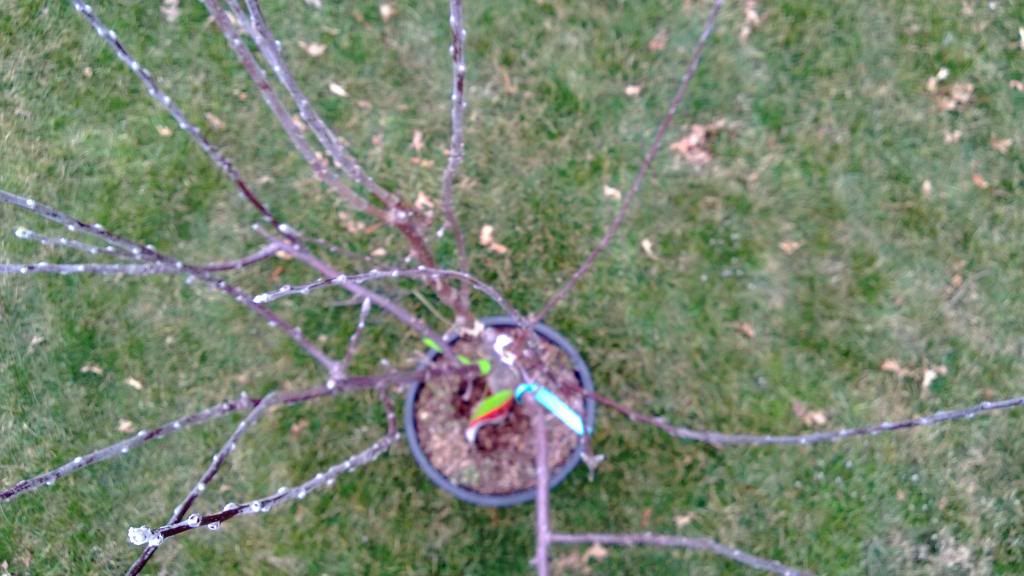 If I were to prune this tree, I would prune the branches that are criss-crossing each other and the ones that are growing inwards towards the center of the tree. I'd then cut off about 10 CM from the tip of the main scaffold branches.
Should I prune this tree or leave it as is?
Thank you.