Blueberry Bush Vigor
Puggylover Zone 9B Norco, CA
March 27, 2014
Good Afternoon fellow Blueberrians!
The below photos are of my blueberry bushes that I planted in 2012. This will be their second year for fruit.
I was just wondering what "Normal" vigor is for blueberries as this is my first experience growing them.
This is the only picture I could find for with I first planted them. Sharp Blue, Sunshine Blue and Southmoon.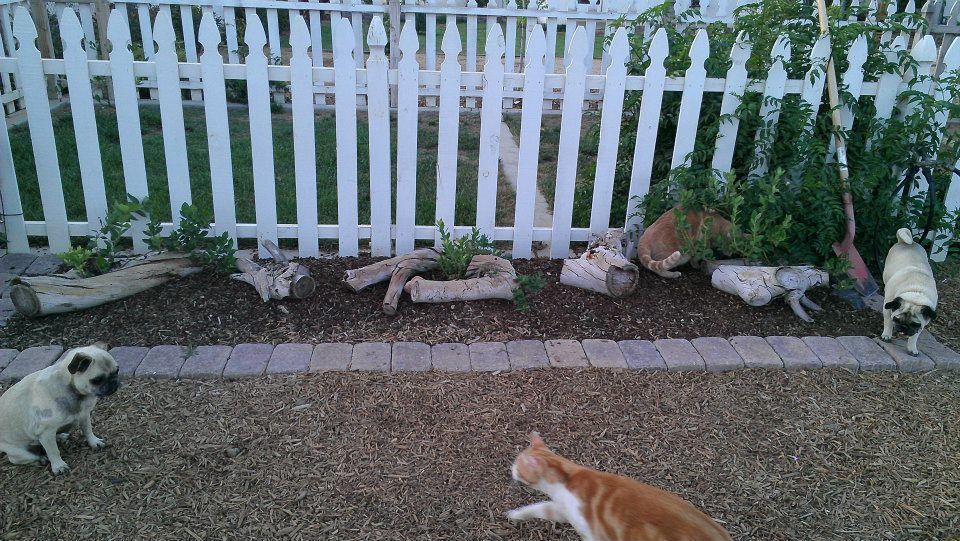 Southmoon (Looks bad but it is still ion the leafing out stage but is loaded with berries).
Sunshine Blue - I believe this is a dwarf variety?
Sharp Blue -
Pink Lemonade Blueberry (Did not have a before picture for this one)
Thanks for your opinions!
Jennifer
This post was edited by Puggylover75 on Thu, Mar 27, 14 at 23:13