Picking Blueberries!!!
blueboy1977
(TX9A/B)
April 27, 2012
Well me and one of my boys picked some blueberries the other day off our Emerald and Sunshine Blue. He had a blast and ate almost all of them as we picked. I made him save some for Mom and his 2 other brothers. Life is good;)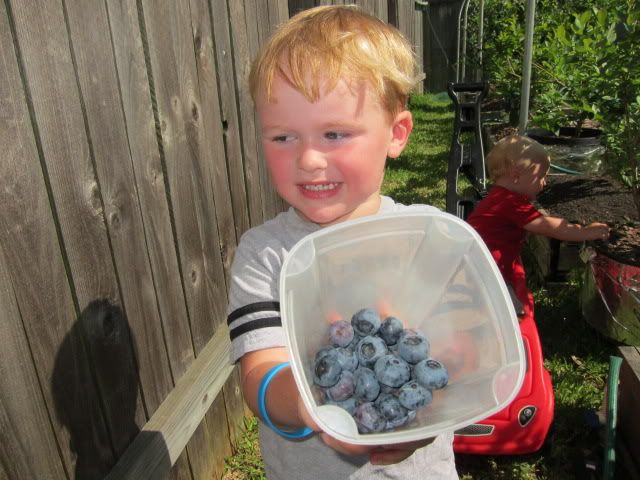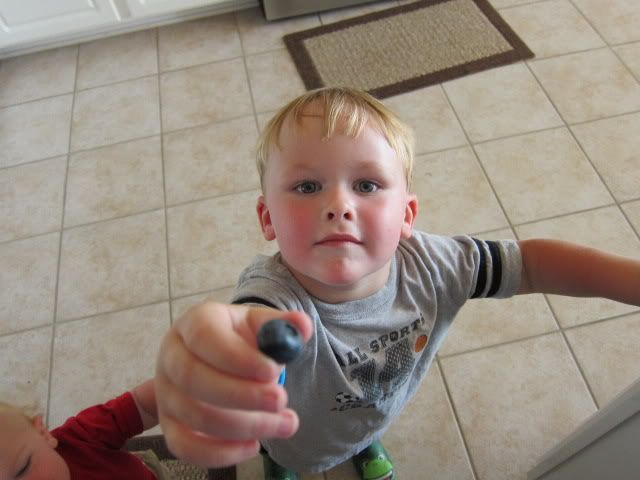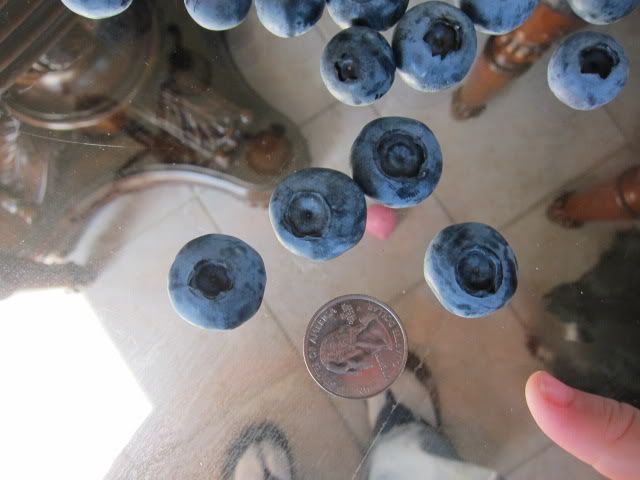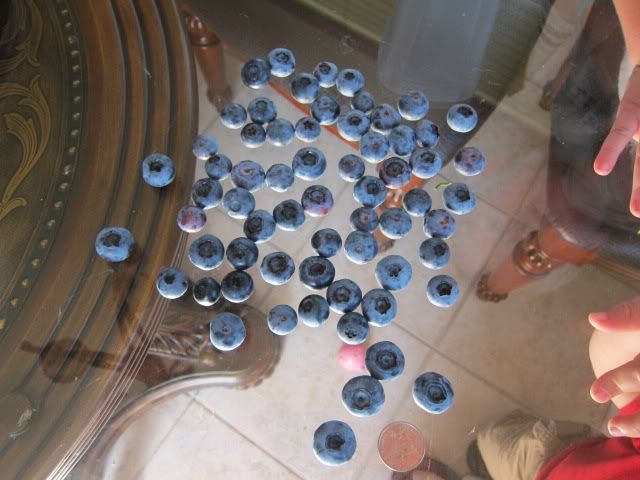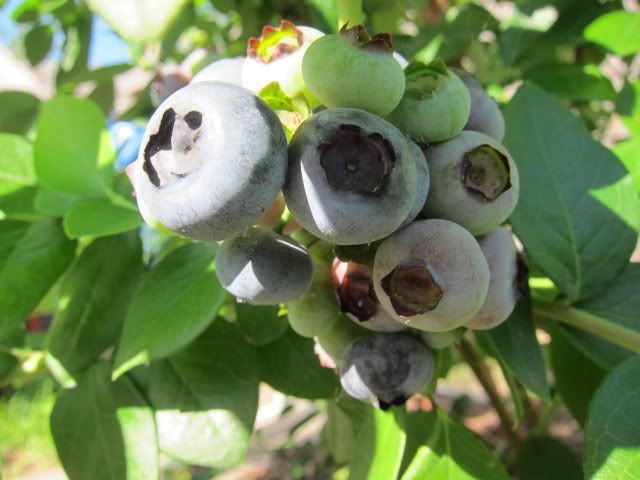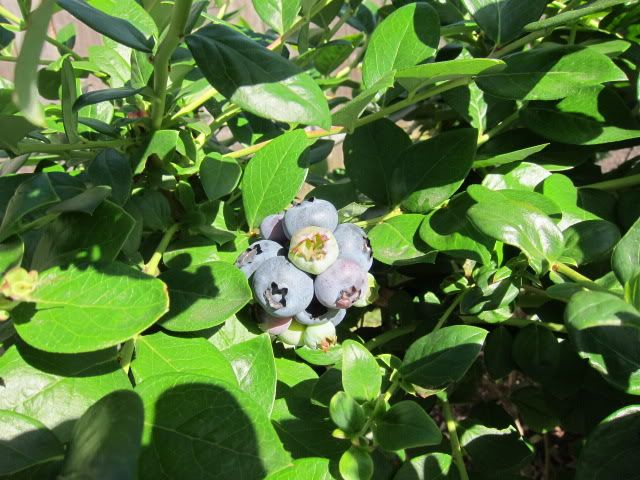 Here is the Emerald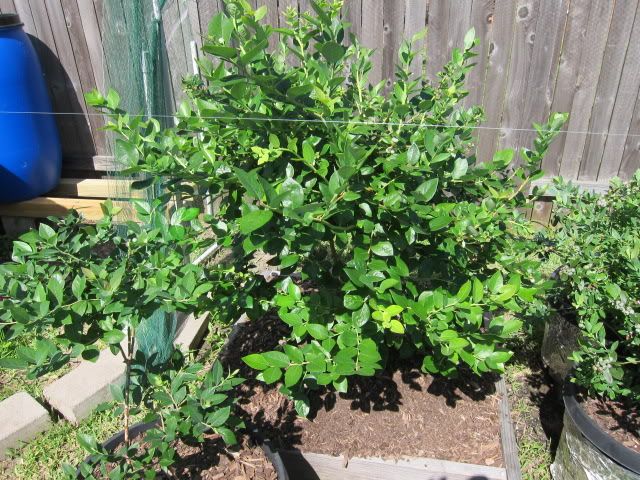 And Sunshine Blue
Here are a few of my replacement plants from FHN.