Are these really raspberries?
dougrosenbaum
April 16, 2013
A couple of years ago, I ordered some raspberries (latham and heritage) from on online orchard. Planted them and they seem to be growing well and look like this:
Unfortunately, the fruit they produce does not look like a normal raspberry - looks very small, and is very pulpy/seedy compared to a normal raspberry. When I look online to see what's up and how to prune them correctly, no raspberry canes look like this.


I also have a plant that I got from Home Depot that was a generic raspberry, that grows nice delicious raspberries and has canes that look like this: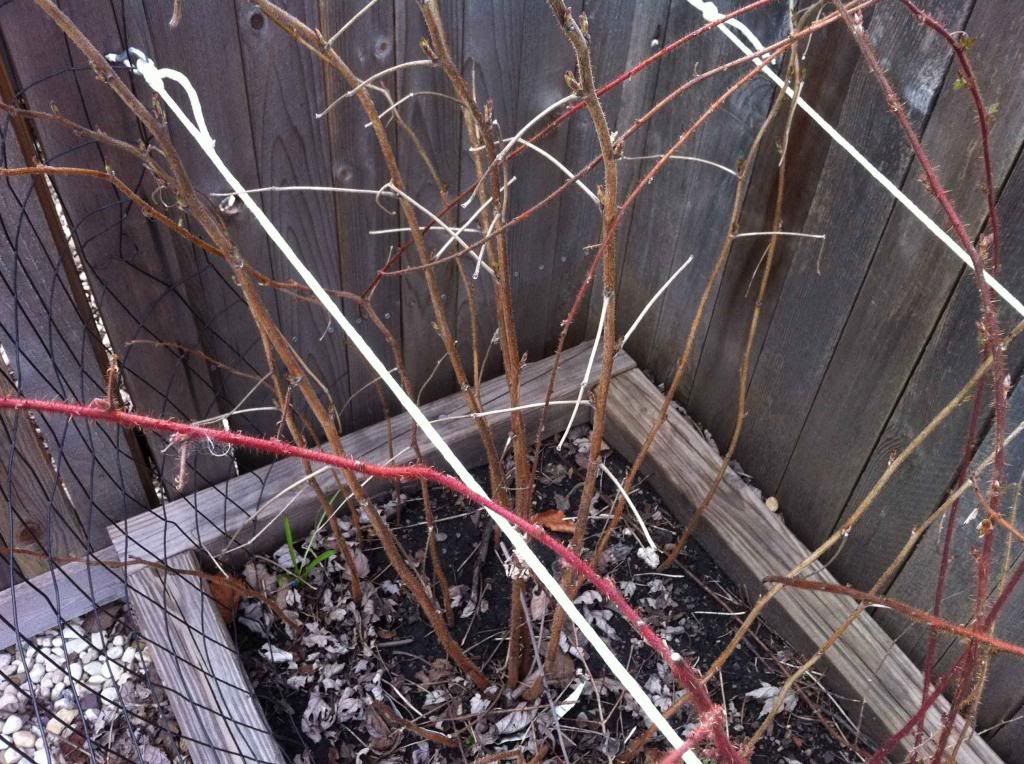 This leads me to ask - are the red "furry" canes really raspberries? Is this a symptom of me never pruning them or are they simply the wrong kind of berry?
Also, at this point in the year, is it better to prune them or just leave them alone? They already appear to be getting some buds on them. I live in Chicago if that matters.
Thanks
This post was edited by dougrosenbaum on Tue, Apr 16, 13 at 18:45