Help with my newly planted Concord grape vine
Hi all
I just planted a Concord grape vine in my back yard following planting device that I found online and heavy rains have made the soil sink about 2 inches where I planted the vine. I am not sure if I should pull it up and replant, add more soil around the base to level it up or just leave it be. My soil is heavy on the clay so I am worried about this bowl shape trapping too much water. Will it cause problems with rot or fungus if I pile up more soil around the base of the stem?
I read one article that said something about not putting dirt past the crown. I am not really sure what that is but I did find a bottom 'node' on the plant which was just about level with the soil it was originally packed in. That is what I planted level with the existing soil in my yard before it sank.
He are pictures of my planting hole as well as the node as I call it.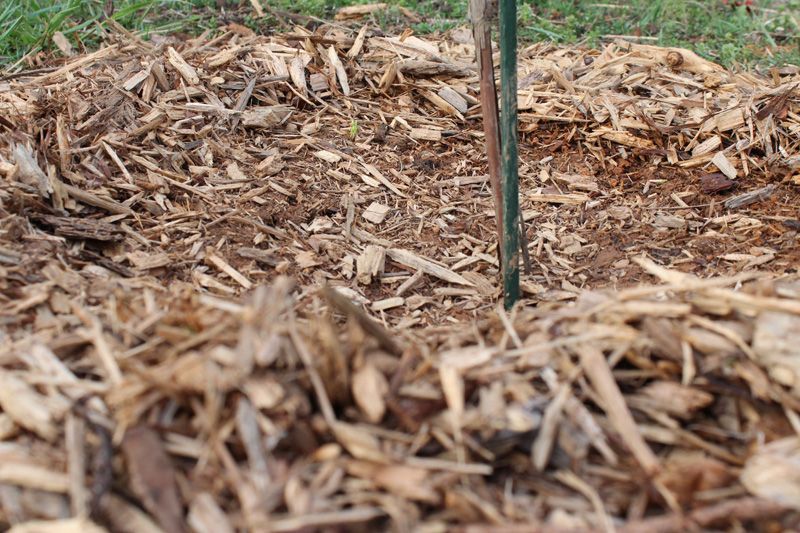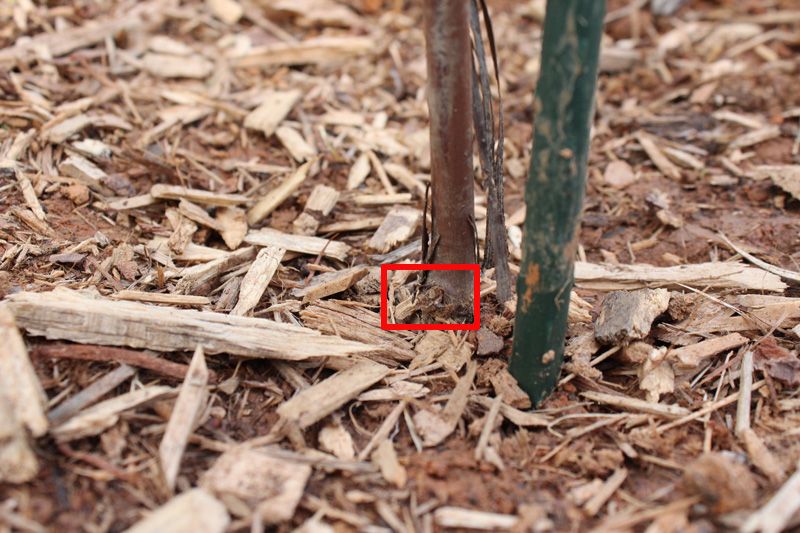 I also have a few questions about pruning the grape vine. I am not interested in optimum grape production because this is just as much for looks as for its deliciousness but I do want a strong vine. I will let it fruit next season but in the meantime I am not sure what i should trim (if anything).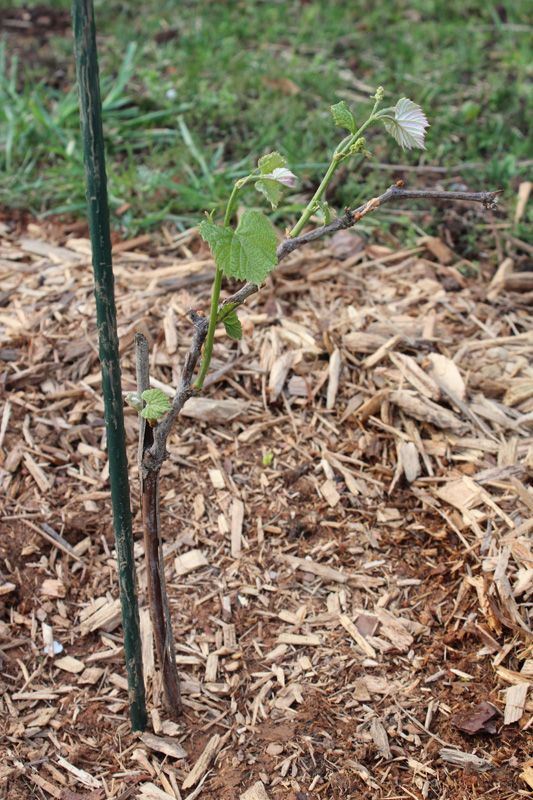 Lastly, this vine is growing incredibly fast. It seems like every day there is very noticeable difference. Is it already putting out grapes?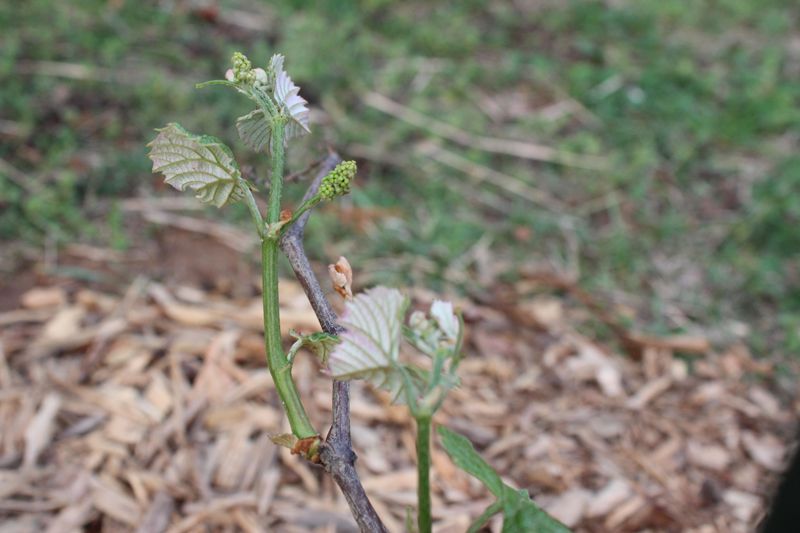 Any suggestions with correcting or not correcting its planting depth would be great as well as pruning advice. BTW the vine has only been the ground for three days if that makes any difference at all as to where I should pull it up or not.
Thanks everyone