A place to put your umbrellas!
Buddyfly
(4A/4B Ont)
June 28, 2005
Here is a tufa umbrella stand I made for a friend of mine. She wanted a stand that wouldn't topple over... and I think this is OVERKILL!! lol It is soooooooo HEAVY!!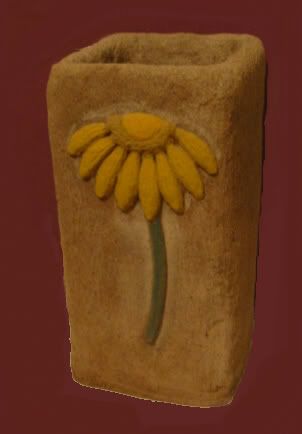 These two pics are the armature I used. It was a bit tricky to get the tufa to stay put in the mesh but I managed. I am VERY patient! lol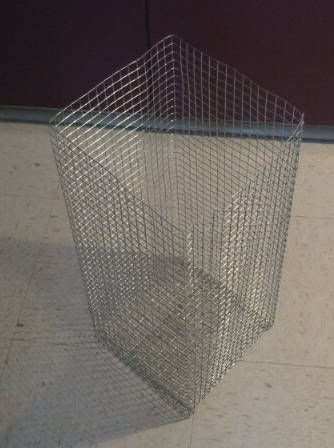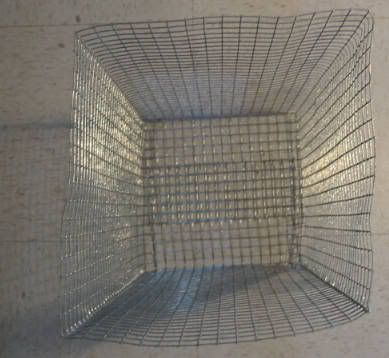 Rock on folks! And lets see some more of your projects!
Marly