Grapes problems
We have three 2 y.o. Somerset Seedless Grapevines. They are doing great.
However, we have observed that the newly grown vines started to break off on their own on the top (like 4-6 inches from the top).
No insects or animals were observed doing the damage. The break lines are clean. The breaking was happening right in front of my eyes.
No blemishes on the vines.
Is it some kind of disease?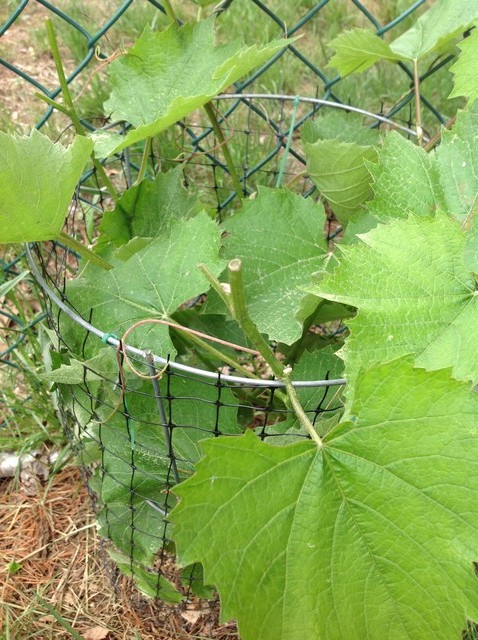 This post was edited by tigrikt on Wed, May 22, 13 at 16:32