Ants in Blueberry pants
bshef
(pacific)
May 25, 2012
I've got one bush that seems to be the home to an ant colony.
The plant is young (3 years or so)....it's flowering and producing little fruit however, along with the ants I'm seeing little tiny clumps of little specs almost like miniature rice all over the flower buds and on some of the leaves.
Not sure if I need to take any action or just leave the ants alone.
here's a picture I snapped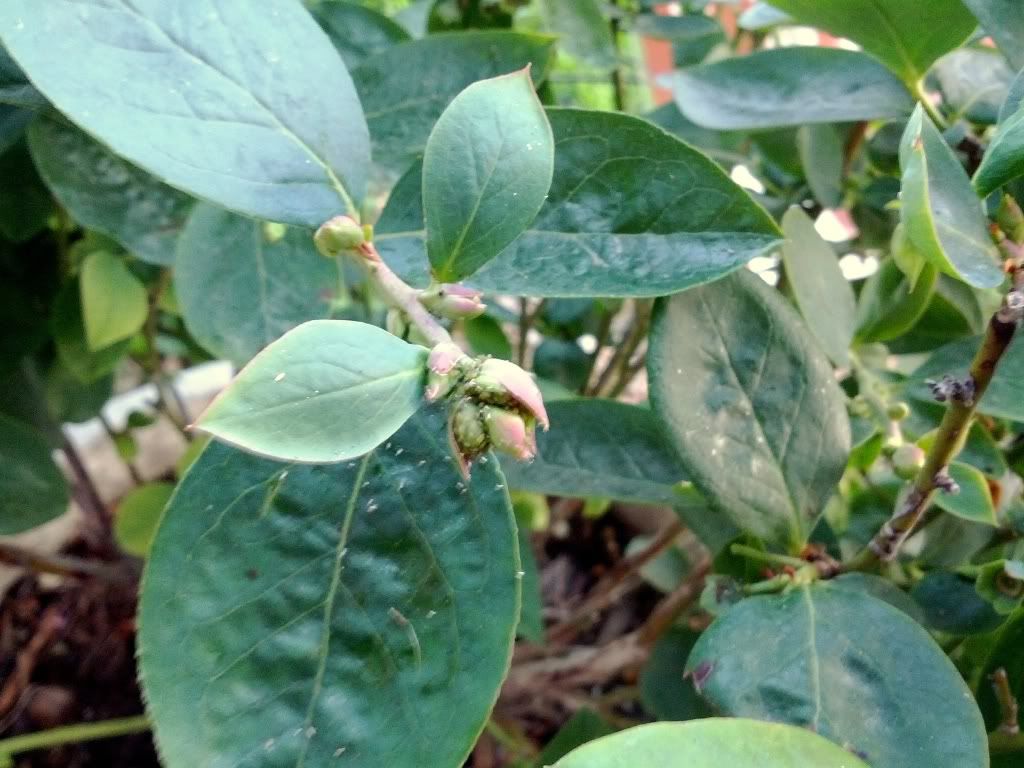 âÂÂ>