Post your blueberry pics!
blueboy1977
(TX9A/B)
May 21, 2012
Well my Southern High Bush are just about done fruiting and the Rabbiteyes are starting. Only fruited 2 SHB and 3 Rabbiteyes this year but next year will be a different story. I have several different varieties now and next spring should be a good harvest. So lets see those plants man!!!
Emerald I just pruned this plant after picking most of Still a few berries left but its spring flush was thick and needed some severe thinning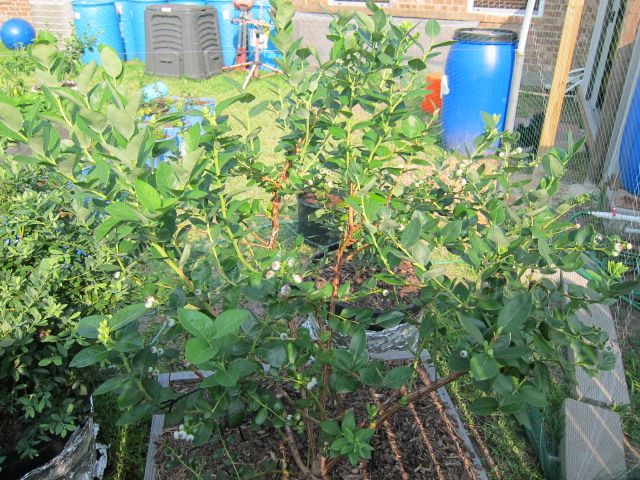 Emerald SHB Will fruit next year
Sunshine Blue Just about done fruiting. Will thin out heavly after harvest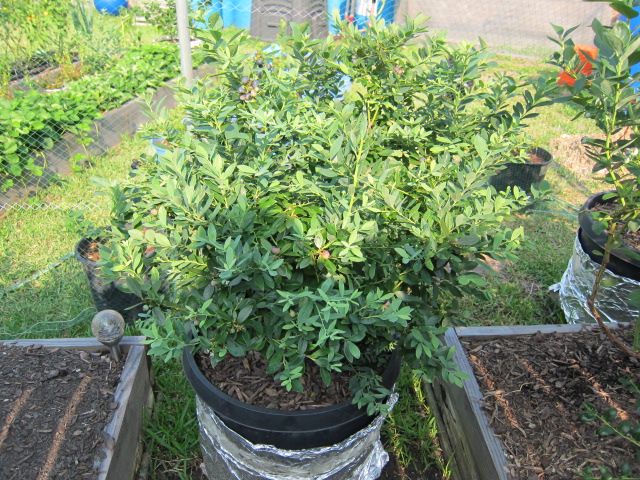 Bountiful Blue Thought this plant was going to die but it came back nicely.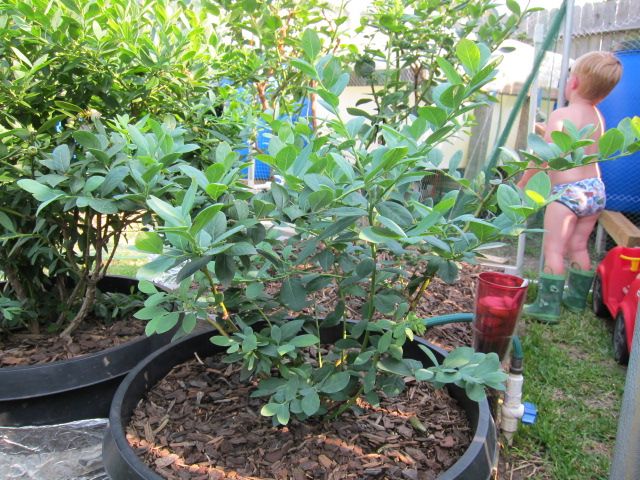 Southmoon Will fruit next spring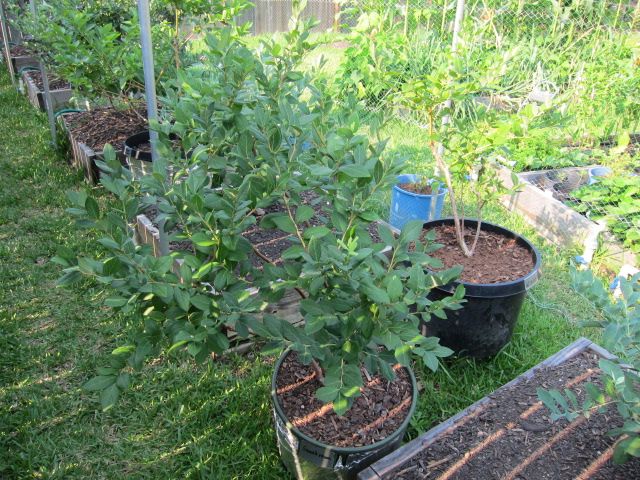 Windsor Will fruit next spring
Sweetcrisp Will fruit next spring
Sweetcrisp This plant doesnt look too good for some reason. I think I may try repoting this one. I may have compacted the soil too much when planting. What do you think?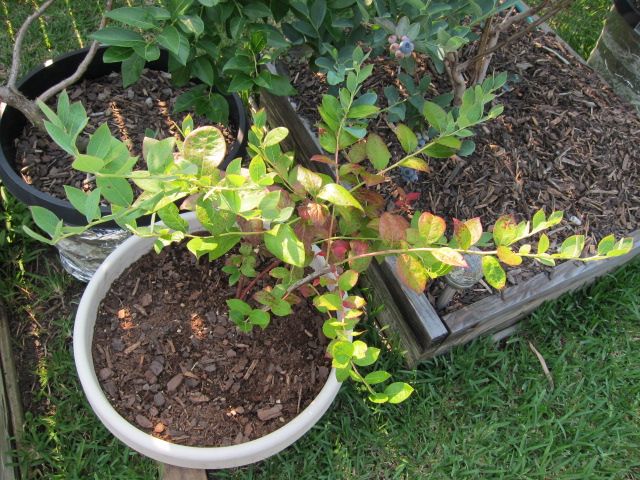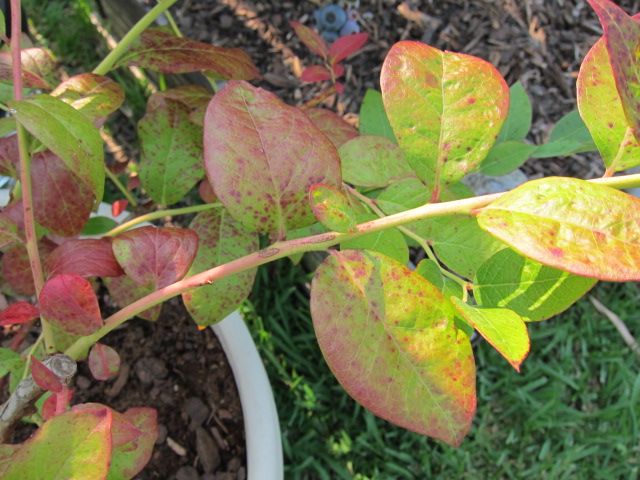 These are some of the SHB plants I got from Florida Hill Nursery for the mix up of Sweetcrisp. They sent me 12 varieties, 2 each for a total of 24 plants. Im using some of them to hold down my bird netting.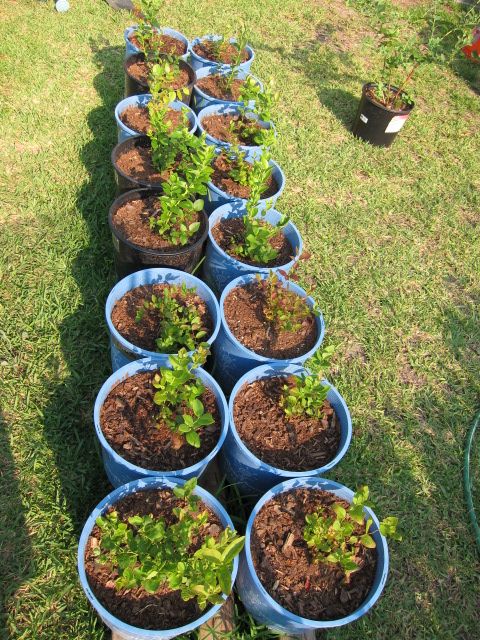 Unknown SHB from Florida Hill Nursery. Supposed to be Sweetcrisp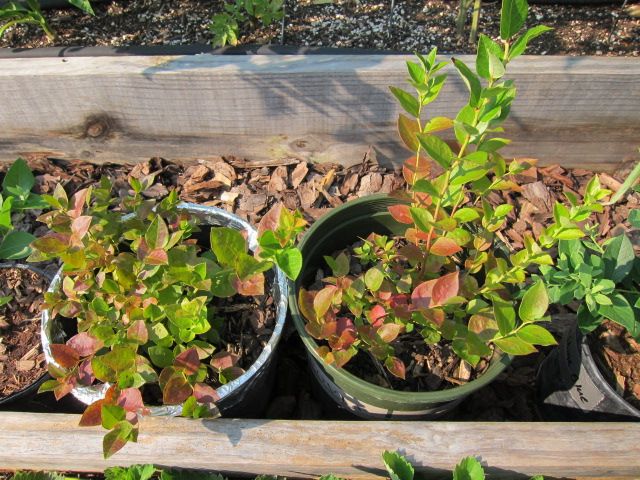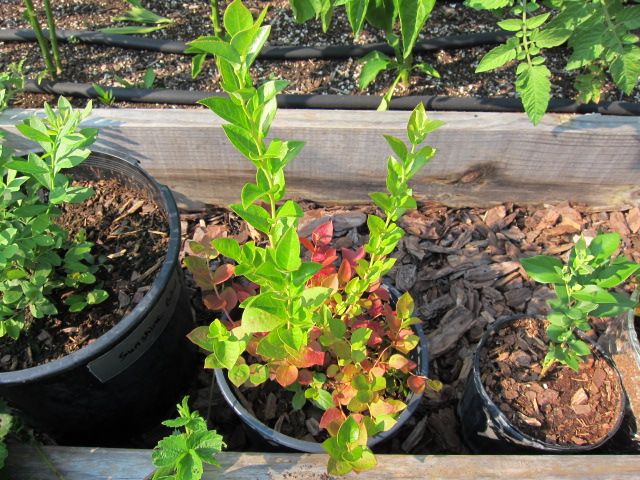 Some cuttings that Im rooting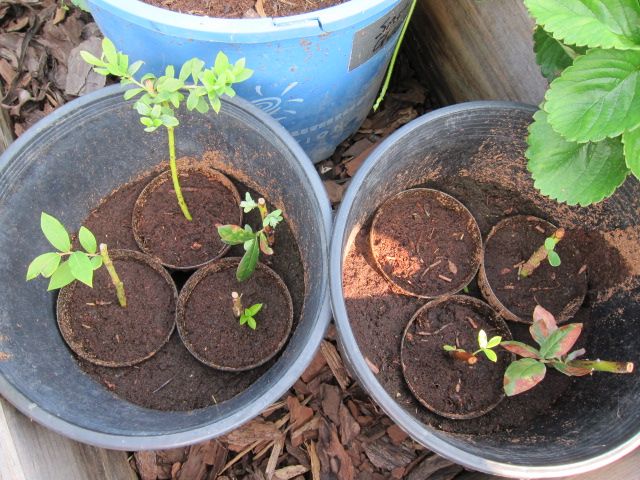 Alapaha Rabbiteye will fruit next spring
Bluegem Rabbiteye will fruit next spring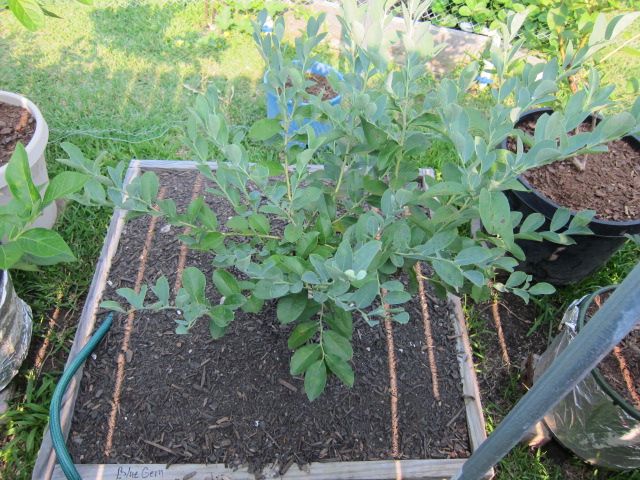 Powder Blue Rabbiteye didnt fruit this year from lack of chill hours. May remove this plant because this may be the case most years.
Austin Rabbiteye will fruit next year
Brightwell Rabbiteye This has been our favorite Rabbiteye so far. Very sweet taste.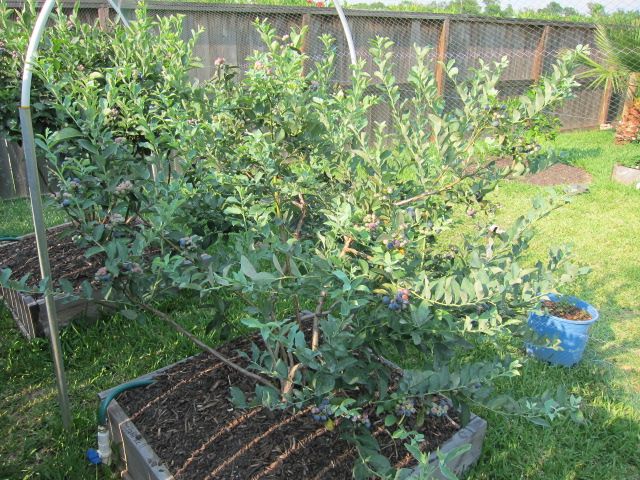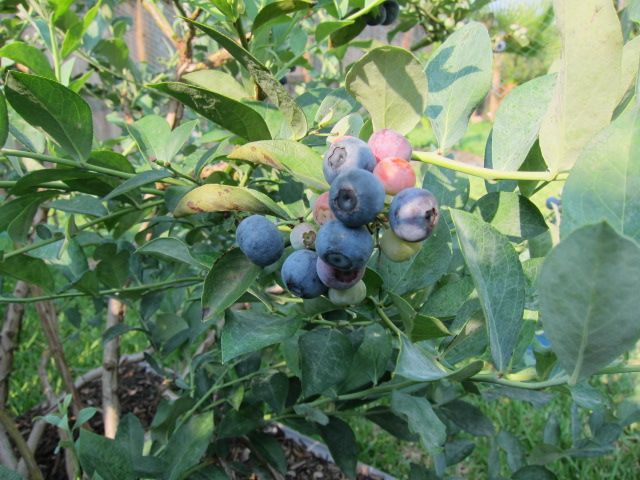 Beckyblue Rabbiteye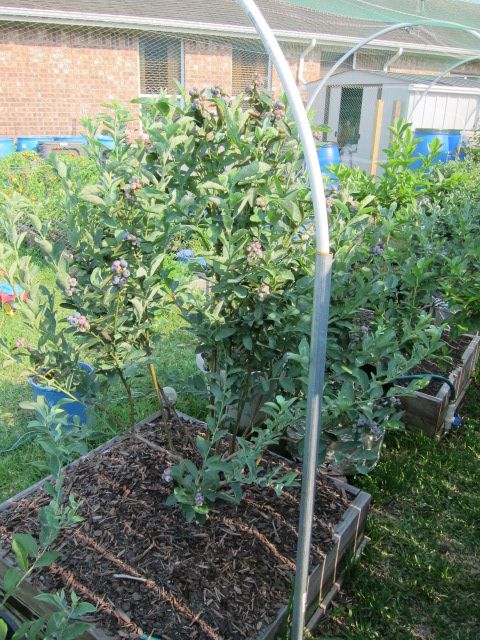 Woodard Rabbiteye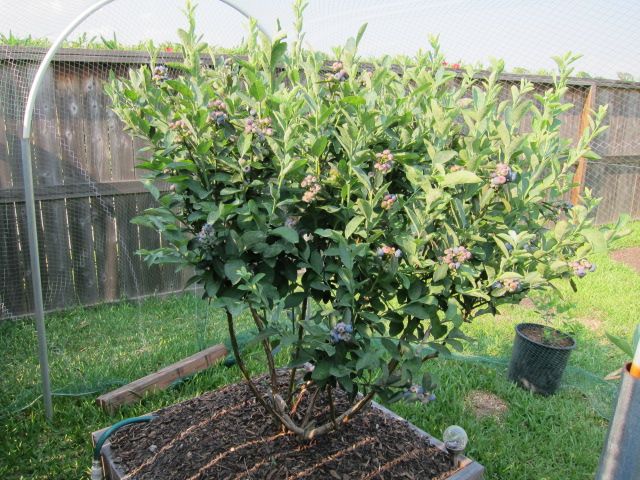 Kiowa Blackberries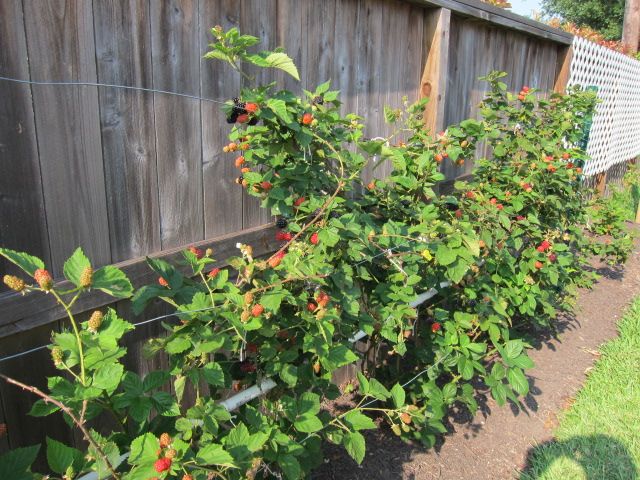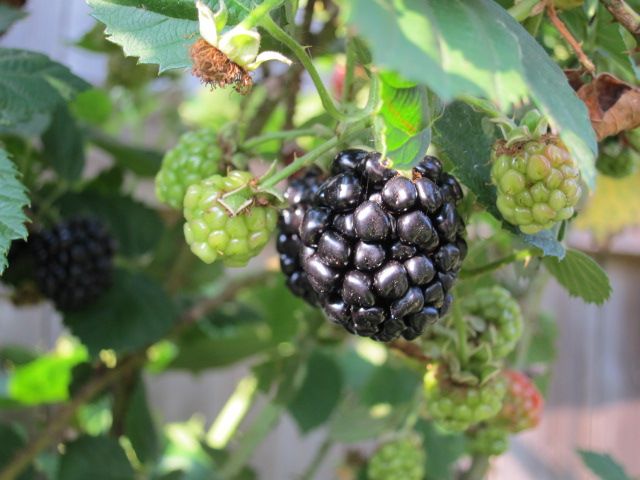 Thats all my plants. Lets see what you got!