Some new photos of blueberry plants
Fellow blueberry growers, I wanted to show you some updated photos of my blueberry plants just before harvest. My guess is the berries will be mostly ripe in about two weeks.
To start off, this is a picture of most of my plants, think there is about 20 total here;
This is my largest Reka, growing well and lots of berries.
This one is a bluecrop, last year it didn't look very good but it's doing well now.
This is a Northcountry, kind of a weird little plant that seems to want to grow close to the ground. I pruned it hard this past winter trying to get it to grow upright and it seemed to help a little bit. I picked a few ripe berries from this one today, the first of the season.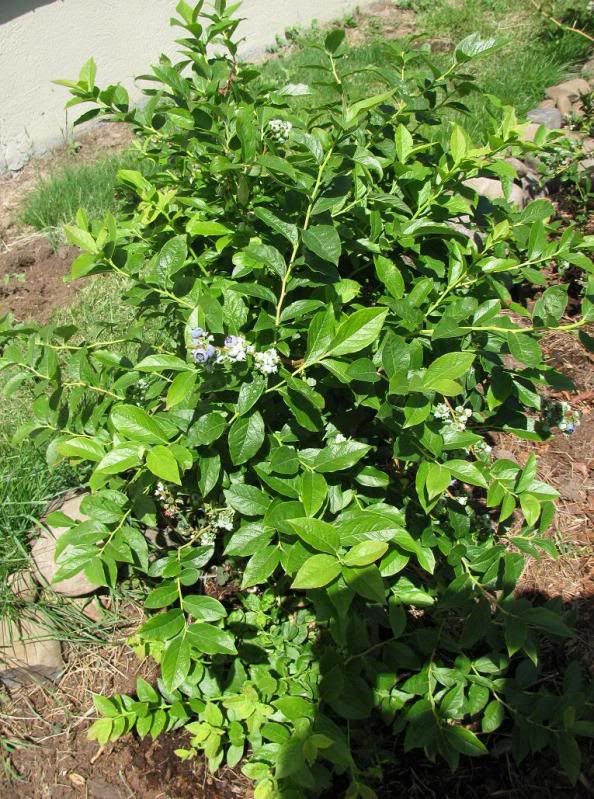 This is a Jersey I planted last year, it too wants to flatten out but it's growing fast and doing well. I have staked it up in an attempt to keep the limbs going up.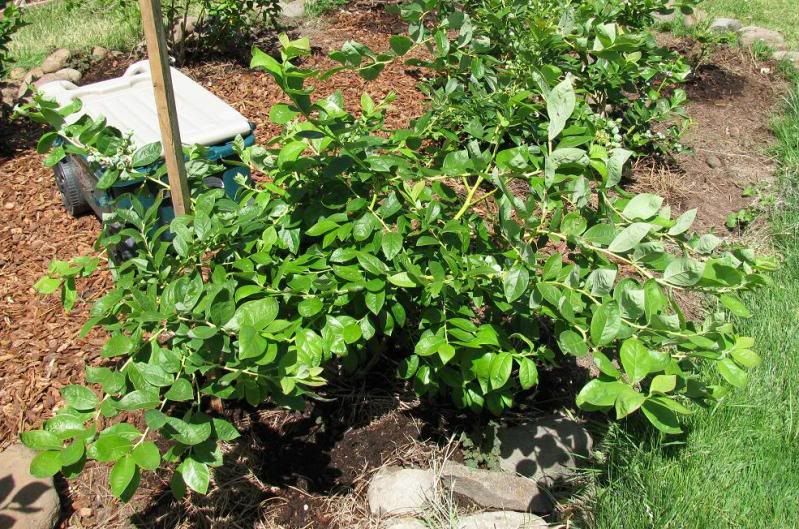 This is a Duke I started last year........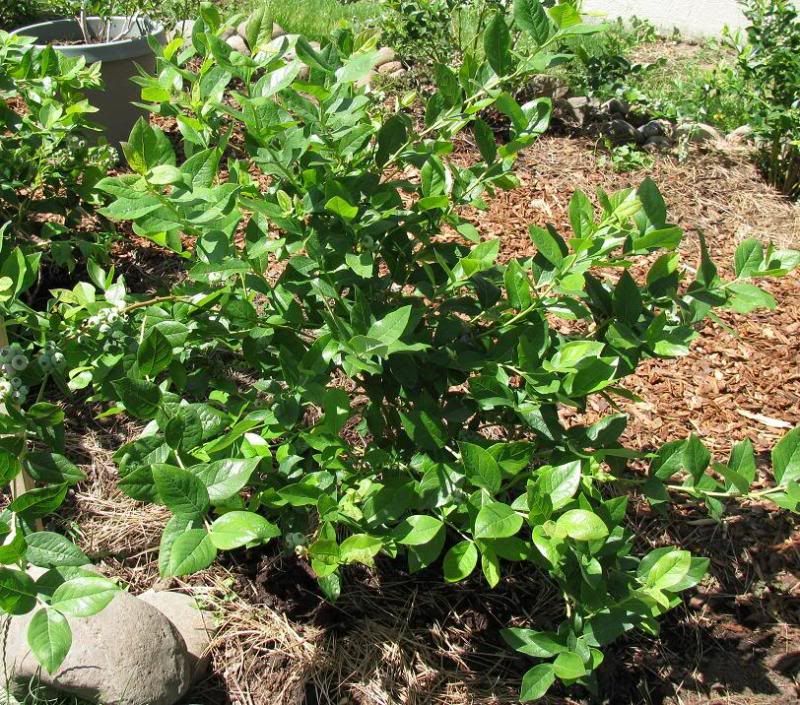 This is a Chippewa. This variety tends to get too many berries on it so this year I took almost all the blooms off in an attempt to let the roots and plant get some size. This plant is a "half-high" variety so they don't get very tall. This is one of my older plants, starting it's 4th year.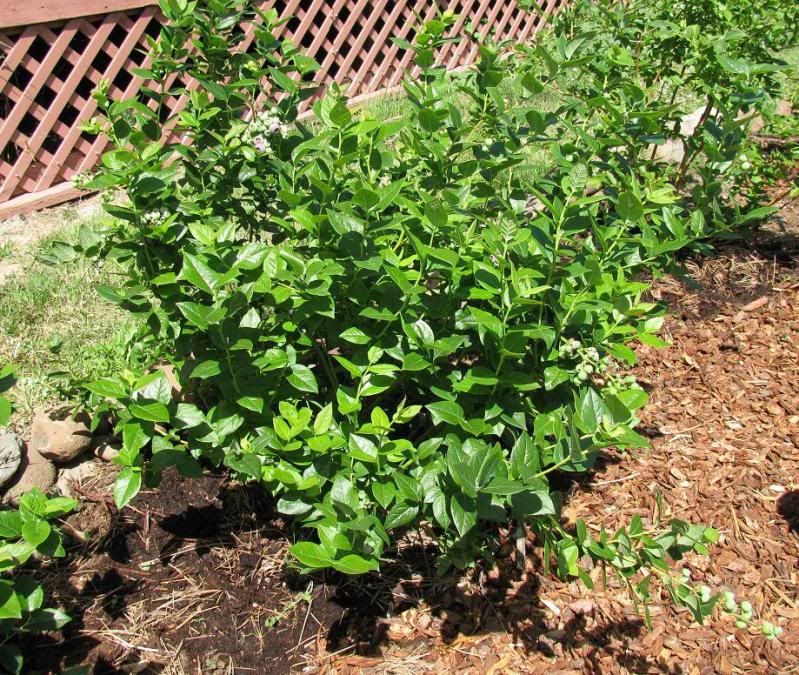 This is a Reka which I have had for 4 years. I took off half the berries this year because it tends to over produce.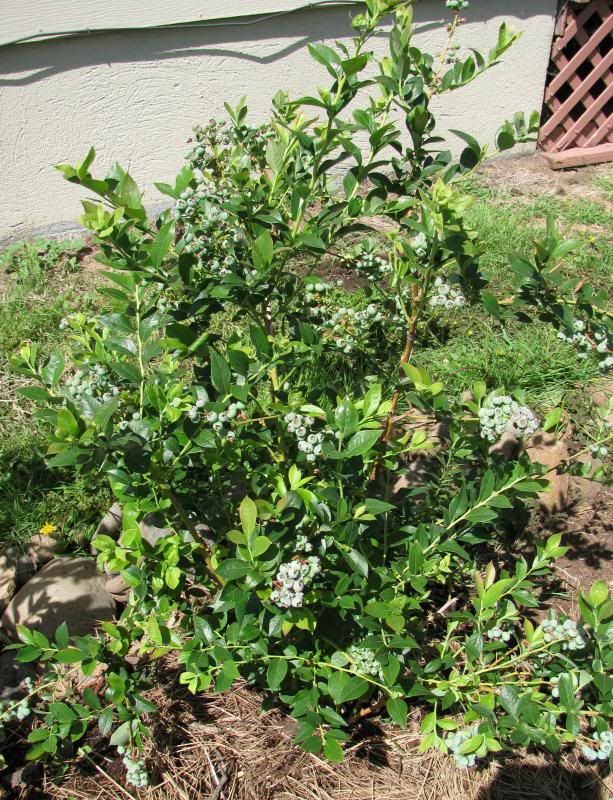 Hope you guys liked the pictures......
RM