Blueberry Plants Pics
blueboy1977
(TX9A/B)
July 20, 2012
Well since were alittle over half way through the growing season now I figured its a good time post some updated blueberry pics. Here in Houston its been a very wet spring and summer to date. Complete opposite of last summer when we were experinceing drought conditions like our neighbors up north. Ive expanded my collection of varieties quite a bit and Im really excited about tasting all the different varieties next year.
16 plants here from FHN. All Southern High Bush. Pics are right after planting in April. Varieties are Primadonna, Jewel, Emerald, Abundance, Scintilla, Sharpblue, Sunshine Blue, Spring High, Windsor, Gulfcoast, Misty, Snow Chaser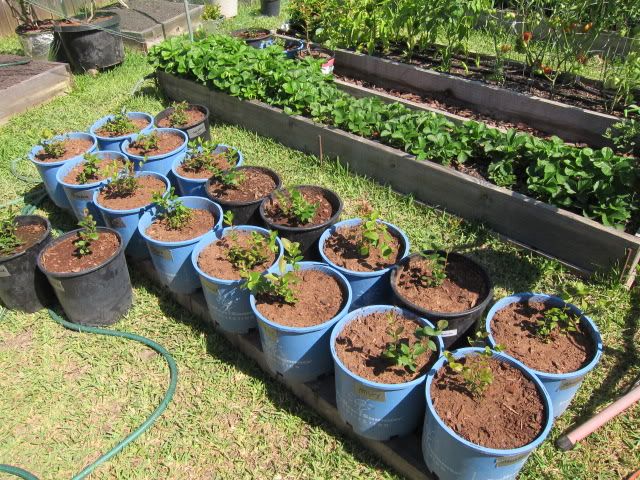 Same plants as of yesterday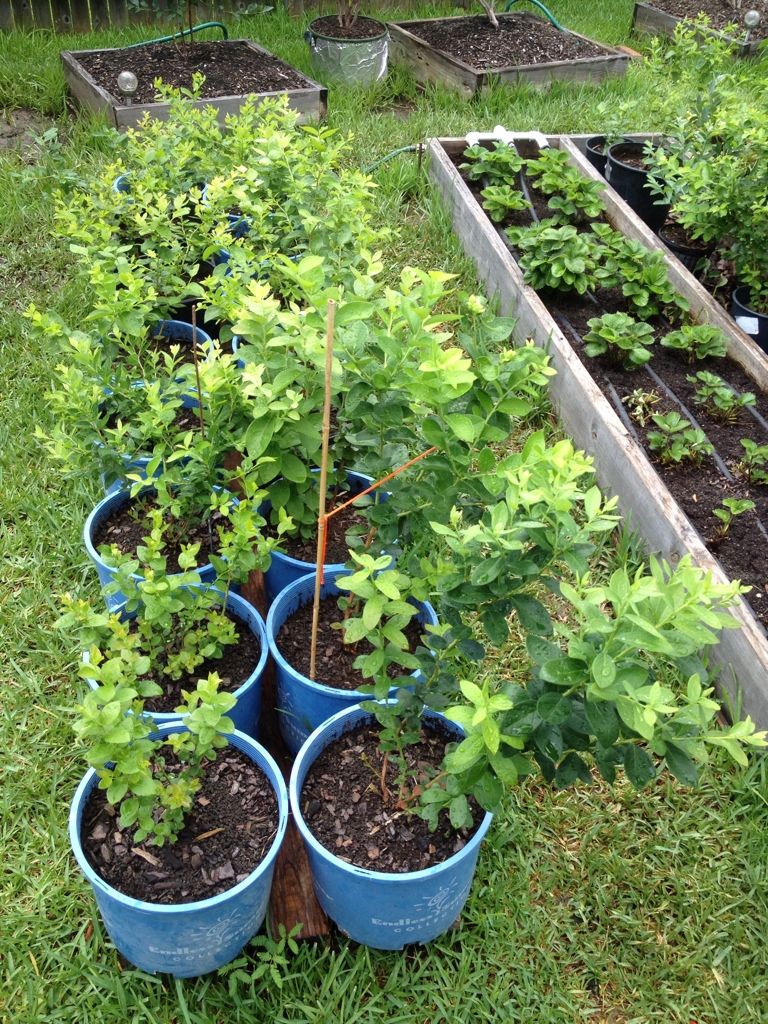 Austin Rabbiteye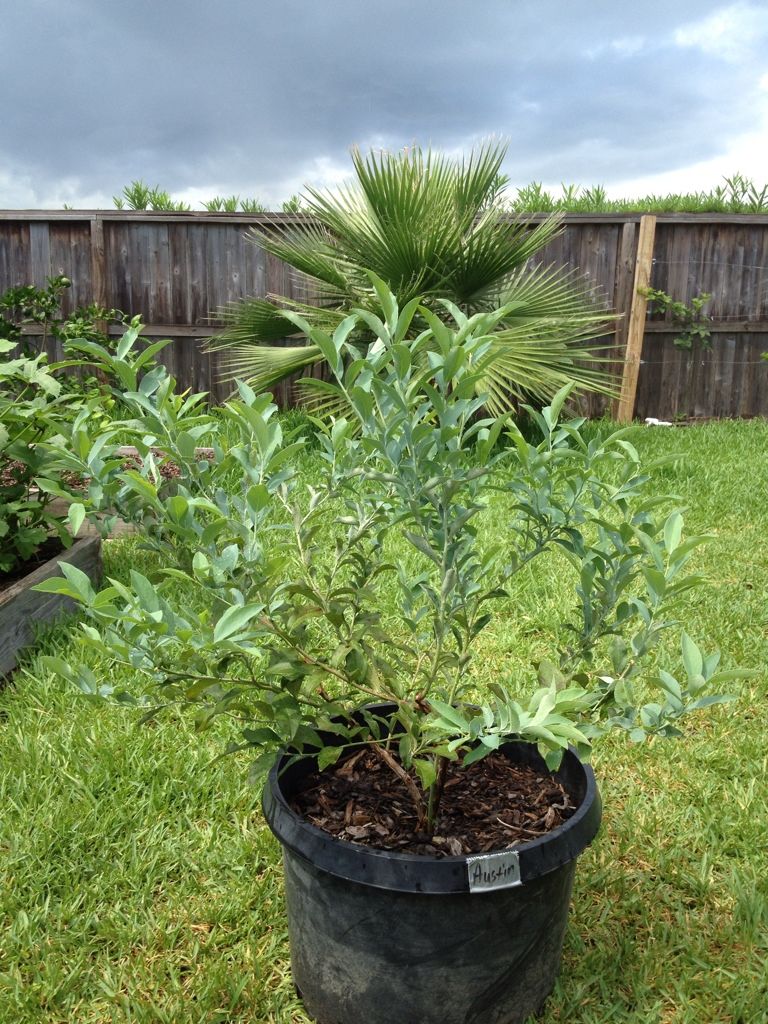 Alapaha Rabbiteye
Bluegem Rabbiteye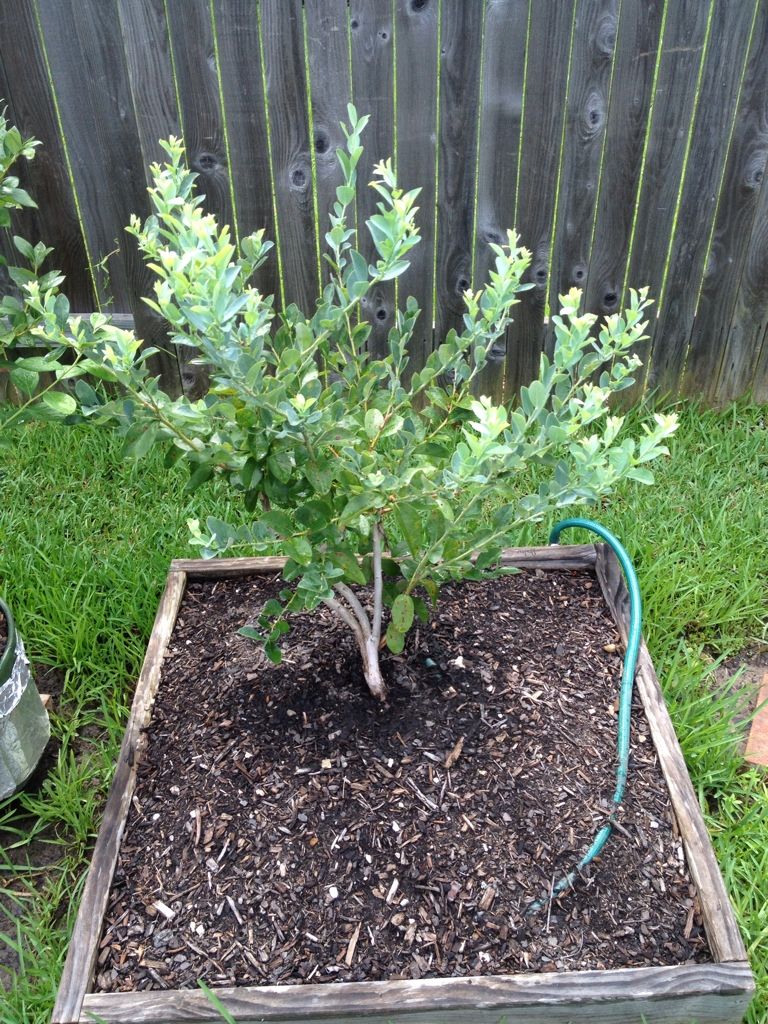 Beckyblue Rabbiteye. Prunned hard after fruiting
Brightwell Rabbiteye. Prunned hard after fruiting
Woodard Rabbiteye. Prunned hard aswell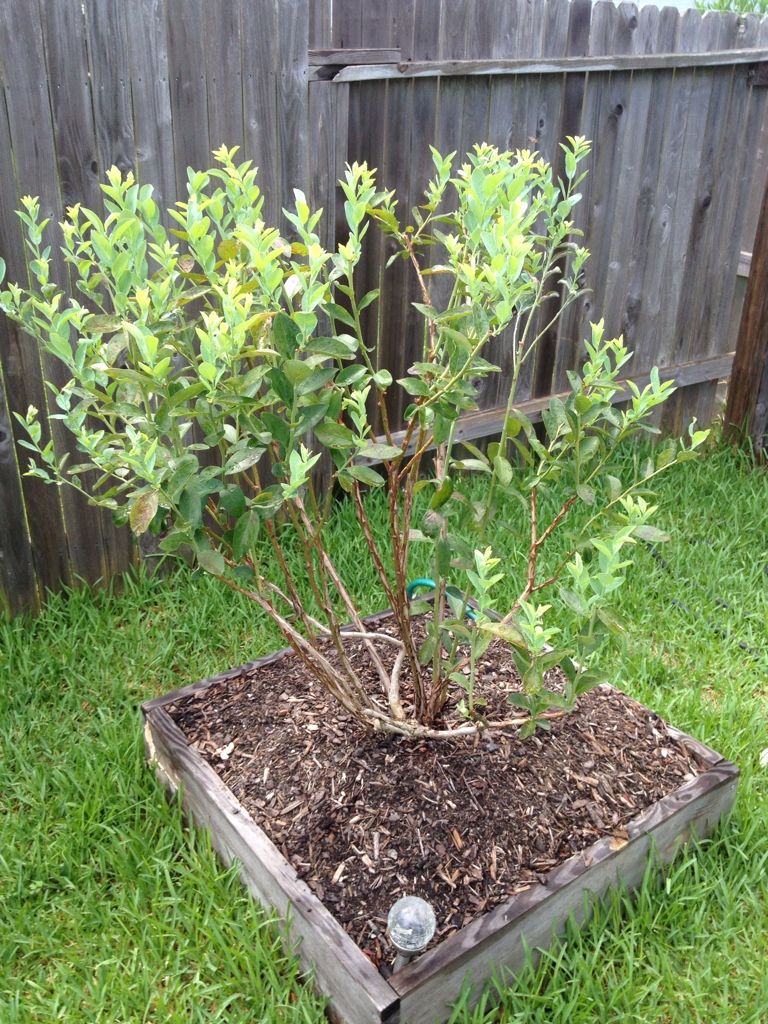 Emerald SHB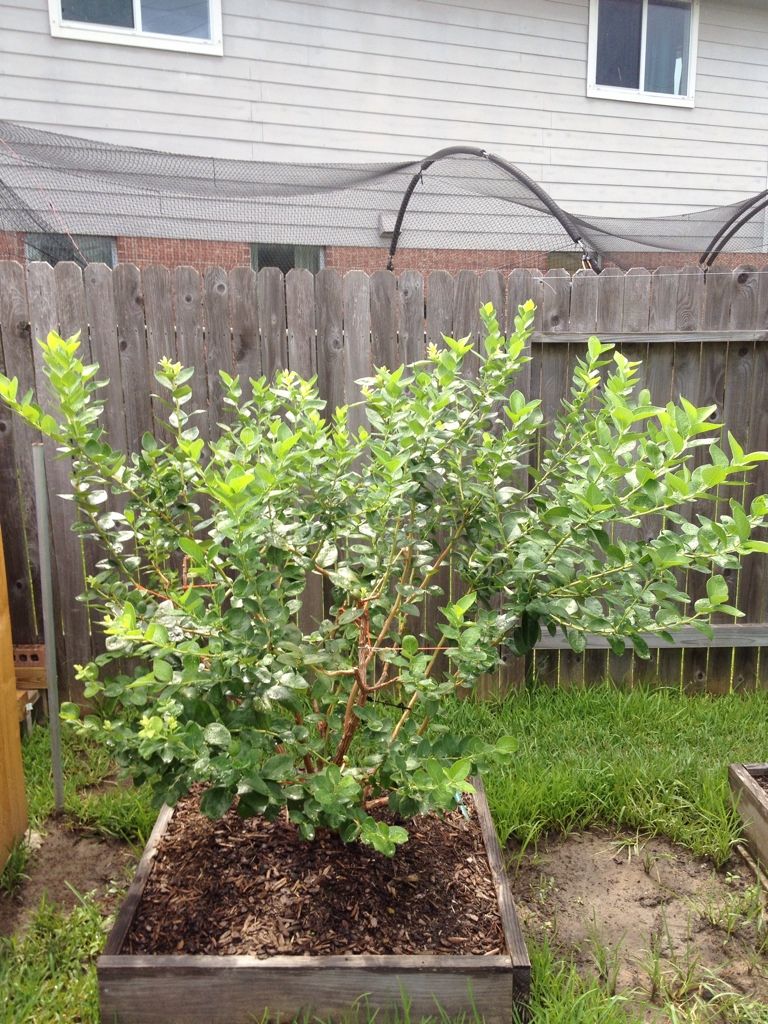 Southmoon SHB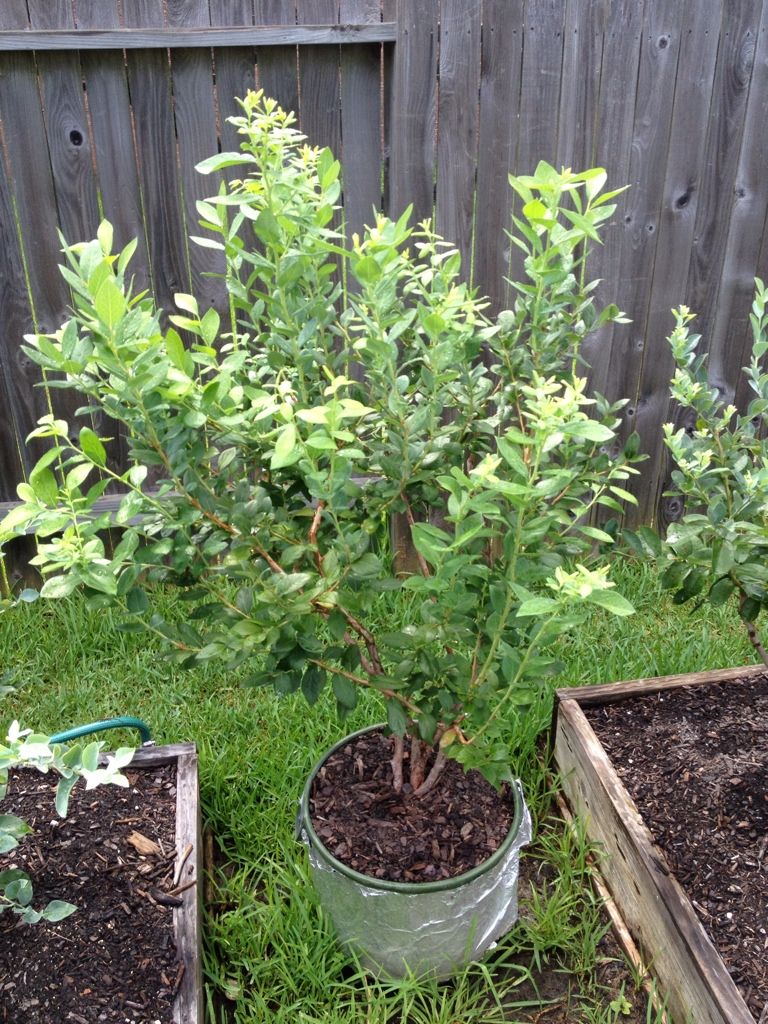 Bountiful Blue SHB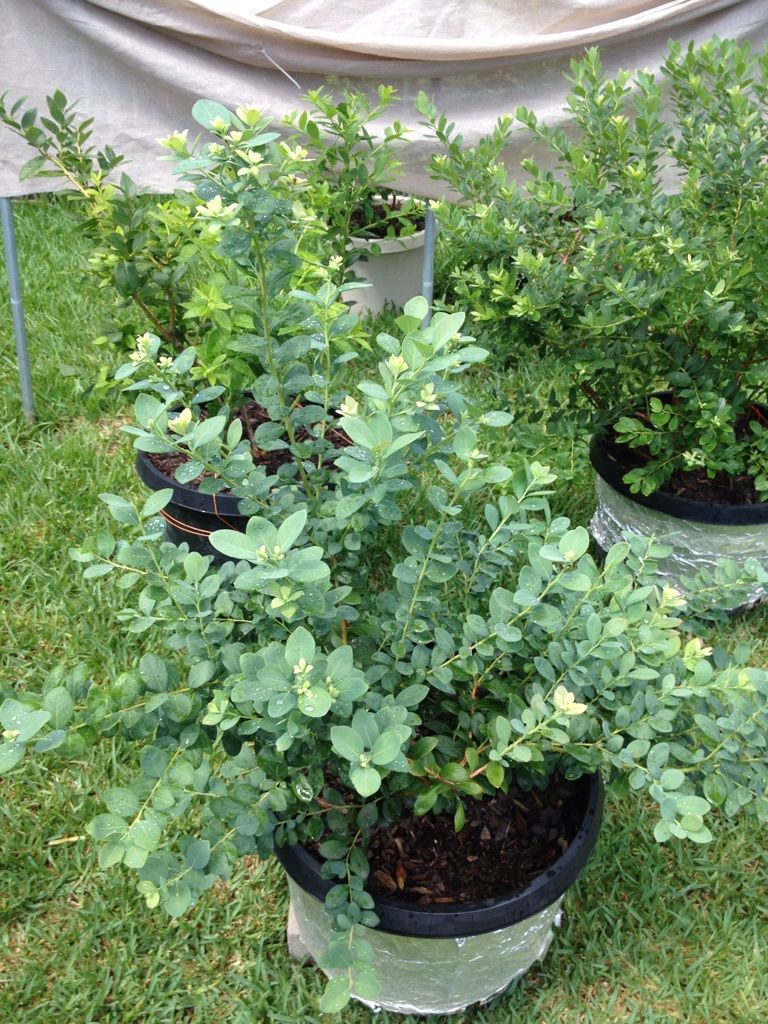 Windsor SHB
Sunshine Blue SHB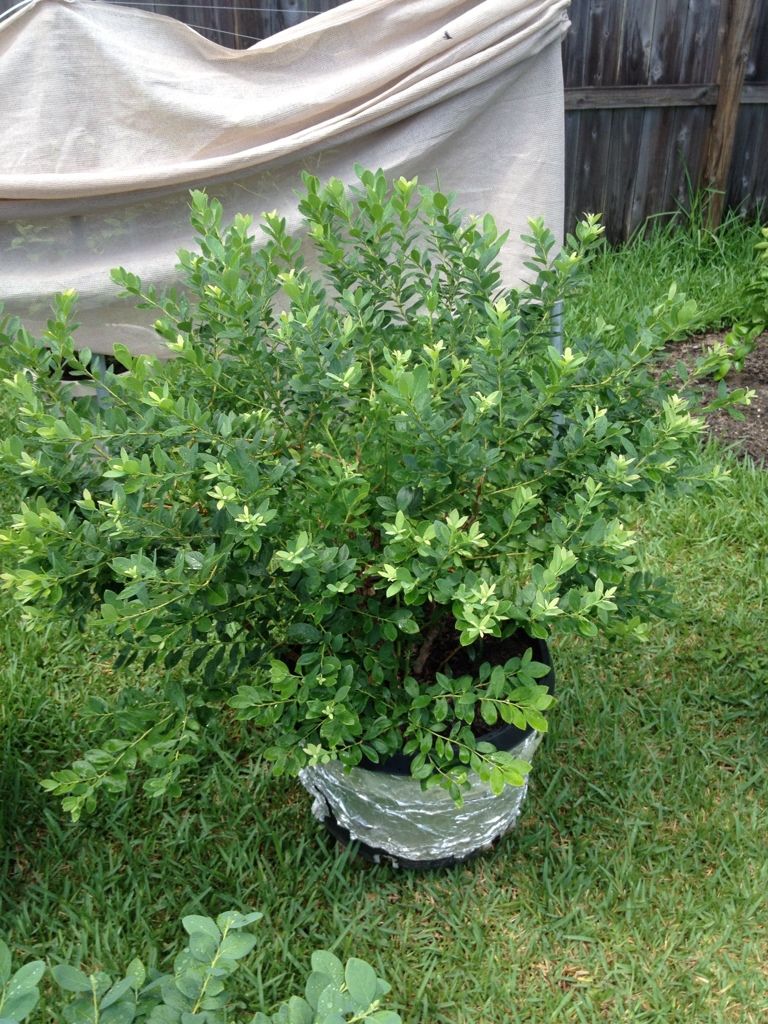 Gulfcoast SHB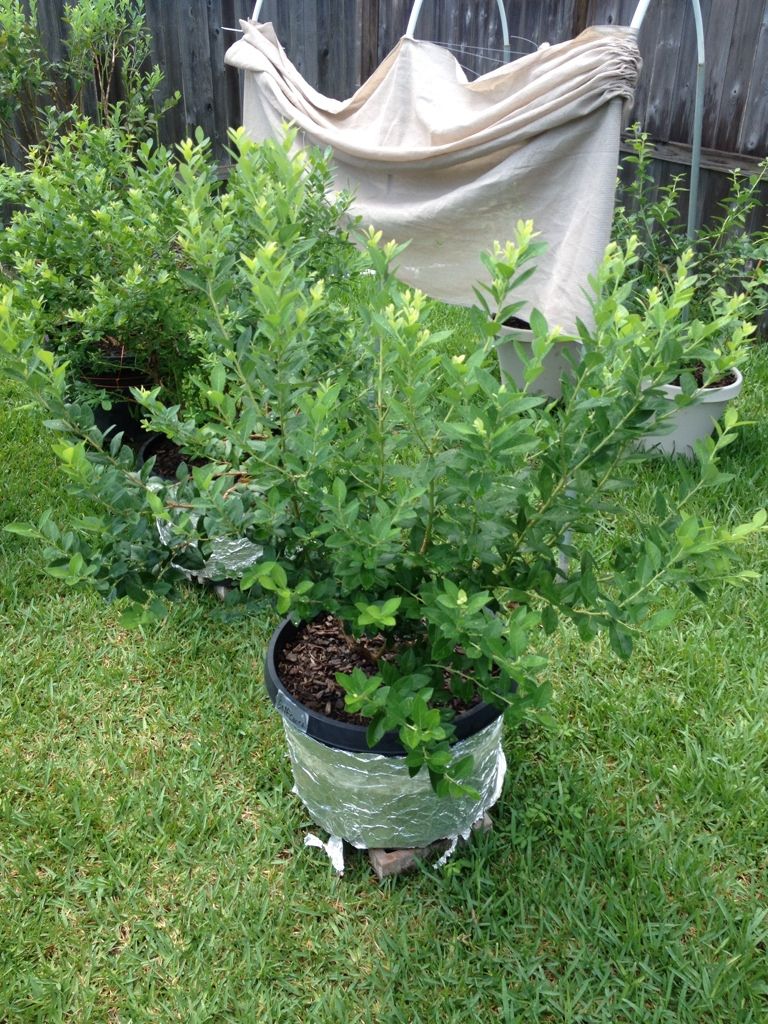 Sweetcrisp SHB
FHN Uknown Variety
Tupi and Kiowa Black berries
Thats all I got man! Lets see some more pics!!!!!