Blueberry pruning question
nandakumar
(7)
July 25, 2013
Two weeks back (7/10/2013) I pruned two of my blueberry plants that I got this winter. I haven't seen any new growth until today.
After pruning, I applied Ammonium Sulfate (21-0-0) twice a week (Tuesdays and Fridays) with the mix rate of 1 'tablespoon' to 5G water and the next application is due tomorrow. Besides AS, I also added Espoma Plant tone 5-3-3 organic fertilizer once on the day I pruned.
Please let me what else I should do to encourage new growth.
Below are the pictures for reference, looks like lawn is not an appropriate background. This is the first time I ever pruned Blueberry plants, not sure whether I have done a decent job.
'Palmetto' Southern Highbush - left one branch without pruning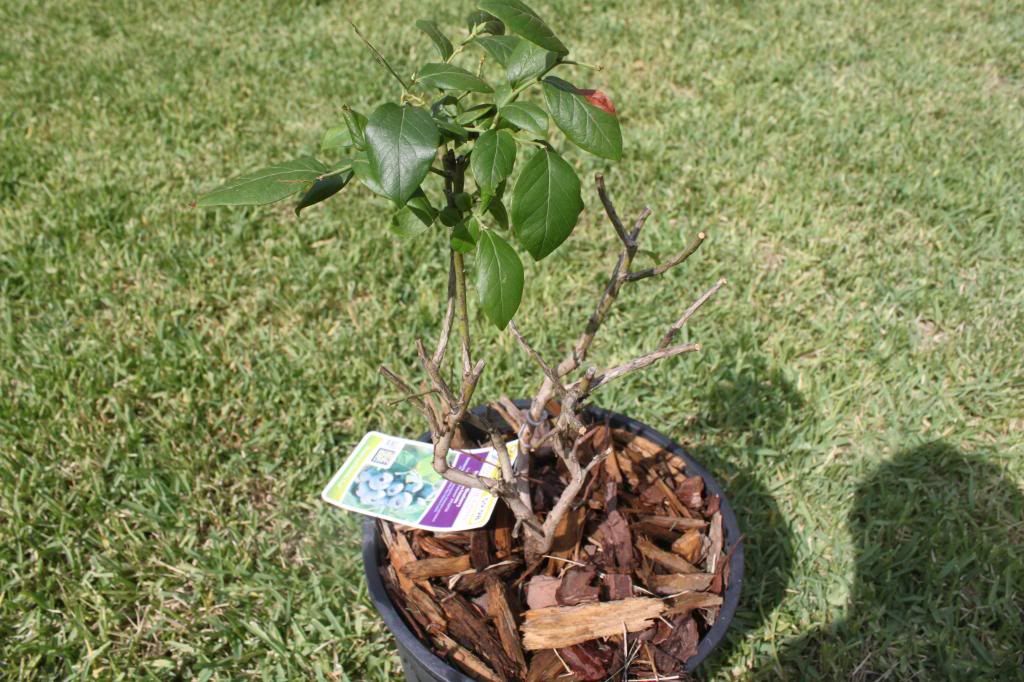 'Climax' Rabbiteye - I also pruned a new shoot because it was too tall