Post your plant pics here!
blueboy1977
(TX9A/B)
August 9, 2013
Seems most of what I read on here is plant problem after plant problem. Lets flip the script! Lets see all those big healthy plants. That's what I'm talkin bout Jack!!!!!
Young Sweetcrisp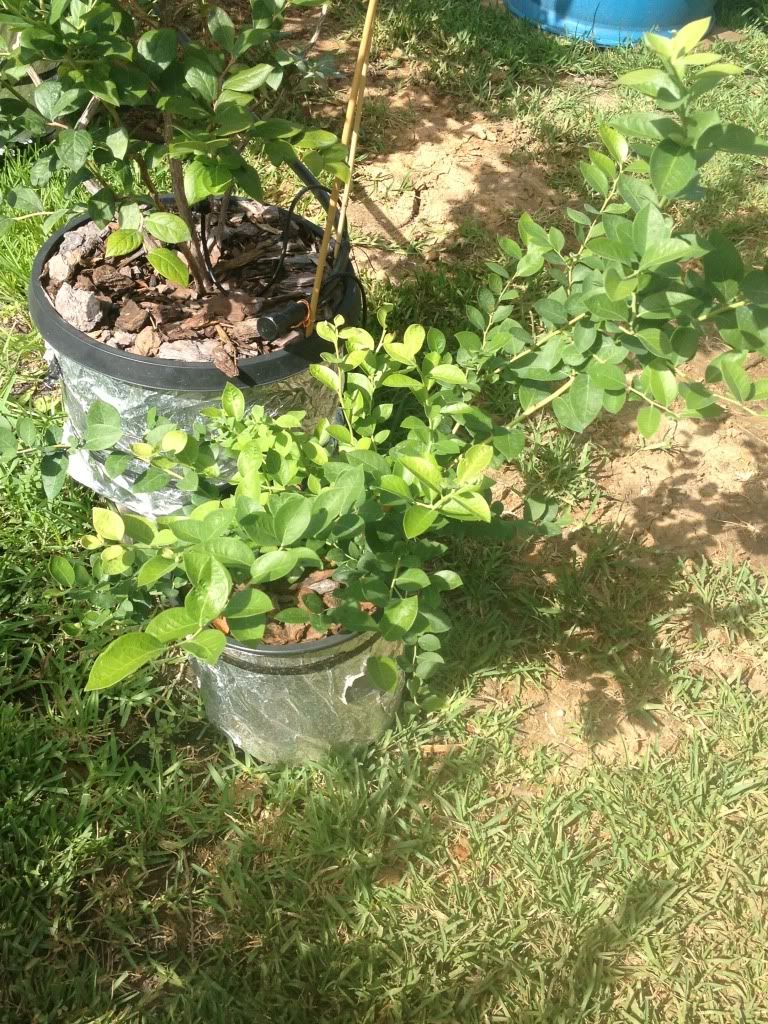 Young Sweetcrisp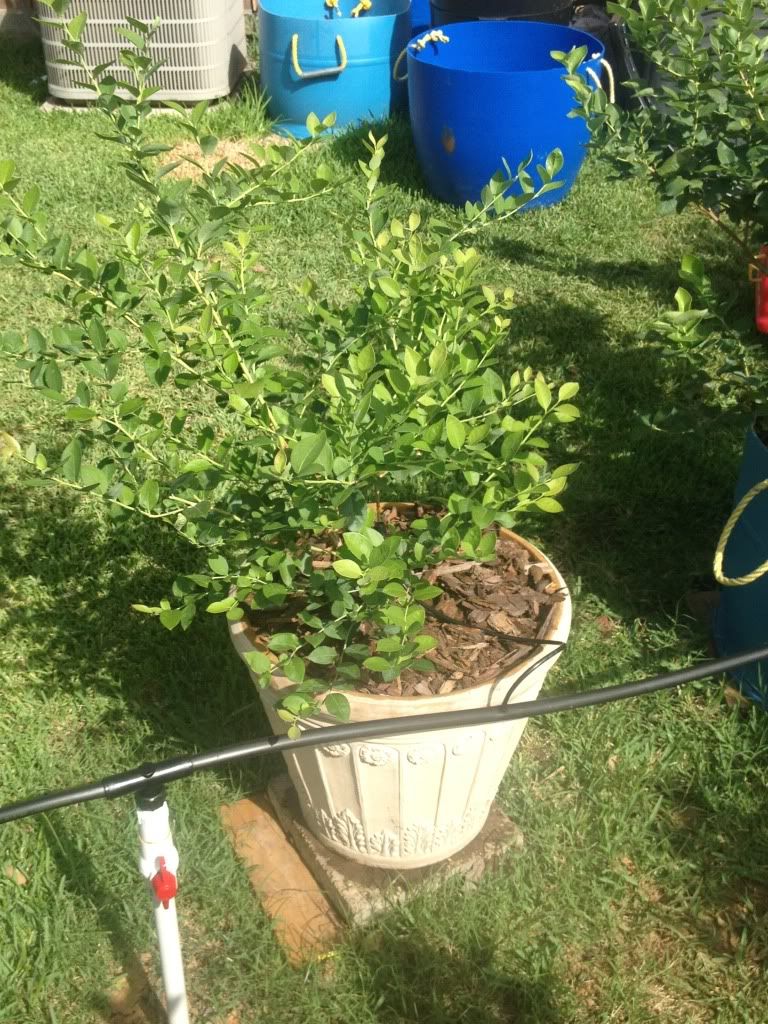 3 year old Sweetcrisp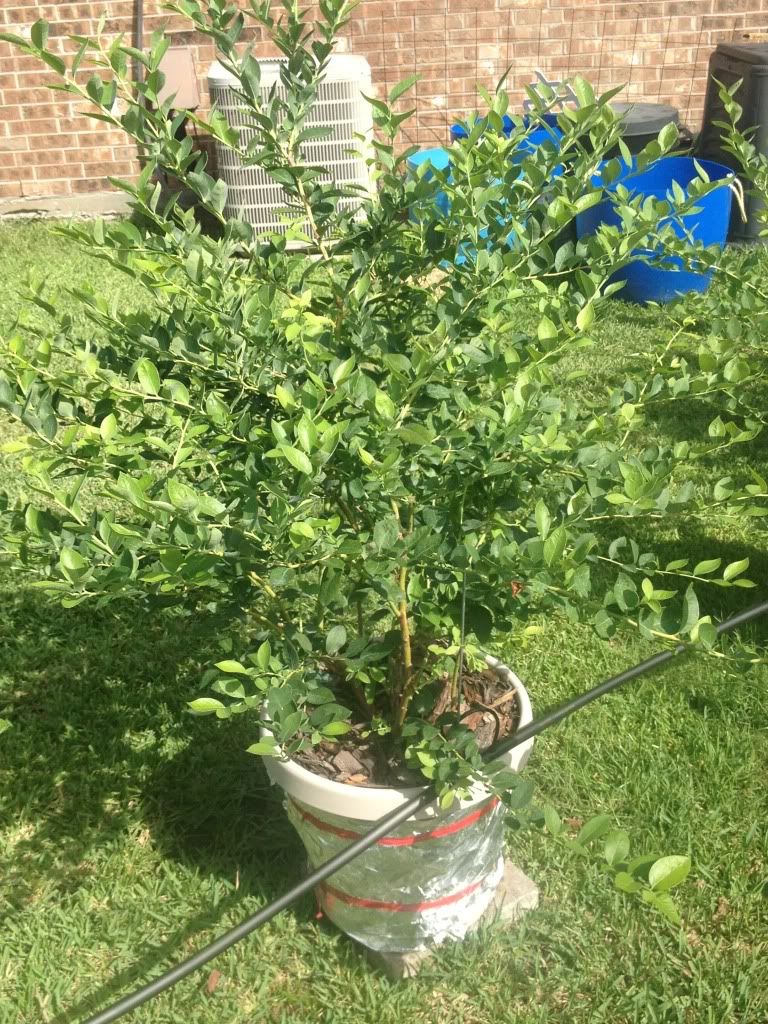 3 year old Sweetcrisp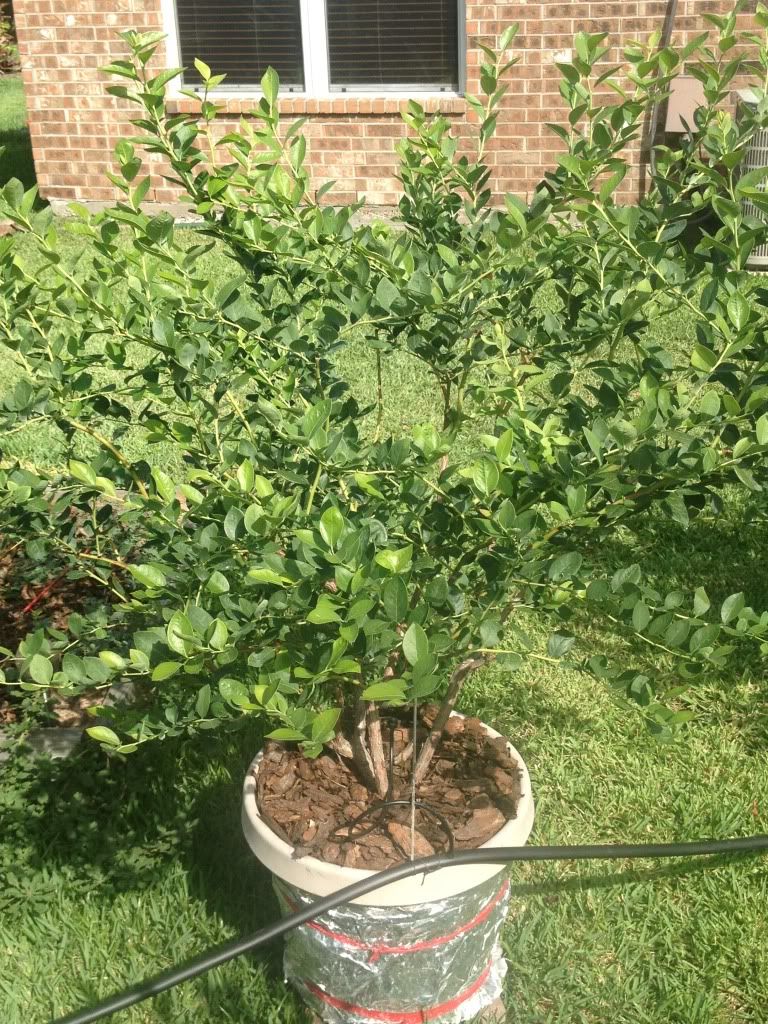 2 year old Spring High

2 year old Jewel

2 year old Jewel

2 year old Scintilla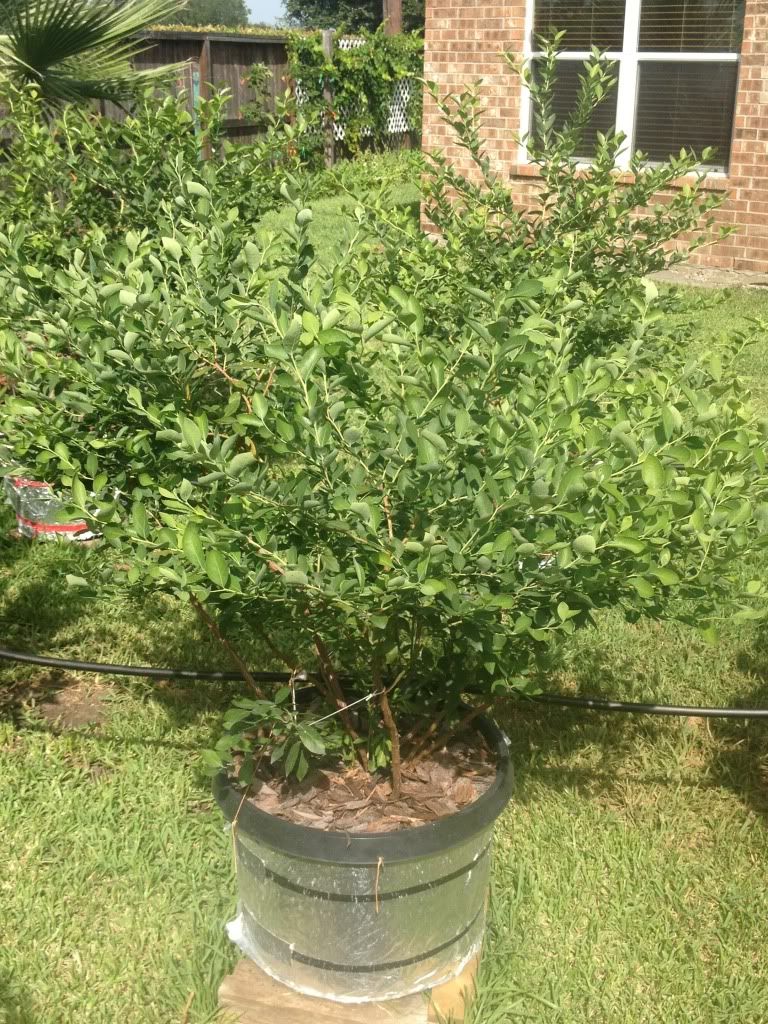 2 year old Abundance

2 year old Misty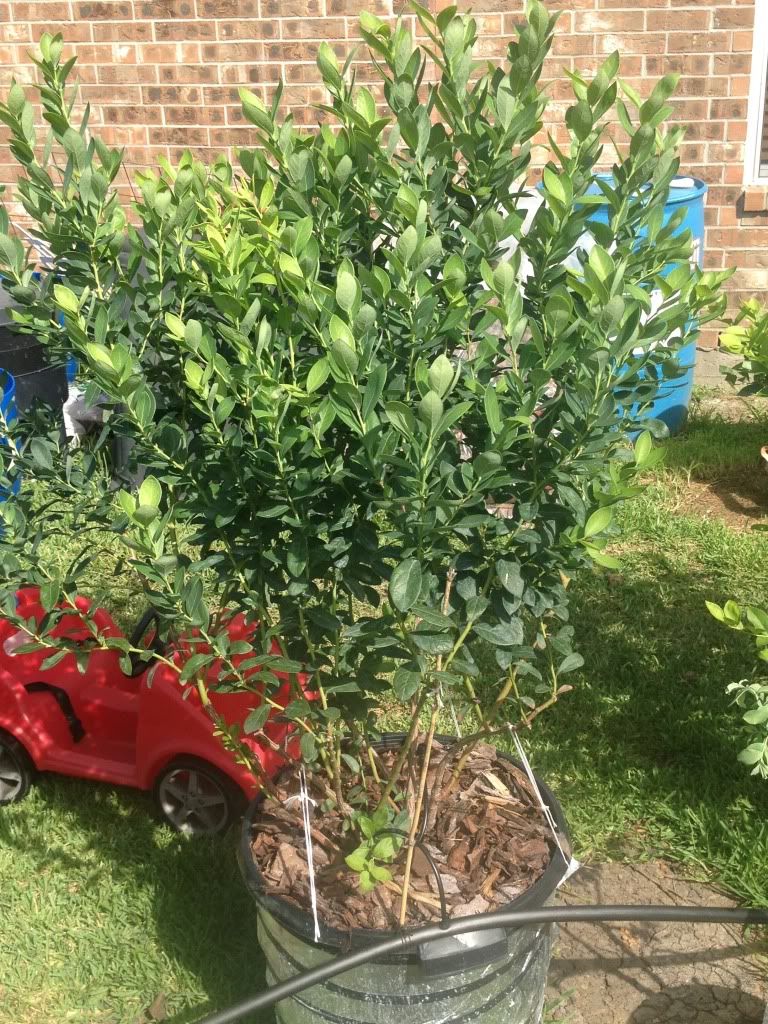 2 year old Snowchaser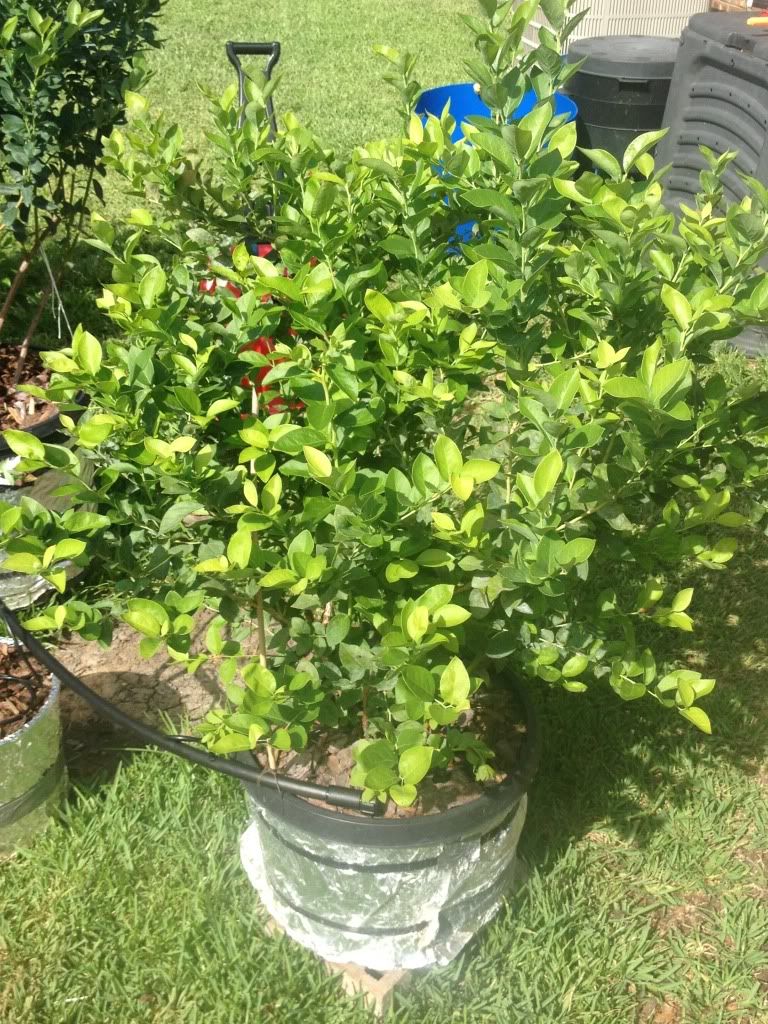 3-4 year old Southmoon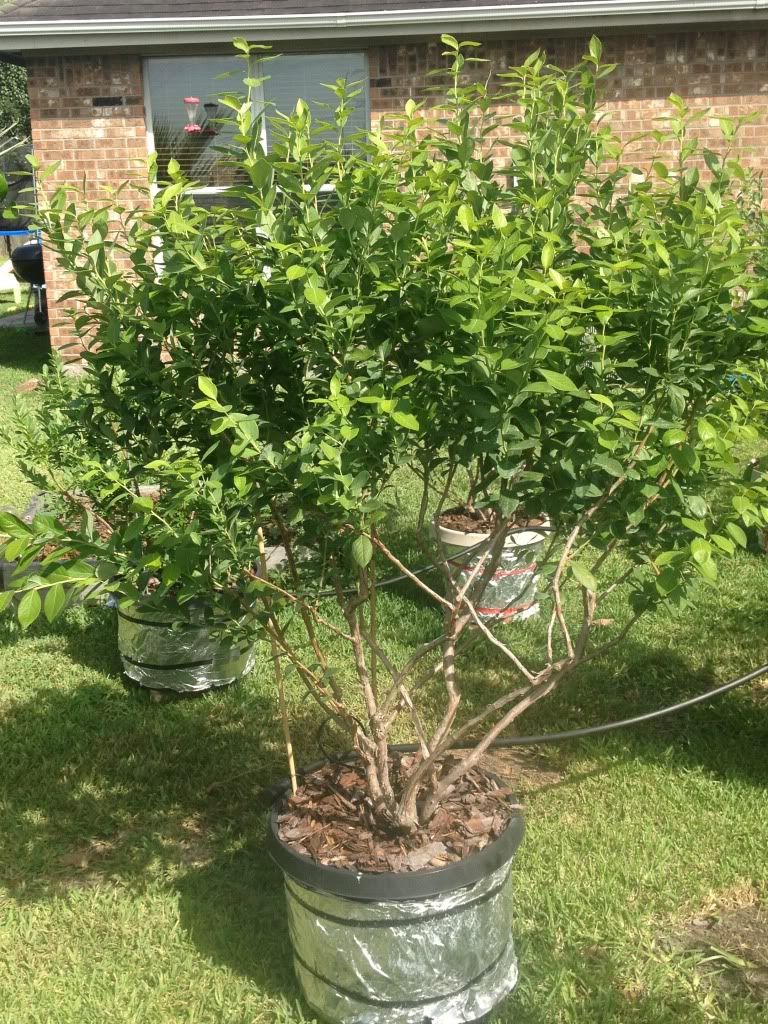 4 year old Sunshine Blue, just repotted and pruned hard 2 months ago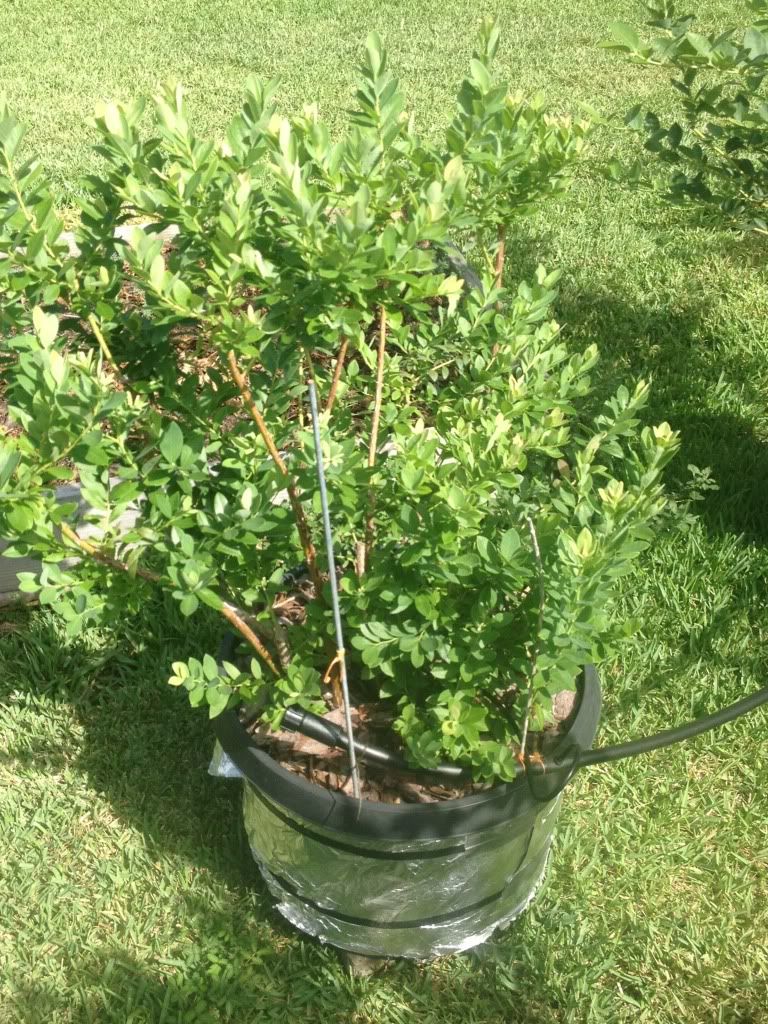 3 year old Emerald just potted up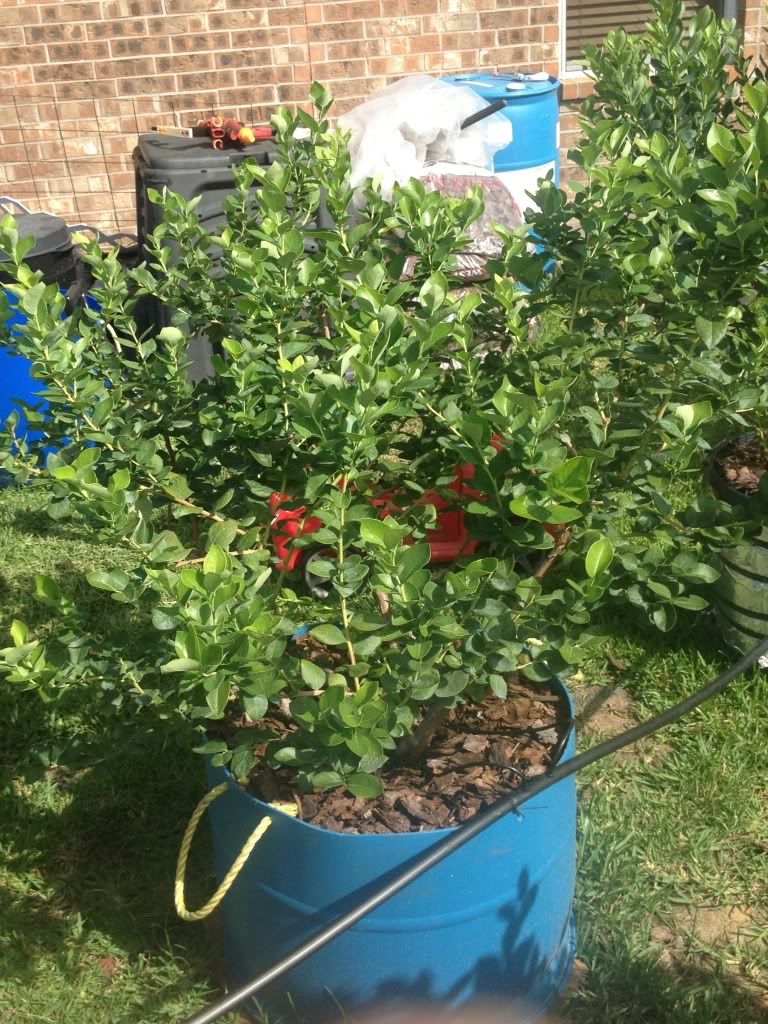 4 year old Emerald in raised bed

3 year old Tropic Snow Peach, going on second season for me
2 year old Bluegem Rabbiteye
4-5 year old Brightwell Rabbiteye
I've got some citrus, blackberries, muscadine grapes and watermelon I will post some pics of also. Come man, lets see those plants!!!!!!!