some budding info
franktank232
(z5 WI)
August 10, 2014
This is how i do it...remove a bud from budwood, remove a bud from tree i'm budding on to, place a bud, tape, rubber band... Make sure things line up (green to green) and wrap everything as tight as i can...This is spring satin onto a large Puget Gold apricot.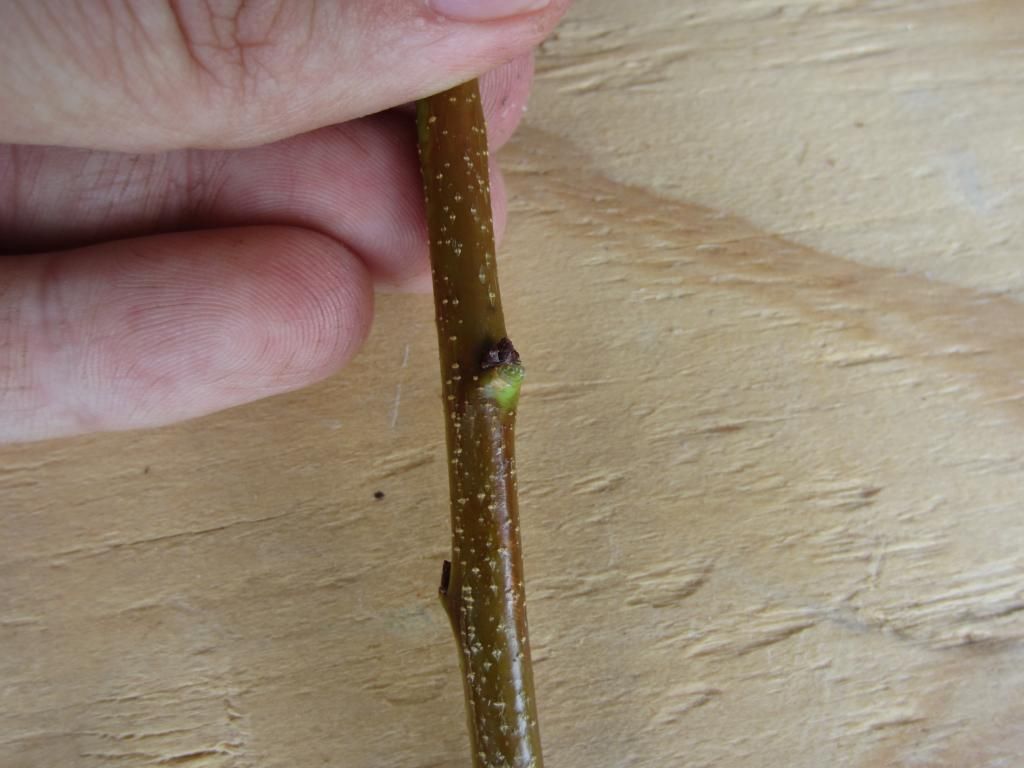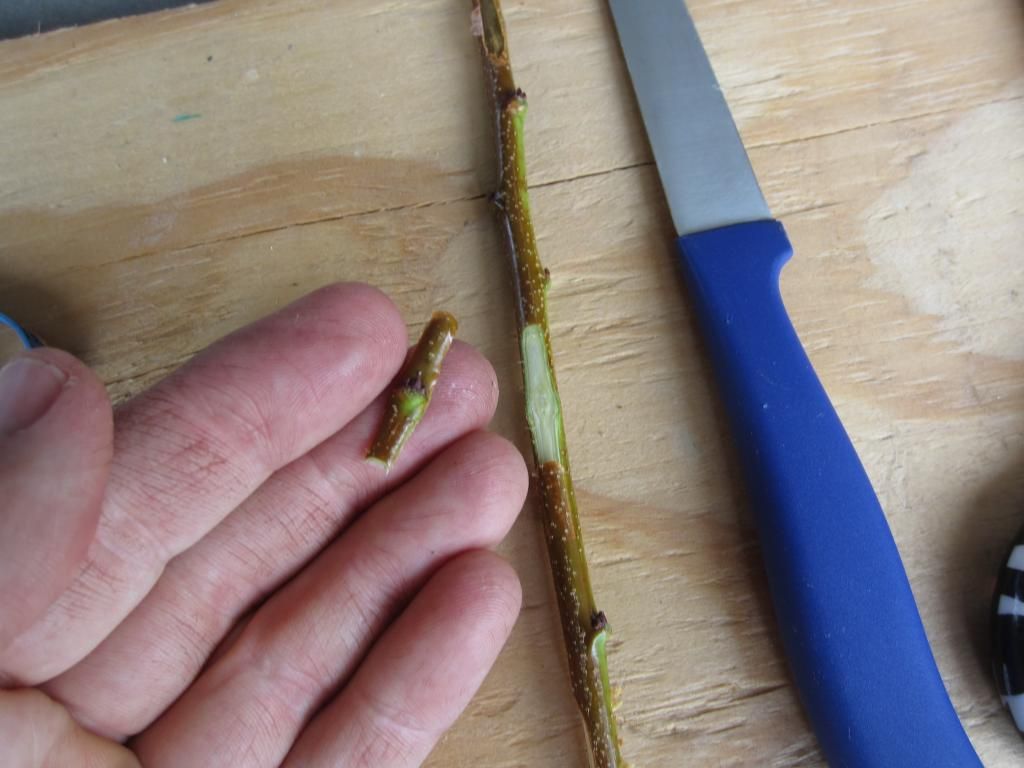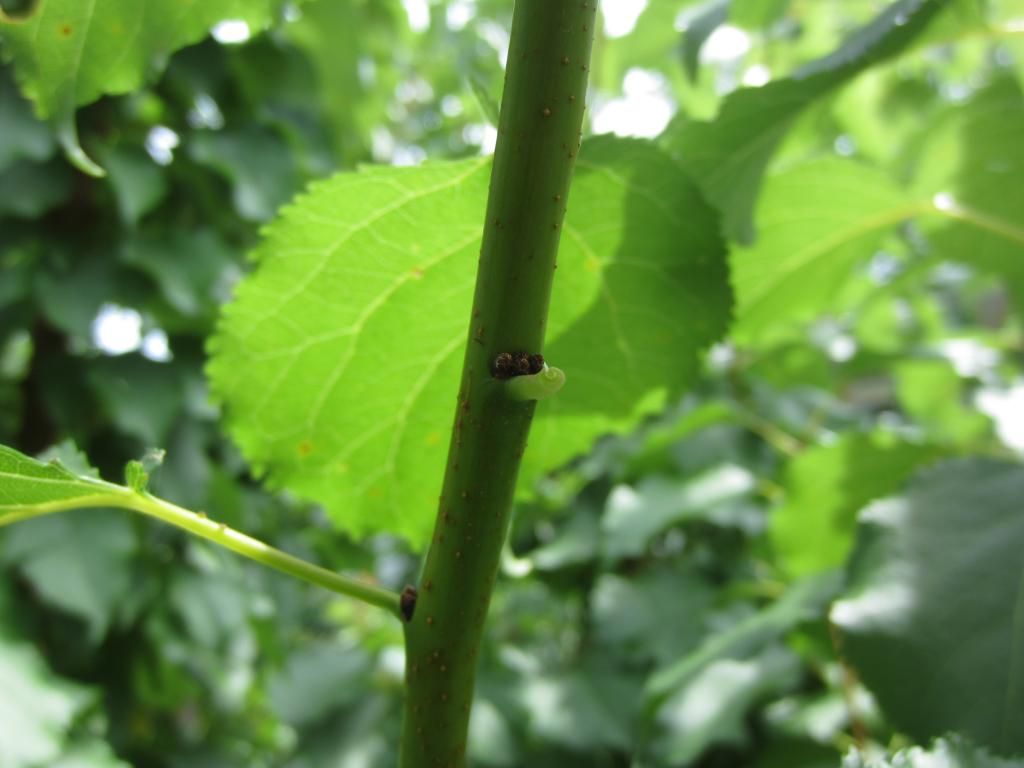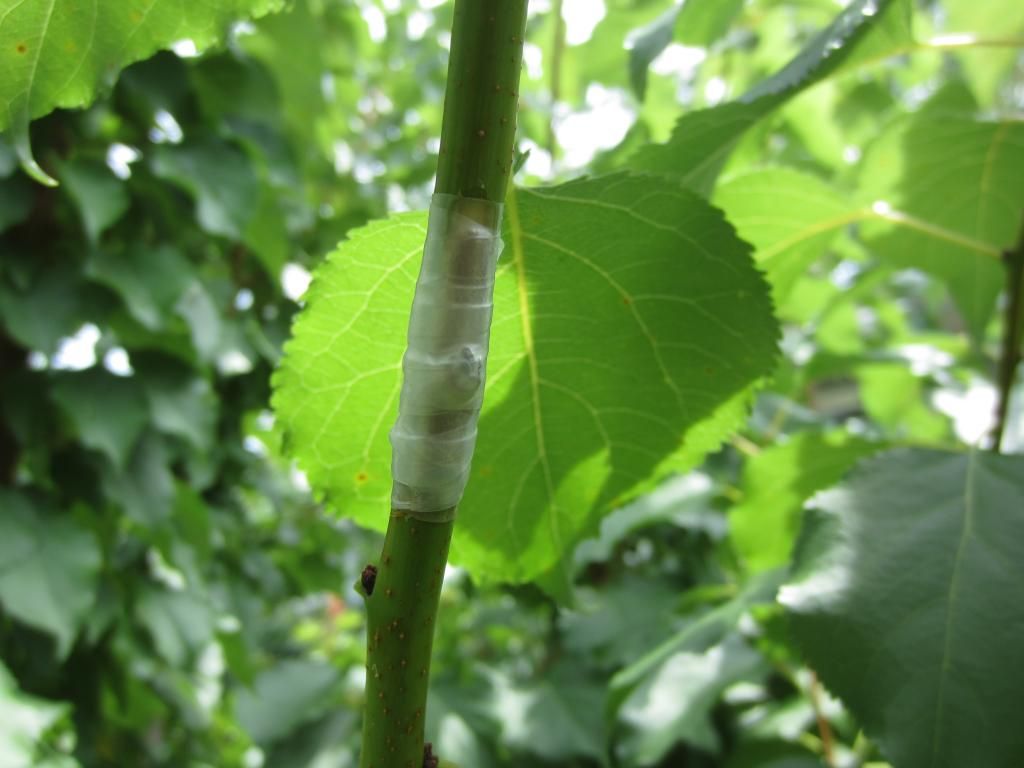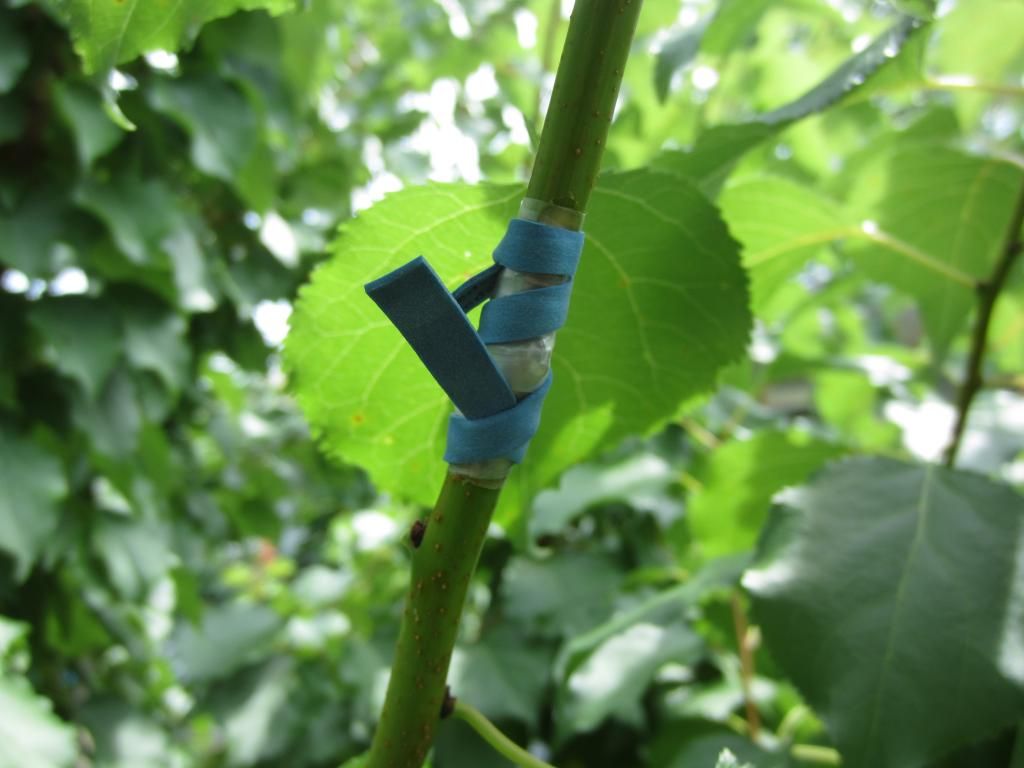 Is this how other folks on here do it?
I keep the buds in my mouth while i'm cutting so they stay moist... I've done about 50 of these now the past 24 hours, so its starting to go a little smoother. Now is the time, get out there!