What to do With a LOT of Meyer Lemons?
hoosierquilt USDA 10A Sunset 23 Vista CA
(10b Sunset 23)
August 3, 2012
I posted this over on the Citrus Forum, but I thought my Fruits & Orchard Forum friends would enjoy this post, especially those of you in citrus states :-)
Thought you'd all enjoy these photos. When you've got an overly productive Meyer lemon tree, one must become creative in your endeavors to use all the lovely Meyer lemons. Here is the typical thing I do with my Meyer lemons, several times a week: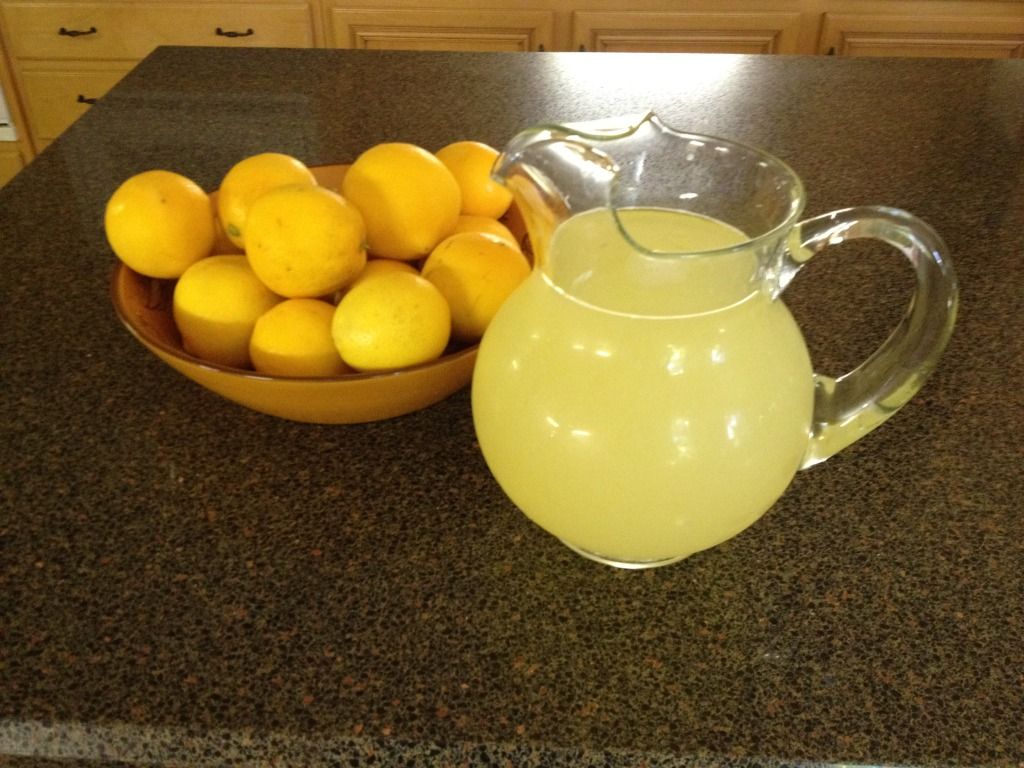 And, for those of us over the age of 21, you can do THIS with your Meyer lemons (yes, taste testing has transpired with first bottle):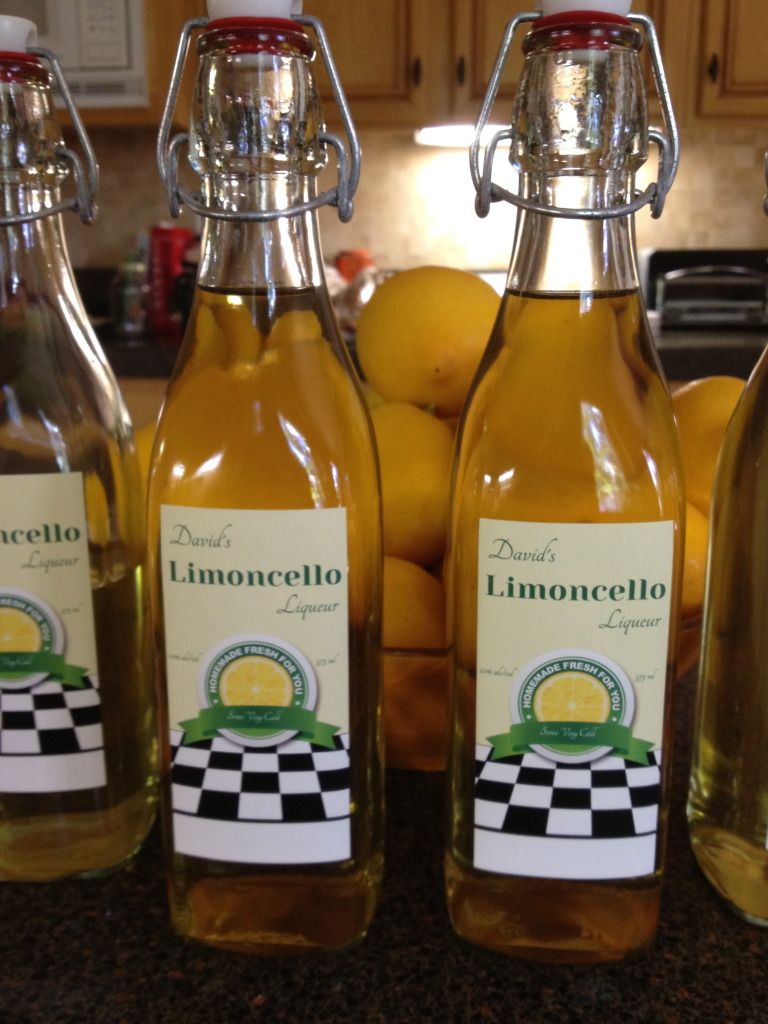 Salute!
Patty S.