blackberries and best blueberry pics after first year
woodstockfenceguy
October 27, 2011
We are supossed to get our first freeze tonight, so I decided to take a couple of pictures of the blackberries and blueberries that I planted about 1 year ago.
This is Kiowa thorny blackberry, from bare root:
about 3.5-4' tall.
Triple crown thornless blackberry:
A 6' and a 3' cane on each plant.
Pink lemonade from 4" pot: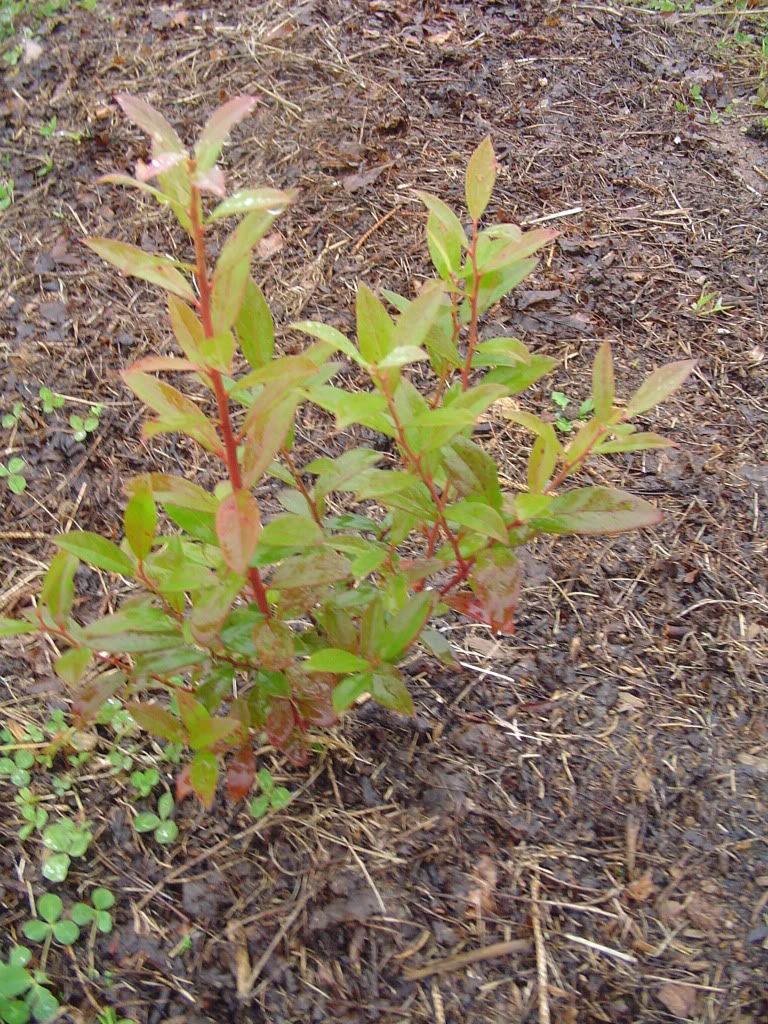 about 1' tall but looks healthy.
Chandler blueberry from 1 gallon pot: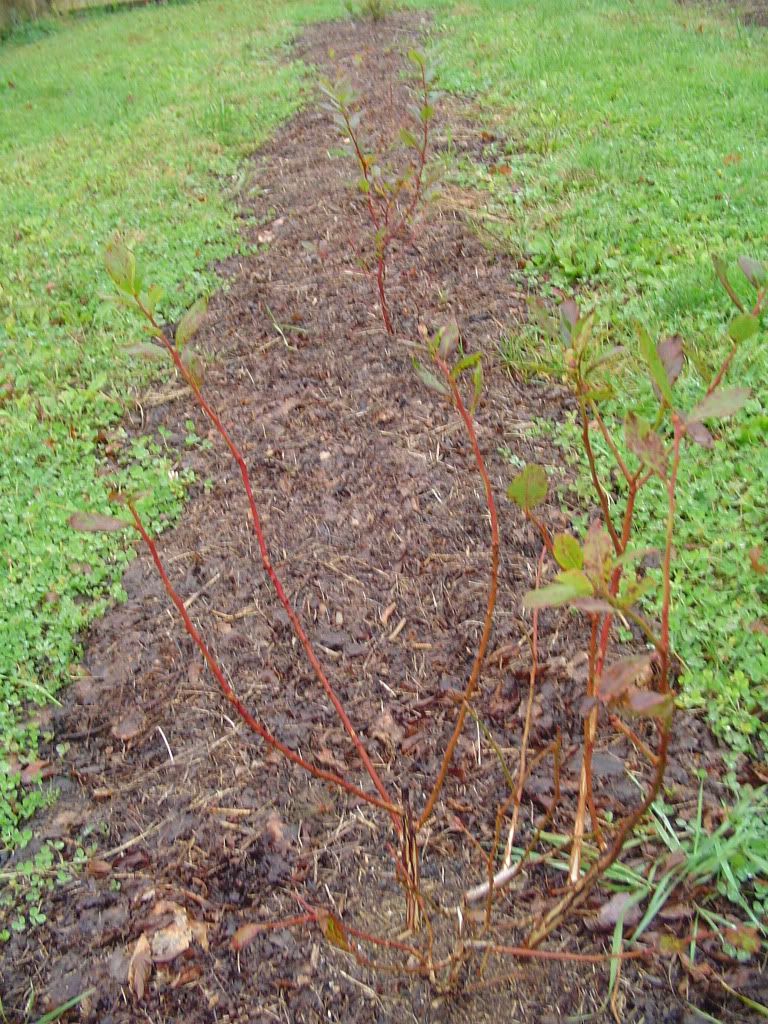 about 3' tall.
Josee reblooming lilac from 4" pot:
about 3.5' tall
Will I get any fruit next year? I am very happy with the growth, and very confident I will get a fair amount of fruit next season.