South Houston Blueberry Update
blueboy1977
(TX9A/B)
November 3, 2012
Well fall is here, my plants have pretty much stopped growing with just a hand full still pushing. Leafs are changing color and I can smell turkey and dressing in the air. It has to be fall! I've had a really good season as far as growth goes, didn't loose any plants and I'm really looking forward to tasting all the different varieties next spring.
Rabbiteyes did well with the exception of some leaf fungus problems from the very wet spring we had. I only fruited 3 varieties and Brightwell was hands down the winner of the Rabbiteyes. The fruit was very sweet and you eat them as soon as they changed color while the others were a guessing game as to when to pick them. They had to stay on the bush at least 2 weeks to sweeten up.
Souther High Bush grew well but fought thrips from spring till now. In the last few weeks I'm seeing some powdery mildew on 3 varieties of SHB but the others are spotless. Spring time should be off the chain as far as berries go!
I've got a lot of pics so bear with me. My whole goal is to see what varieties perform well in my area and then thin them out to only the best ones in the next few years. So far I've been lucky as all of them have grown well but a lot are still in their first year. Only time will tell.
RABBITEYES
Woodard 3 years old, nice plant but berry quality isn't very impressive.
Brightwell 3 years old, good sweet berries.
Beckyblue 3 years old, berries are good if left on plant at least 2 weeks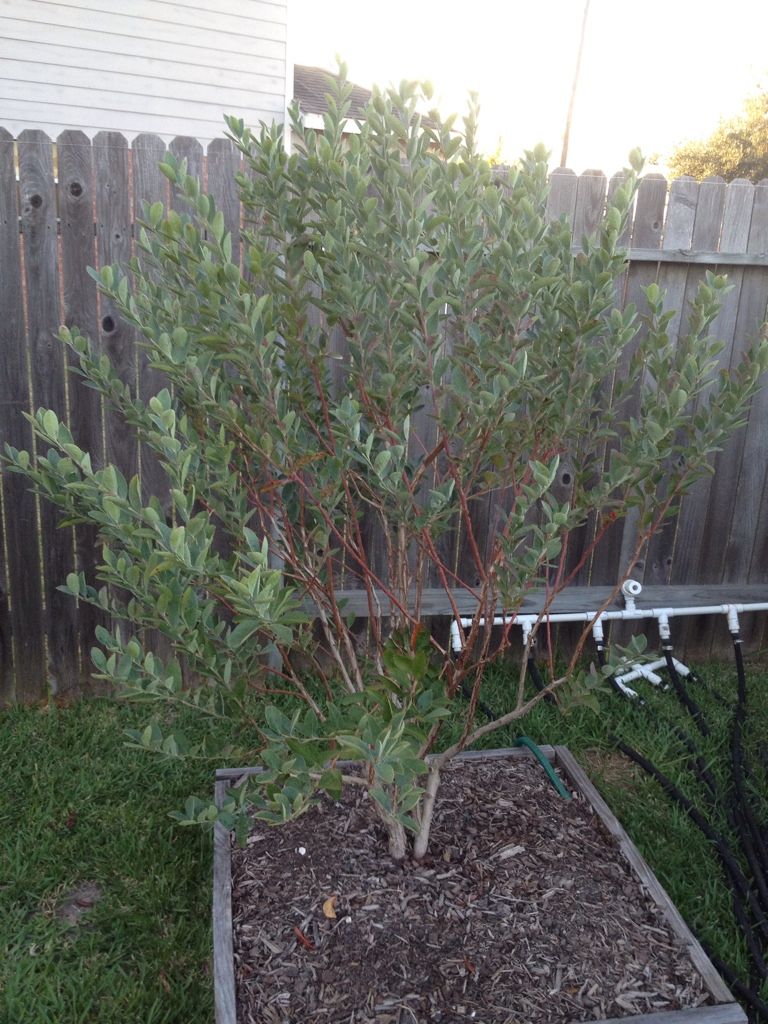 Blue Gem 2 years old will fruit next spring.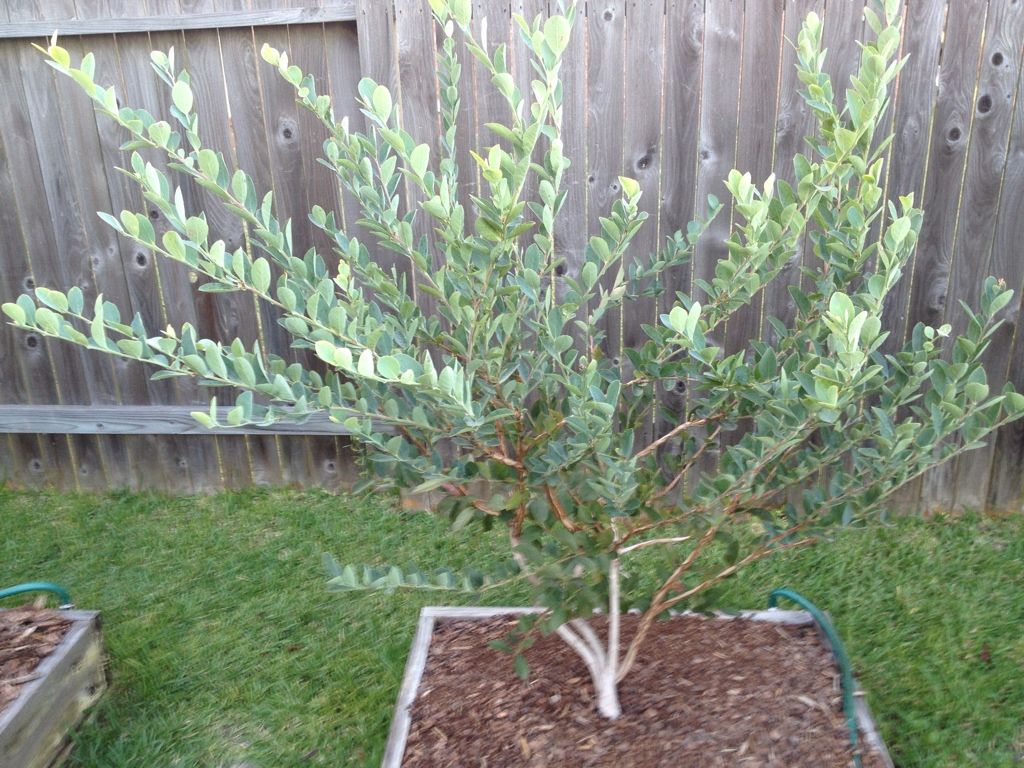 Alapaha 2 years old but still having a hard time establishing. If this plant doesn't take off next spring it's a gone.
Austin 2 years old and will replace the Alapaha in the raised bed if it doesn't take off.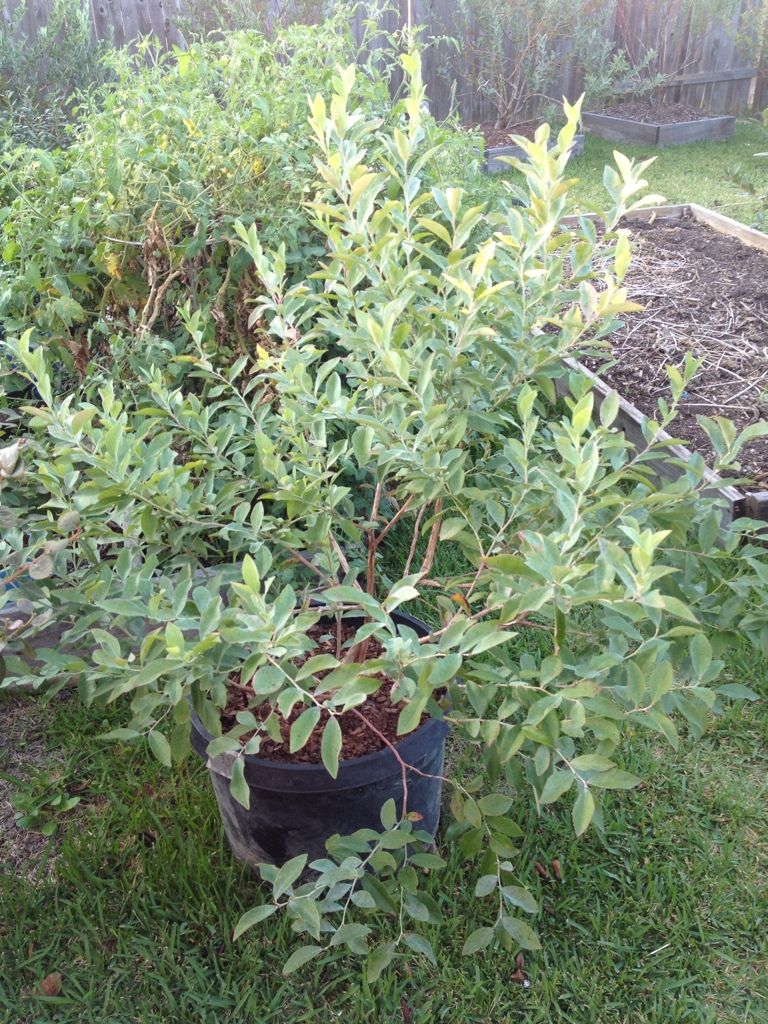 SOUTHERN HIGH BUSH
Bountiful Blue 3 years old, had to cut this plant back severely last spring due to stem blight for the nursery but seems to be doing fine now except for a touch of powdery mildew on some of the lower leafs. Good sized berries and my sons favorite for taste. Getting some fall color already.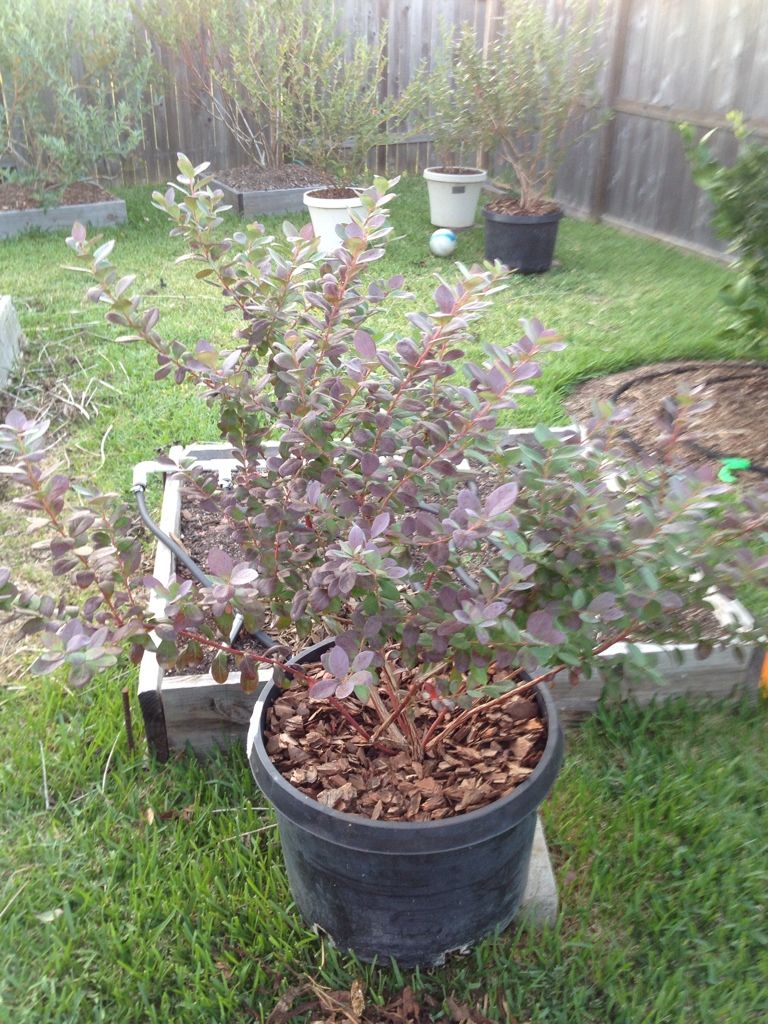 Windsor 2 years old and a 1 year old, will fruit for the first next spring.
Gulf Coast 3 years old, had to cut this plant back to the ground last spring also due to stem blight for the nursery. I thought I would loose this one too but it came back. Berry quality is okay. Good flavor but a little mushy for my taste.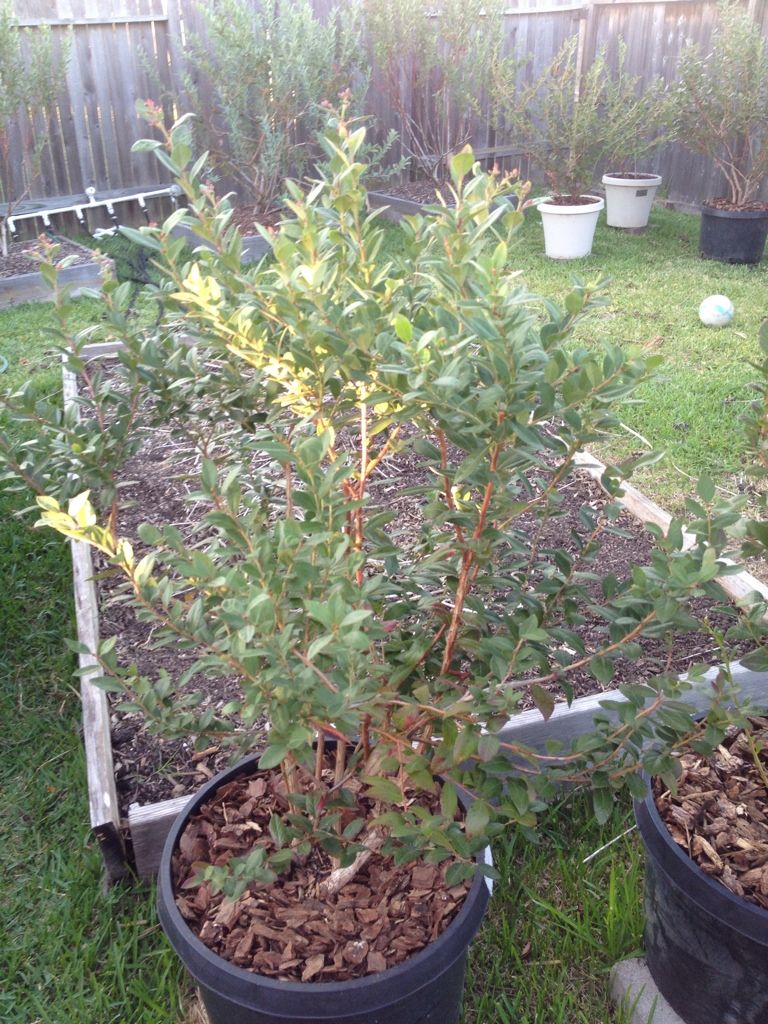 Sunshine Blue 3 years old, cool plant, easy to grow and real confidence booster. Puts out a lot of medium sized berries with good flavor and firmness. Fire red in fall but a paint to prune. Very twiggy plant that requires very hard pruning in feb and after harvest. Berry size is good if pruned hard in feb, small berries if not.
Emerald 3 years old, 2 years old, and 1 year old. This plant is a beast and grows at I controlled rates. I highly recommend this plant for our area. Heavy producer, good berries and very sturdy. One of my favorites.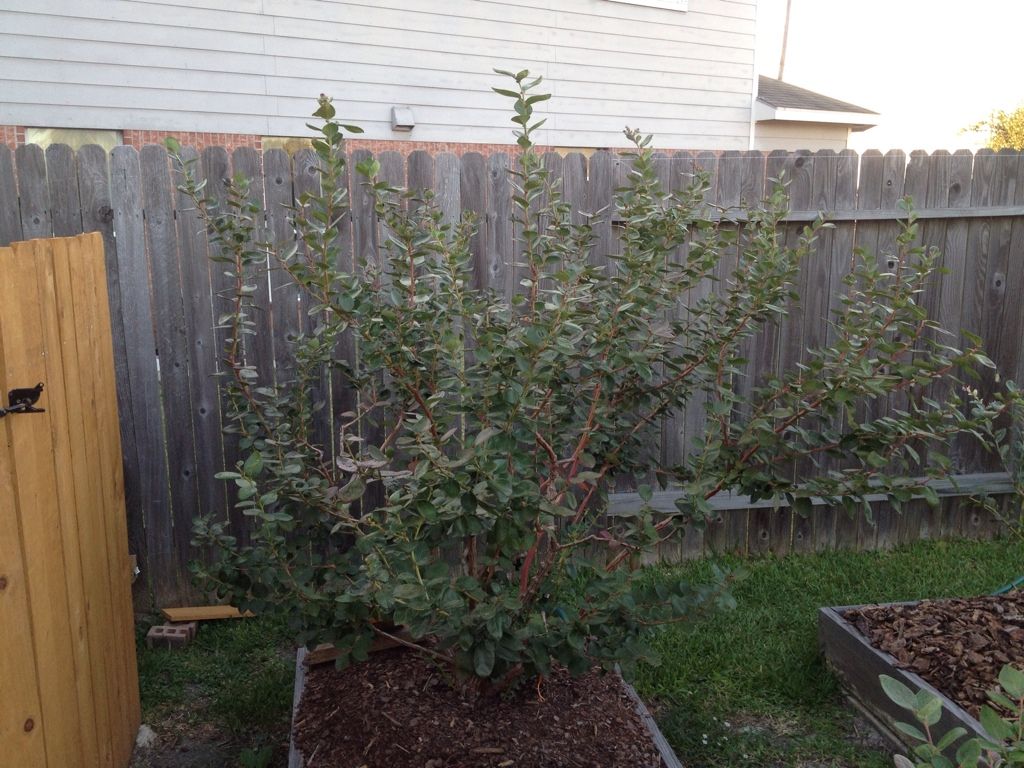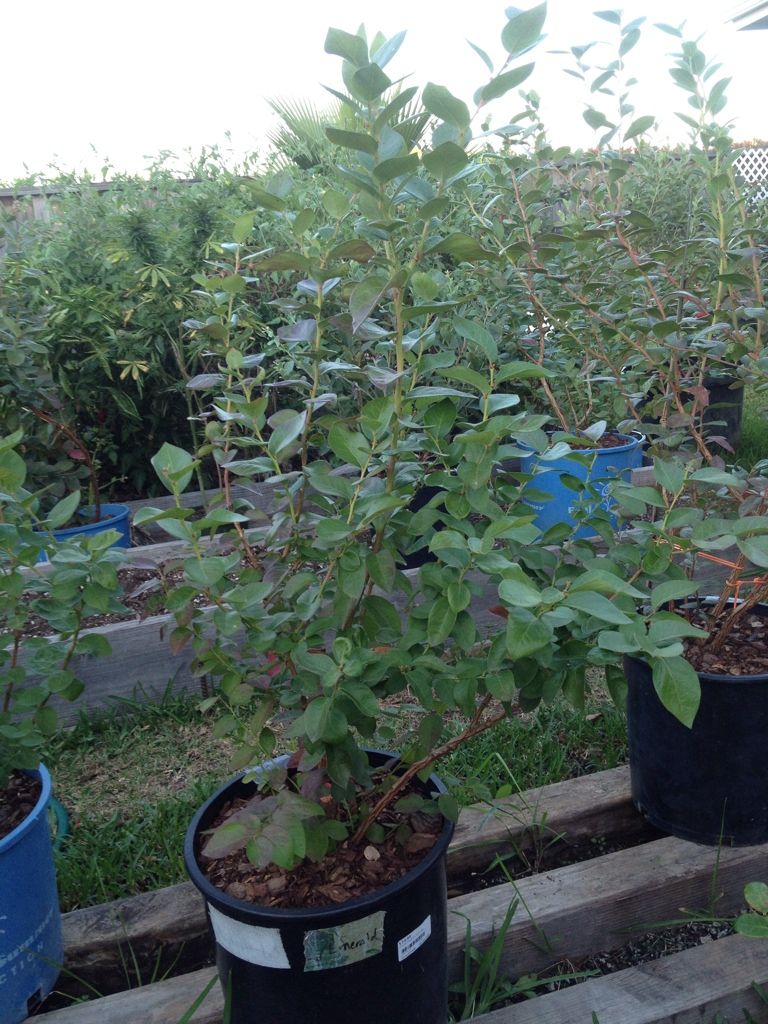 Southmoon 3 years old and 1 year old. Will fruit for the first time this spring.
Sweetcrisp both 2 years old. The smaller one took awhile to take off for some reason so that's why there is such a size difference. Can't wait to taste these. Suppost to be the best from what I've read.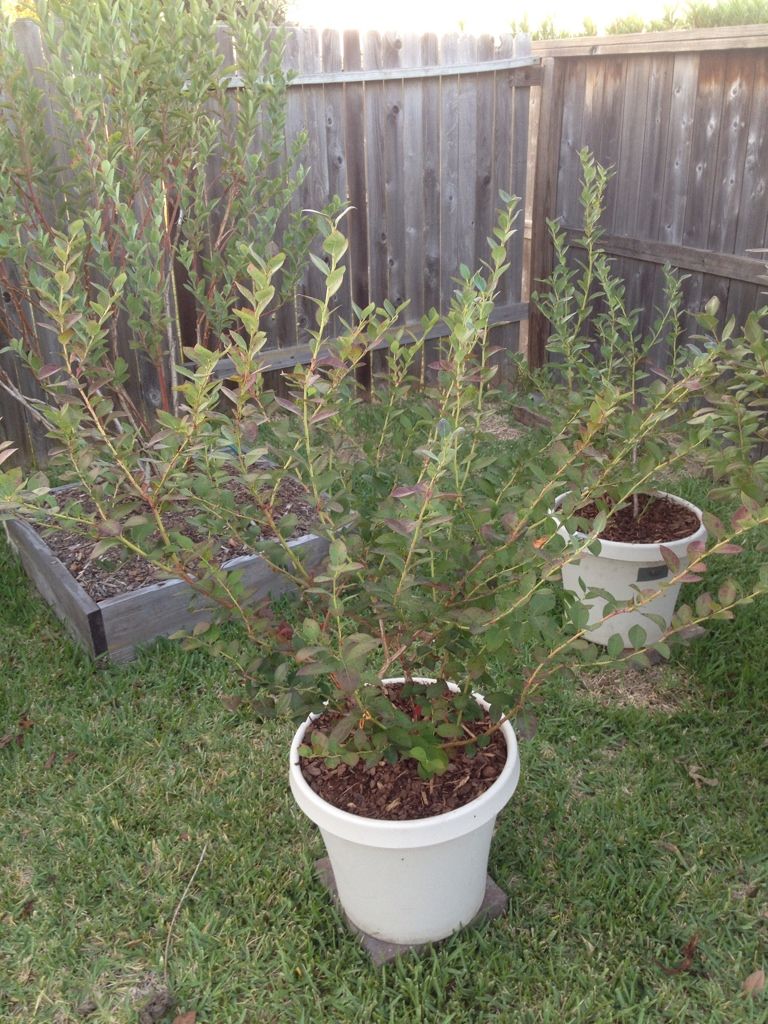 The rest of the plants are 1 year old and will fruit this spring.
Jewels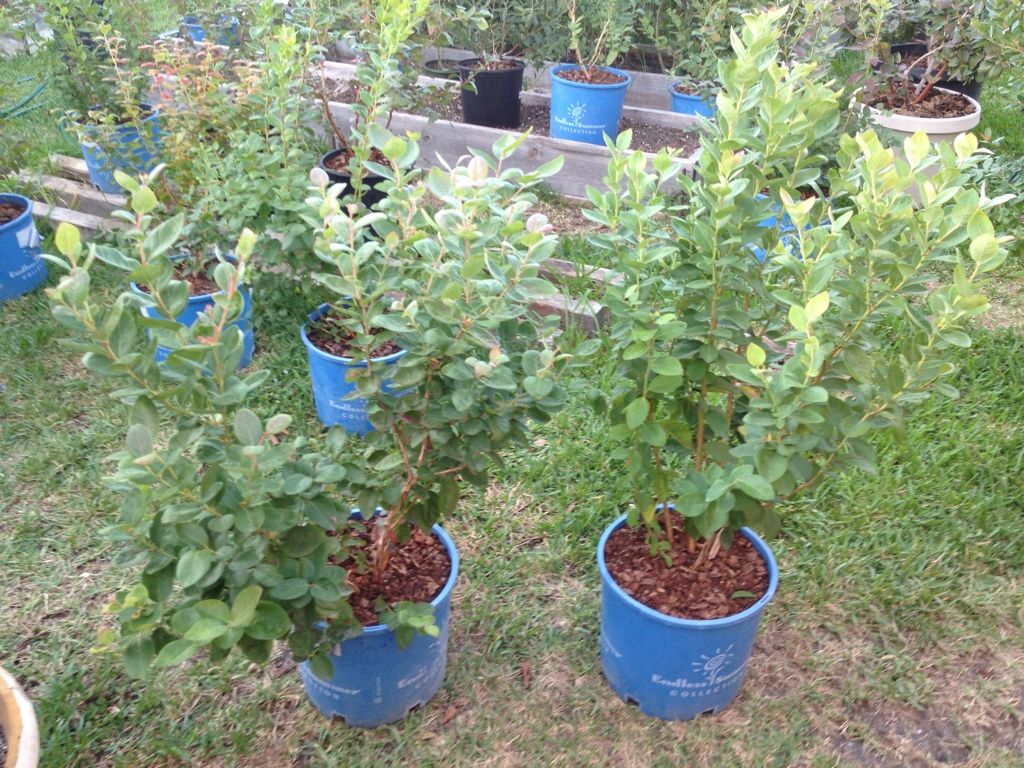 Primadonna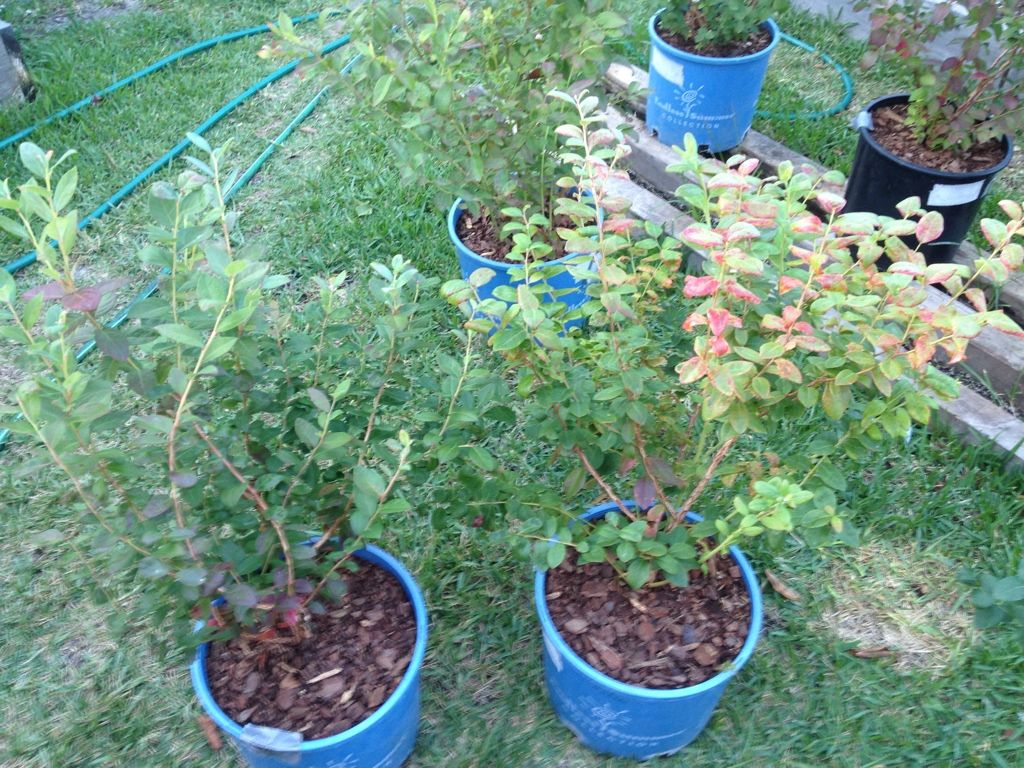 Abundance
Misty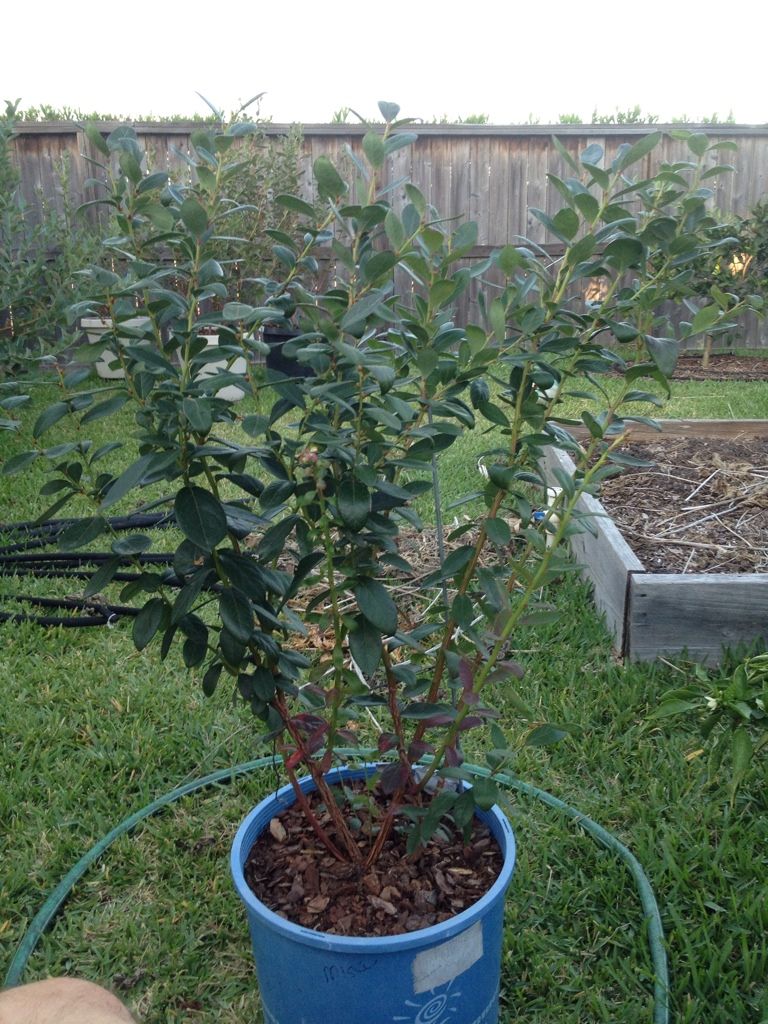 Sharp blue
Spring high
Snow Chaser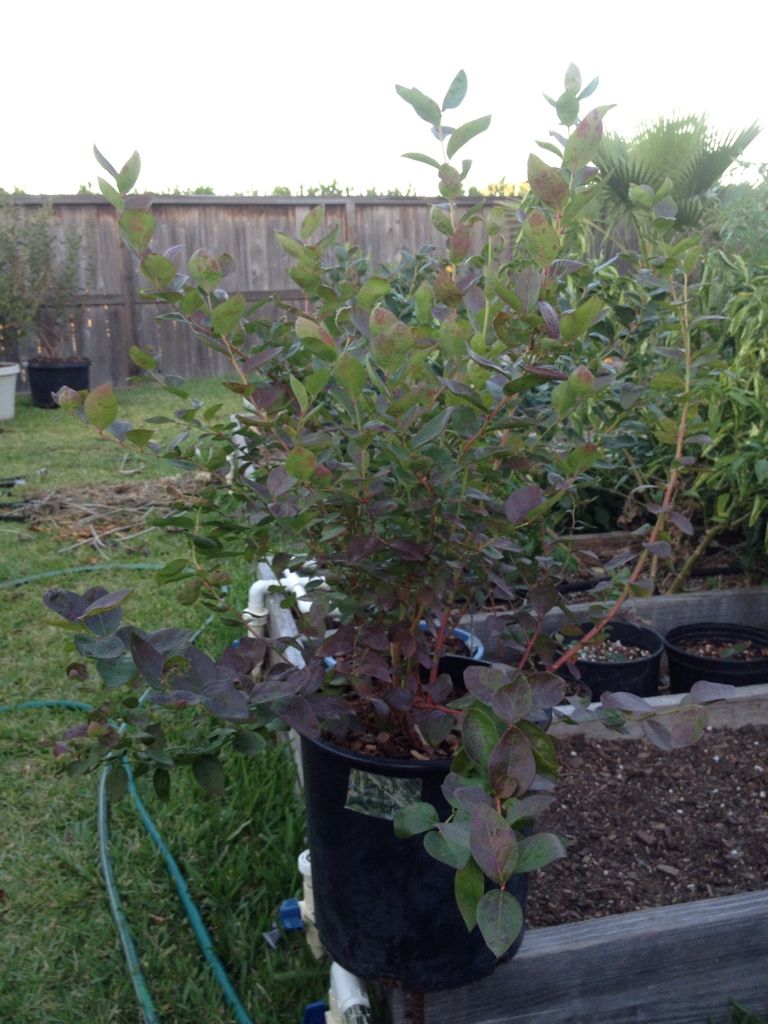 Unknown variety from Florida Hill Nursery
Scintilla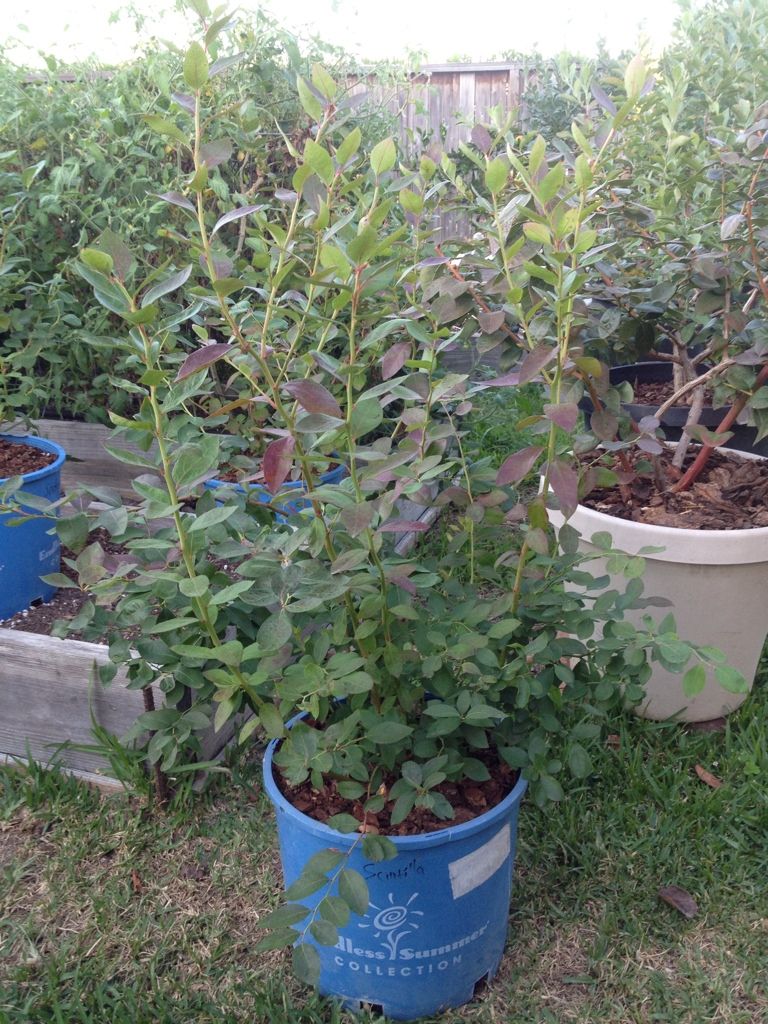 3 wire trellis of Tupi and Kiowa blackberries. Kiowa wasn't very impressive for me on taste. Most were very sour even after letting them get dull and soft. Haven't had home grown Tupi yet but will this spring so I got my fingers crossed that they are sweet.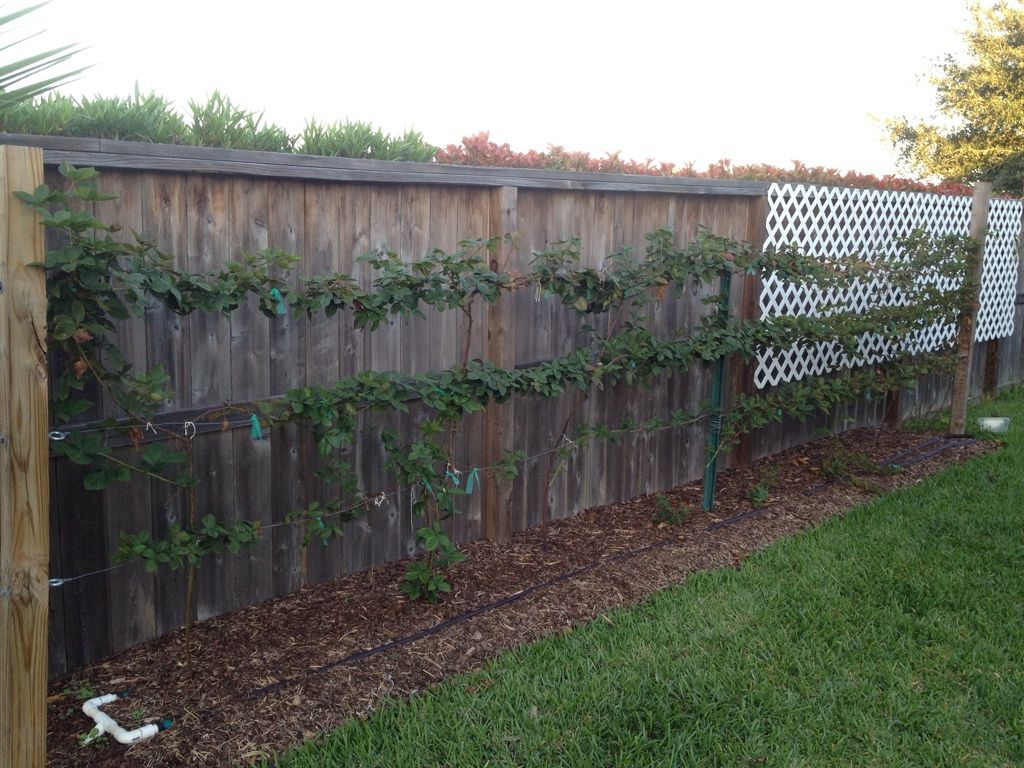 That's all I got. I can't wait till next spring!!!