More Pictures of Garden Problems that I need help identifying
Hi again,
Here are a few more pics. Wondering if any of you might be able to diagnose and help with what these things could be caused from/by. Thanks so much in advance!!
Bell Peppers are touching ground. Concerned that that is not ok and that they will rot? Do you know if it is ok for them to touch the ground?
Watermelons: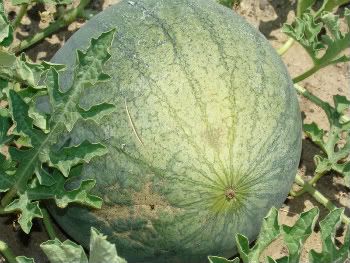 Even tho not doing so in this pic, is it common/normal for leaves to sort of wilt up during the heat of the day even after they've recently been watered?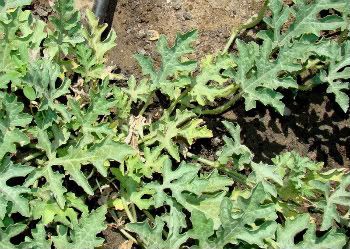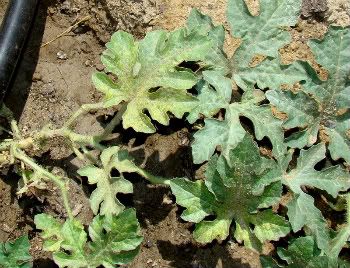 Cantaloupe: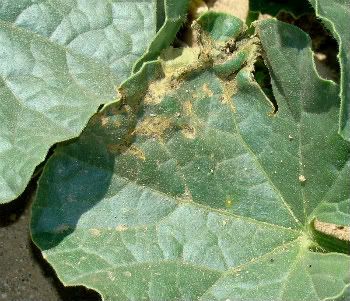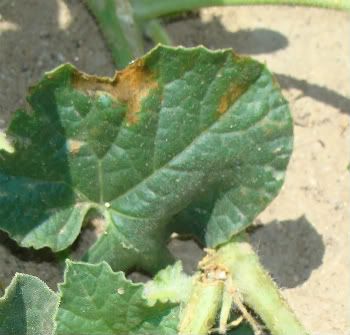 Here is about 3/4 of our whole garden: