What kind of orchid is this?
clarissa_mae
November 16, 2010
I'm pretty sure the pot sai it was a dendrobium orchid, but wheen I looked them up, there were hundreds of different kinds. It is really pretty, so I like it, regardless!
The Flower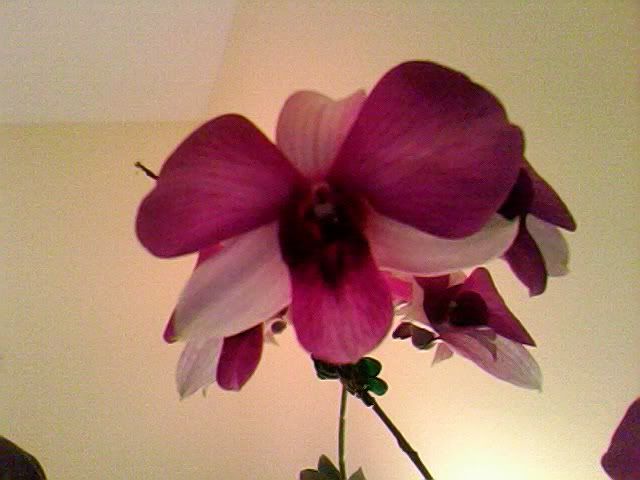 The start-ish of a bloom:
The whole plant: (This is the only good pic I could get of the leaves)
And my sheep deserves his claim to fame: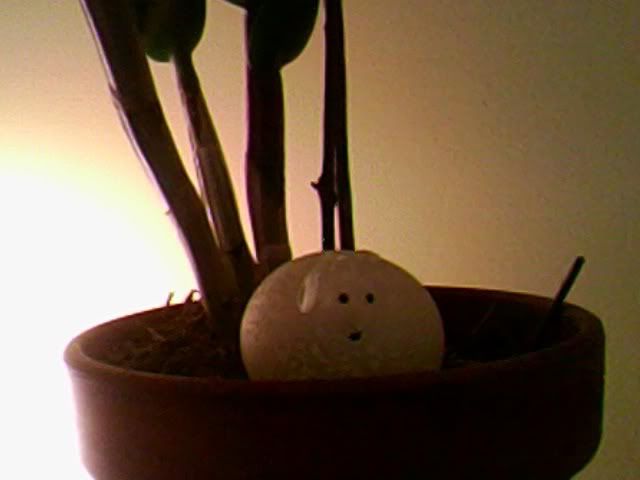 Thanks!
Clarissa