Unsure what to do with Blush Noisette
sherryocala
February 1, 2012
She's almost 3 years old, and she has always looked funny. She has only a couple of main canes but lots of long side-shoots that fountain off those canes. I have no idea if/how BN normally gets pruned, and I don't know if its current situation is one that requires fixing. It kind of looks to me like it does, but what do I know?? I have seen photos of Blush Noisette growing as a climber and as a bush. The location now isn't really conducive to climbing since she's about 4'-5' away from the fence, but I don't know how to make it a bush. She's probably close to 10' across and 5+ ft tall. I don't have room for her to be 10' wide. Here's what she looks like.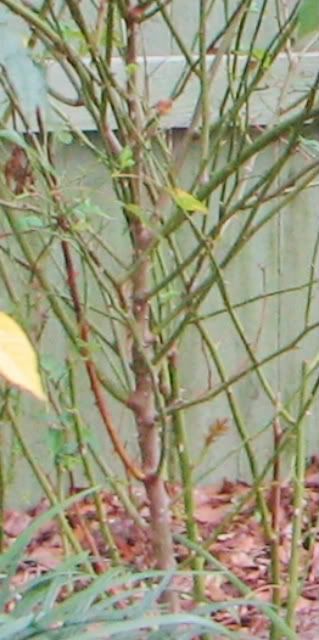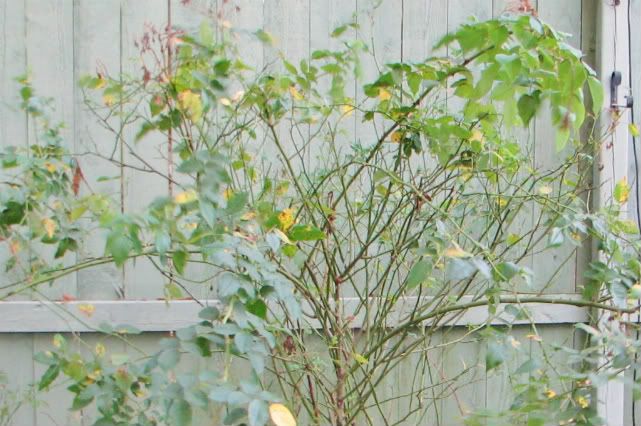 What do you think? Thanks, all.
Sherry
Here is a link that might be useful: If only sweat were irrigation...