Spring explodes, and so do the roses
While my garden is two or three weeks short of the full flush, many roses are blooming now, and clematis, geraniums, and peonies as well. Earlier today I posted a group of photos on Facebook, but I wanted to share here, as well. Many of you are friends of mine on FB as well as here, so I did not duplicate except for this picture.
The rose below is Sunset, an heirloom tea. I rooted it from a cutting sent by Paparoseman. It didn't do much for several years. This year due to the drought I removed a number of roses. Given the unexpected sunshine, Sunset exploded. I am looking forward to seeing how it does from now on.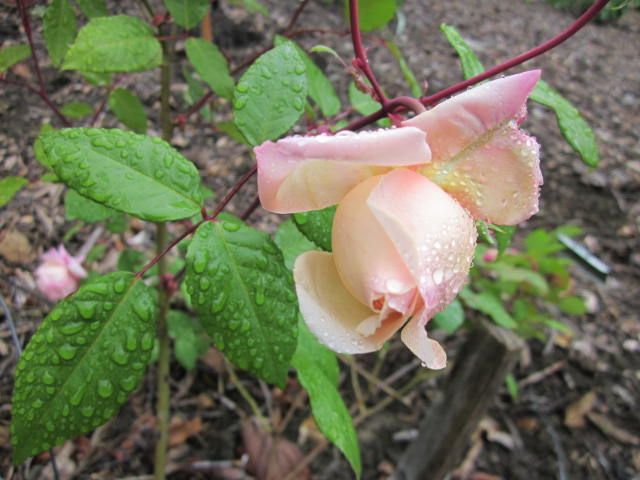 Rosefolly