The first wiff of 'Sharifa Asma' and others... (large pics)
brother_cadfael
(z5 seWI)
May 28, 2010
It's a beautiful morning here in Southeastern Wisconsin...
As I stepped out onto the patio and had a morning stretch, the first 'Sharifa Asma' bloom caught my eye and my immediate knee jerk reaction was to say her name in a Ricardo Montalban accent and bury my nose deep in her petals and inhale the sweet perfume... say it with me, like Ricardo, "SHARIFA ASMA". :)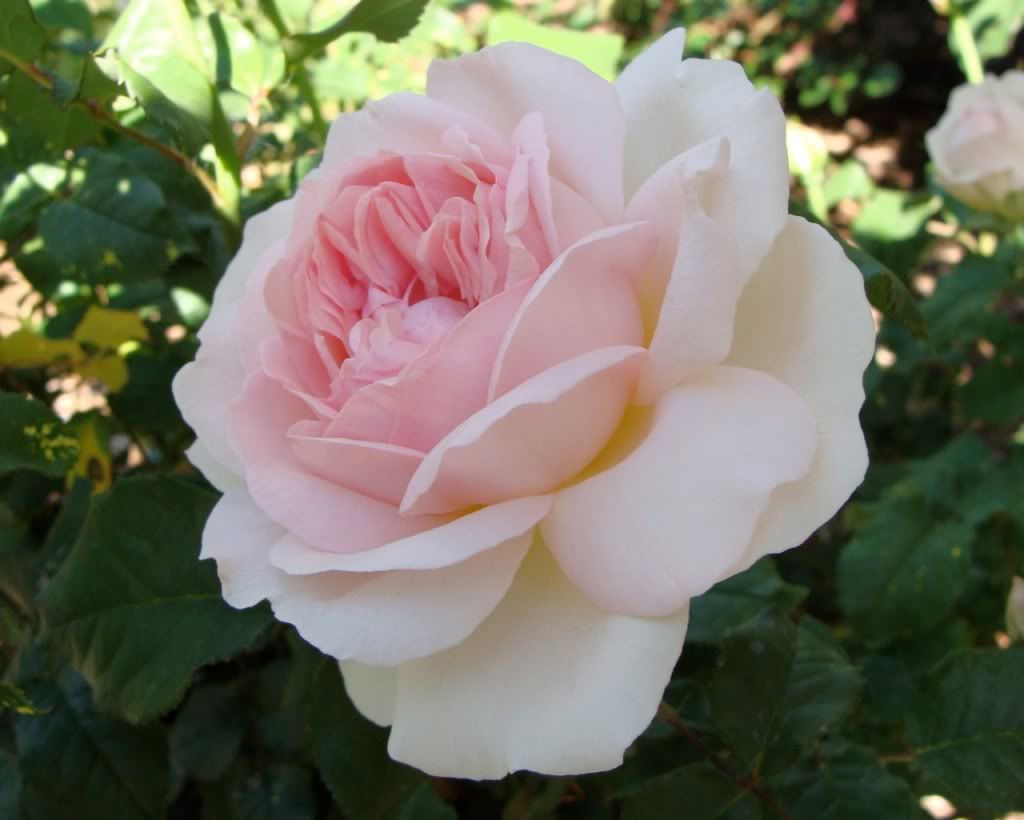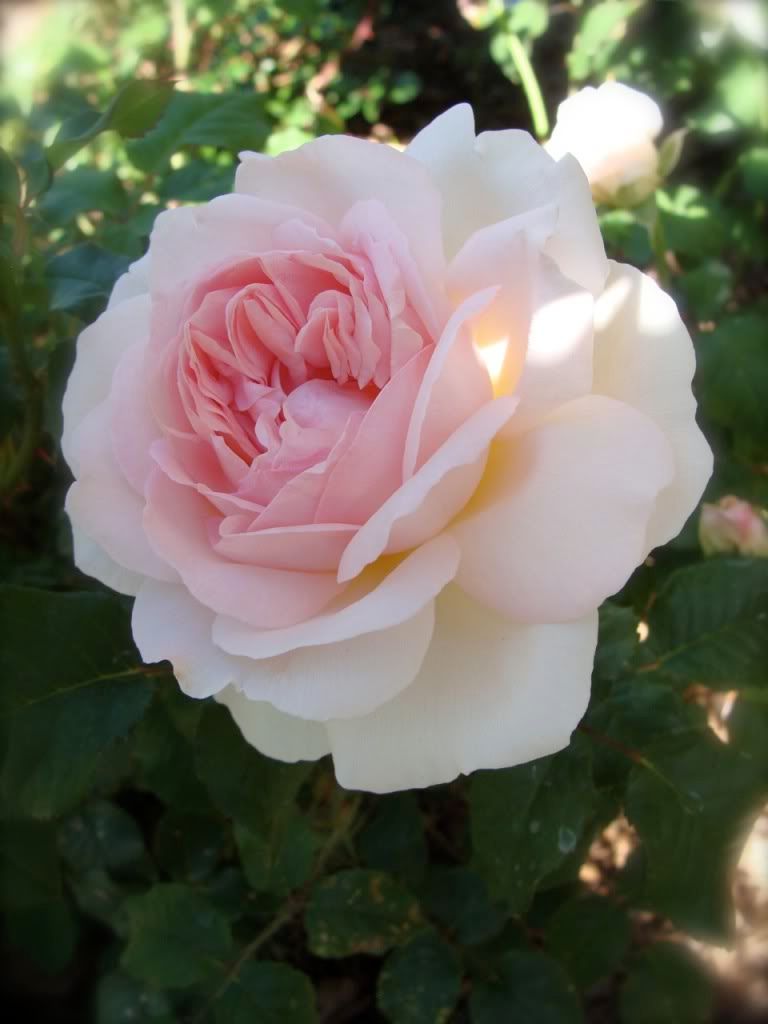 'Tamora' arrived this morning as well. Although here scent is divine... Ricardo chose not to endorse her as he did Miss Asma...
'Christopher Marlowe' heard all the commotion on the patio and perked up...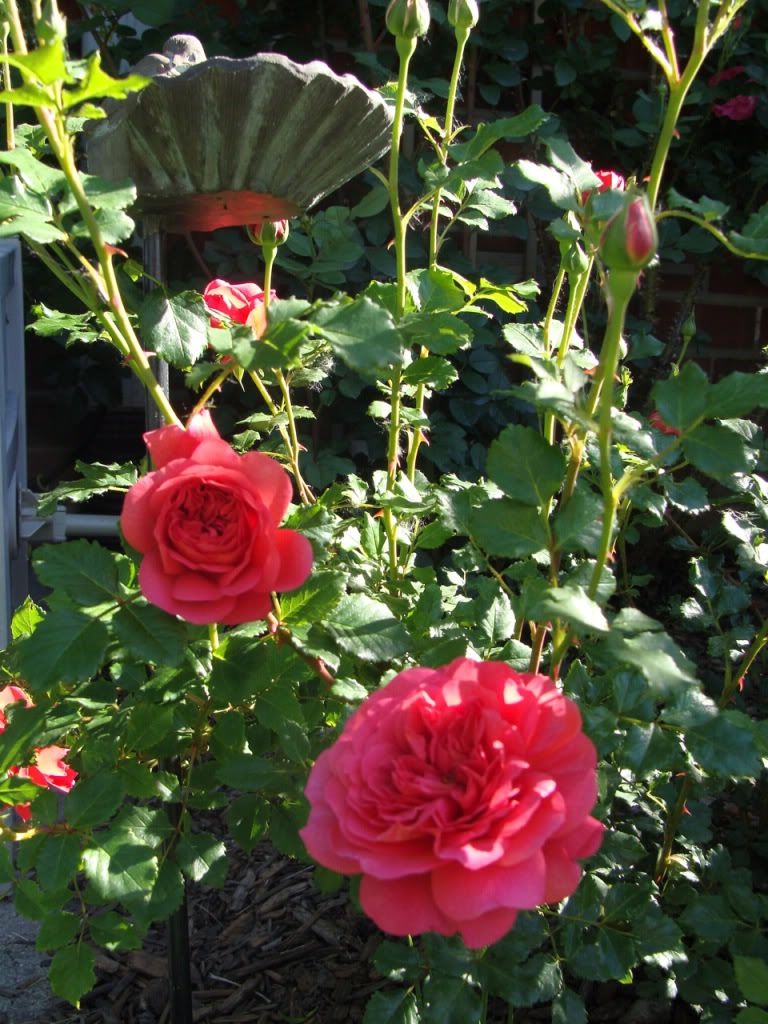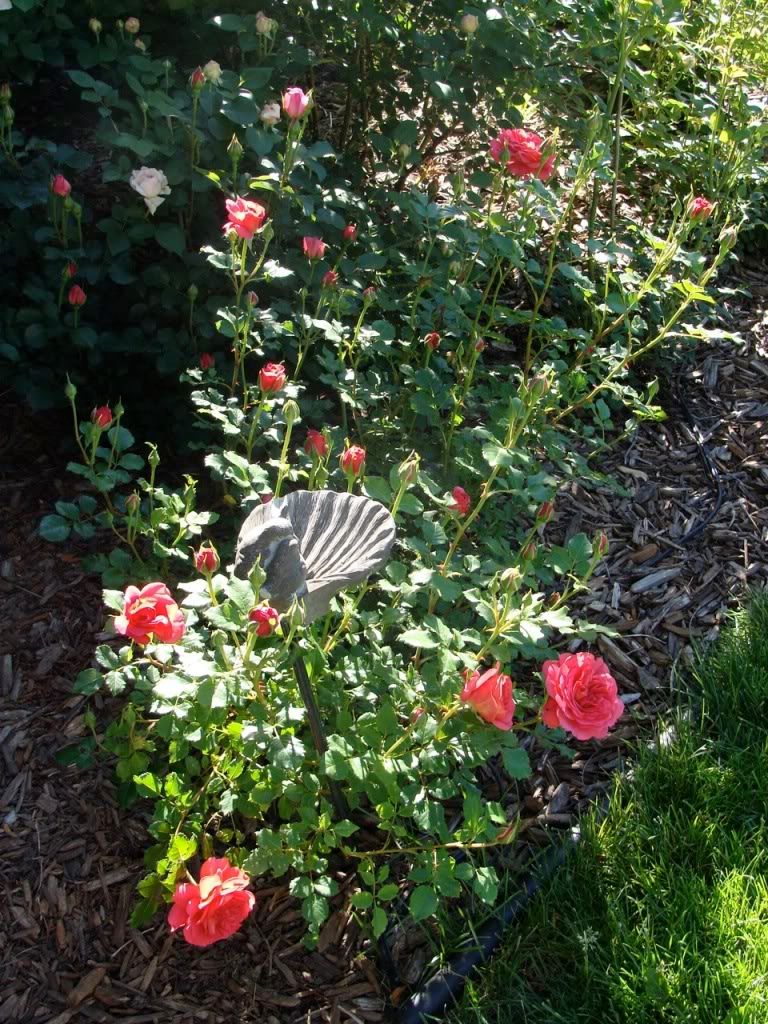 'John Cabot' is finding his place in the world... or TAKING it, I should say...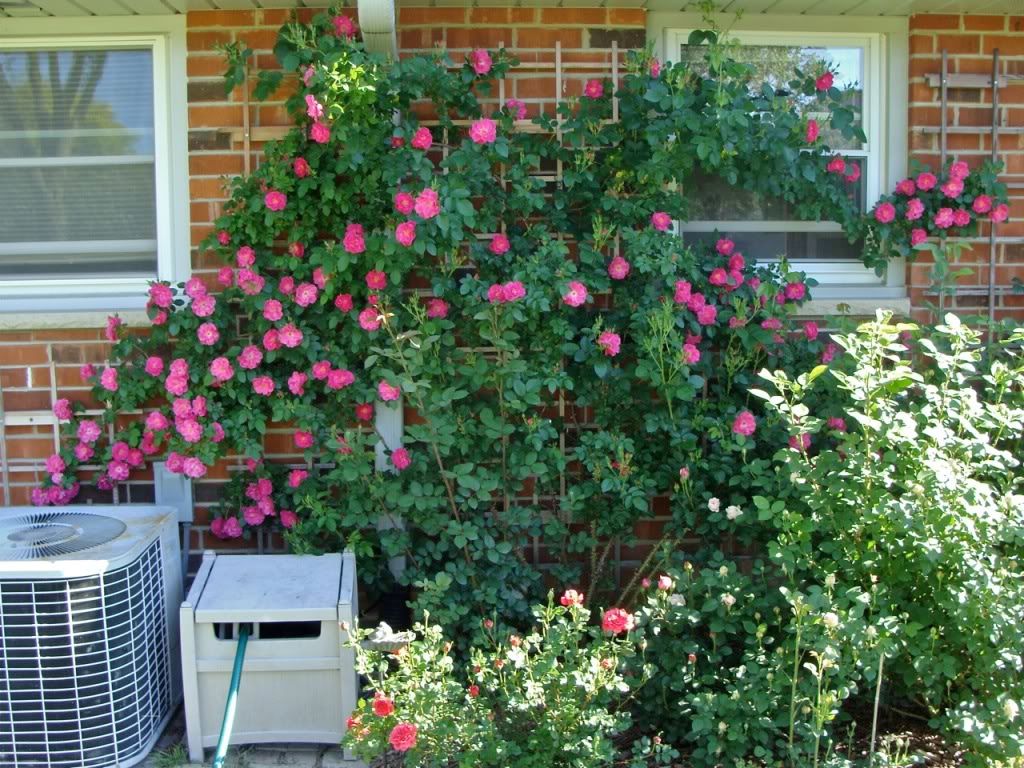 'Quadra' jealous of Ricardo's love for Sharifa, thought "This place needs a little eye candy", and kicked up her heals this morning too...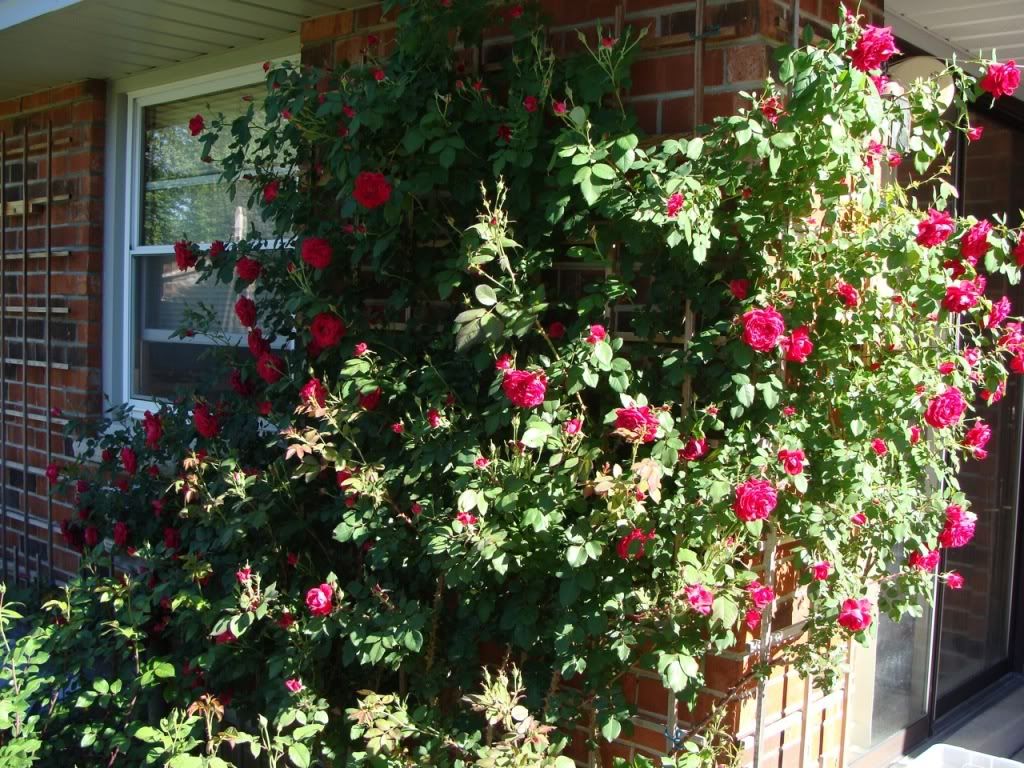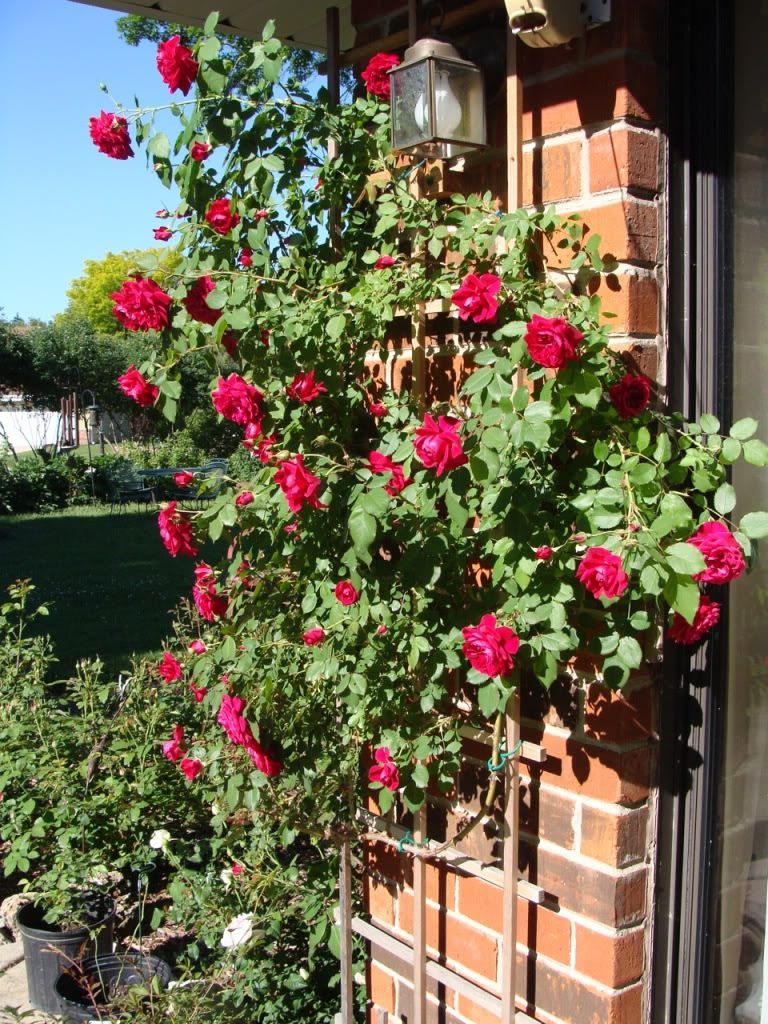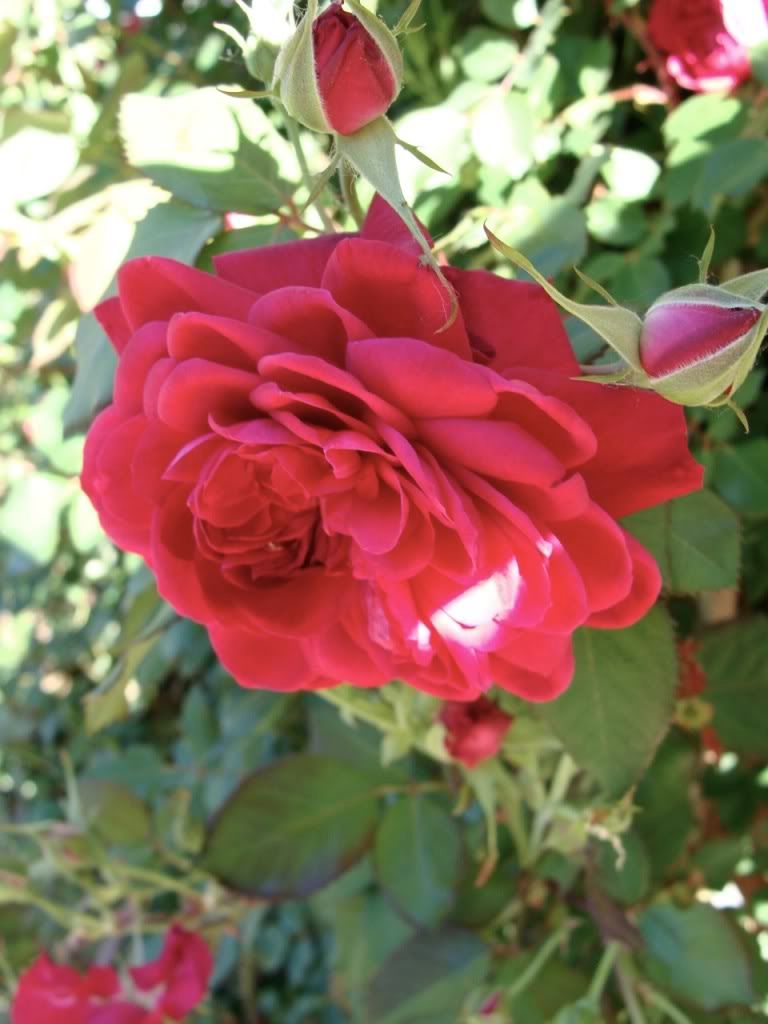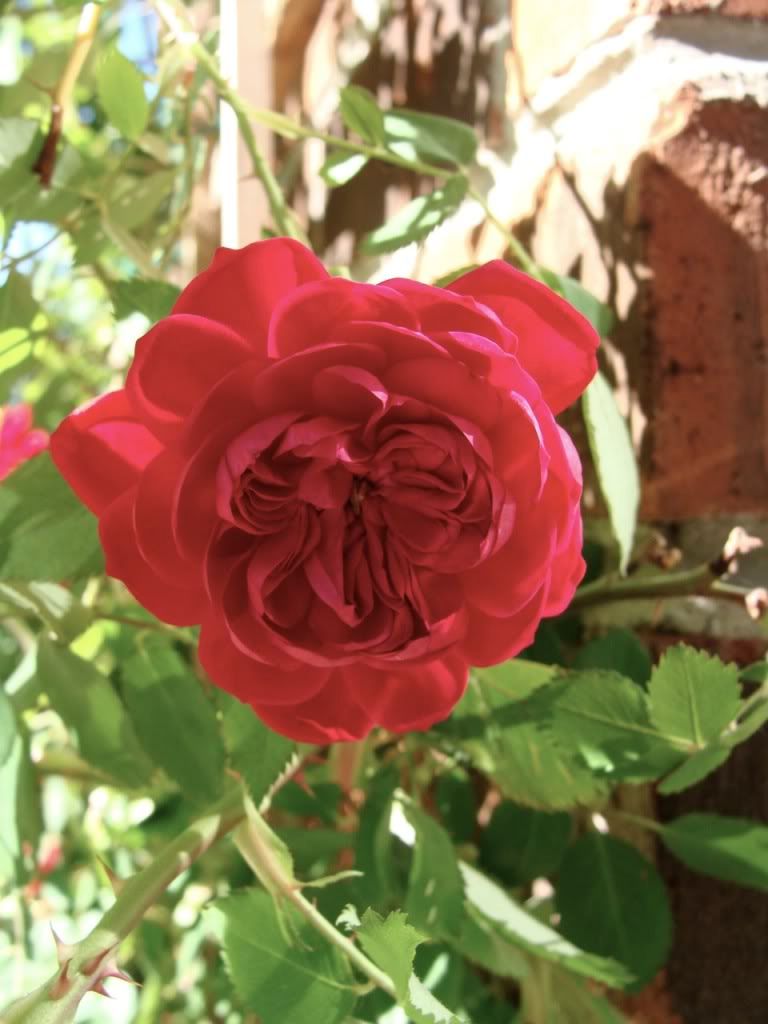 Enjoy the show... oh and by the way, it was the Ricardo from Fantasy Island... not Star Trek... I'm not so sure Kahn would approve. :)
Rob