Prune, Pinch, and Medium?
Hi all,
I posted last year of my first adenium, here's a photo of it.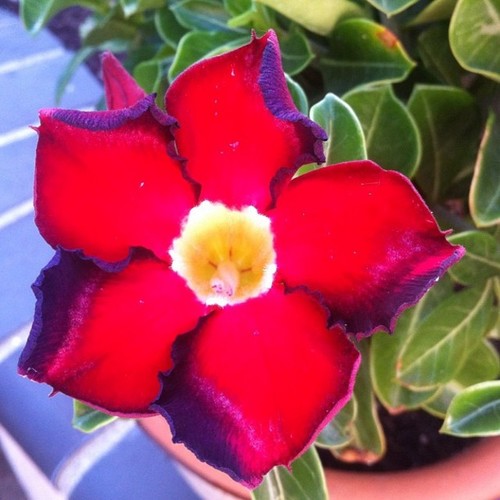 I've recently brought this adenium out from dormancy and repotted into a new medium, not sure if it is too "thick". Any thoughts? Also, should I prune it this year or let it grow? New growth already started...

Lastly, here are a few of my seedlings. I've read that some people "pinch" them... should I be doing anything like that at this point?

Thanks for your thoughts on helping me care for these little guys!