Repotted my Lowe's DR. (big pics)
I hope I did it right... After doing a lot of research on the gritty mix and picking up the substituted parts, I repotted it!
This is what it looked like before: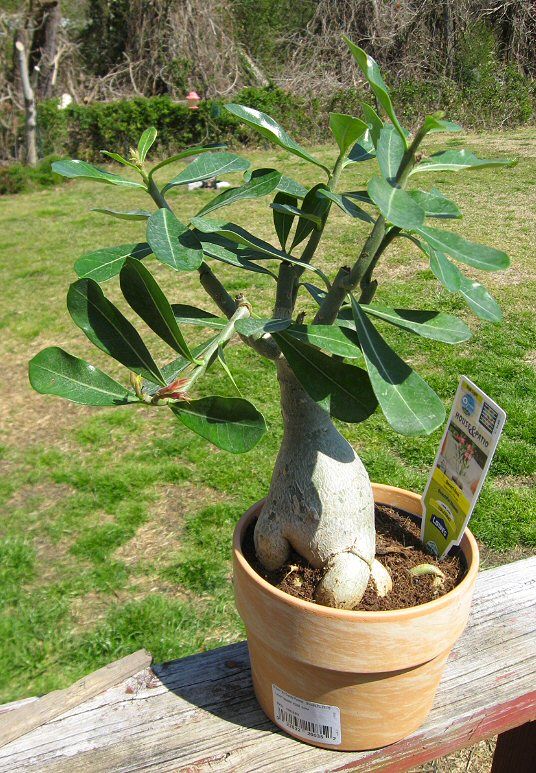 And then when I removed the soil:
(One side)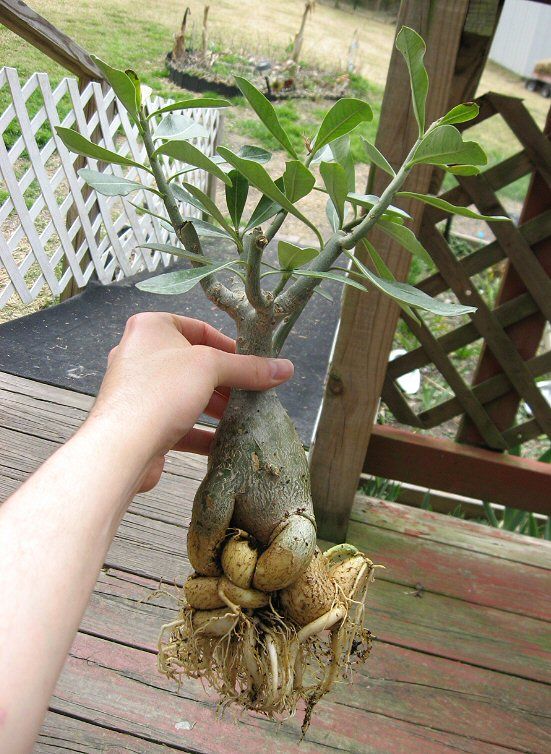 (Other side)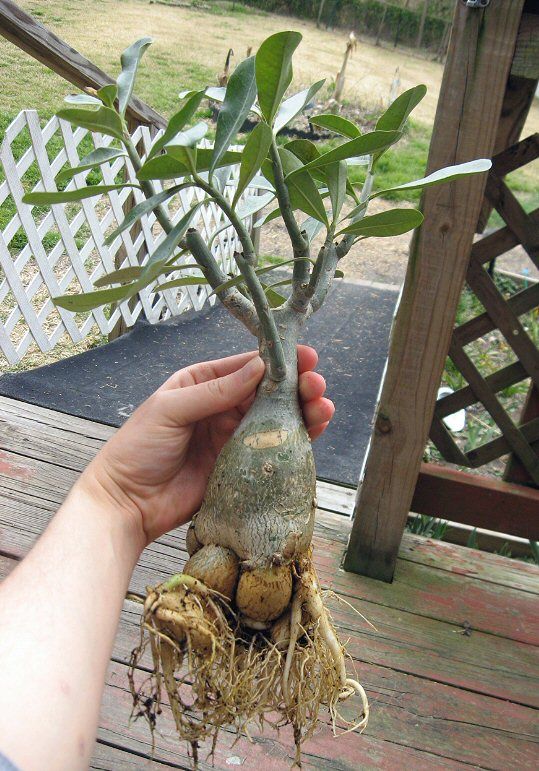 And then after I potted it:
(One side)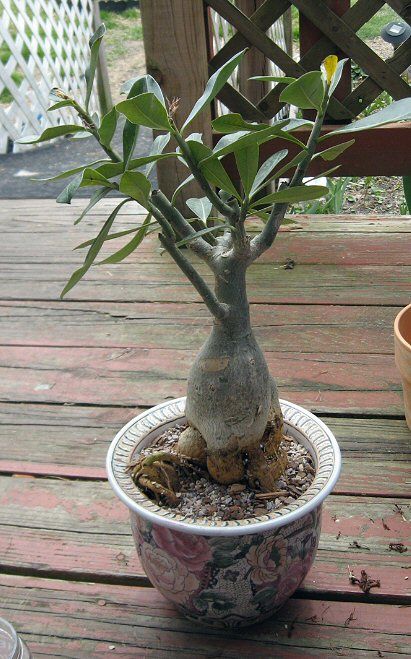 (Other side)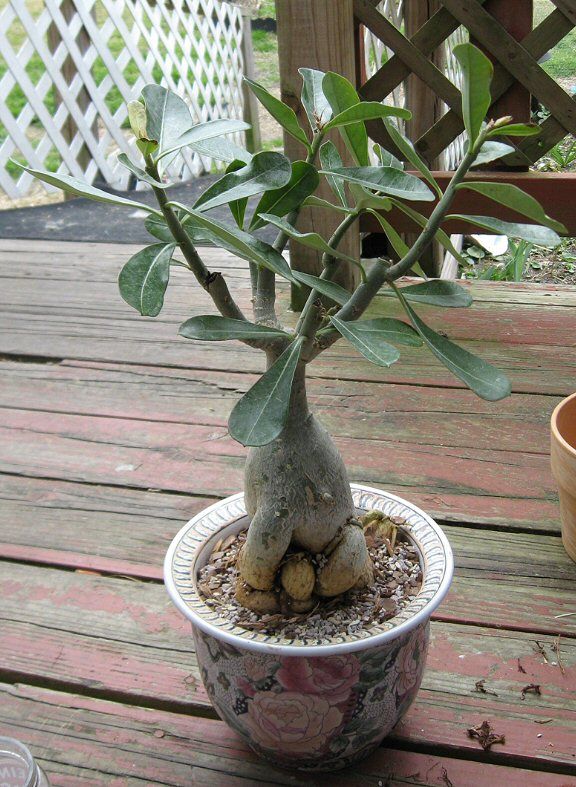 It was suggested to me to remove that knot of root that stuck out on one side but I decided not to, mostly because it was way too big and I have no idea what it'll do to the plant? And it might add character to the plant down the road.
Also, while I was removing the dirt, I noticed the little leaf at the top had turned yellow while some of the other leaves had black edges? Which I didn't see in the first photo I took of it. Should I be concerned or is this the plant trying to adjust to its new surroundings?