adenium 2012 (desert rose) fully bloom
I want to share with you my DR in full bloom. This year they bloom earlier than normal. The second biggest pot still have many buds forming right now, and will display its beauty in mid June. Many of the medium size pots still not ready yet. I will post them later.
March 3rd was the first day they out from inside the garage for over 4 months.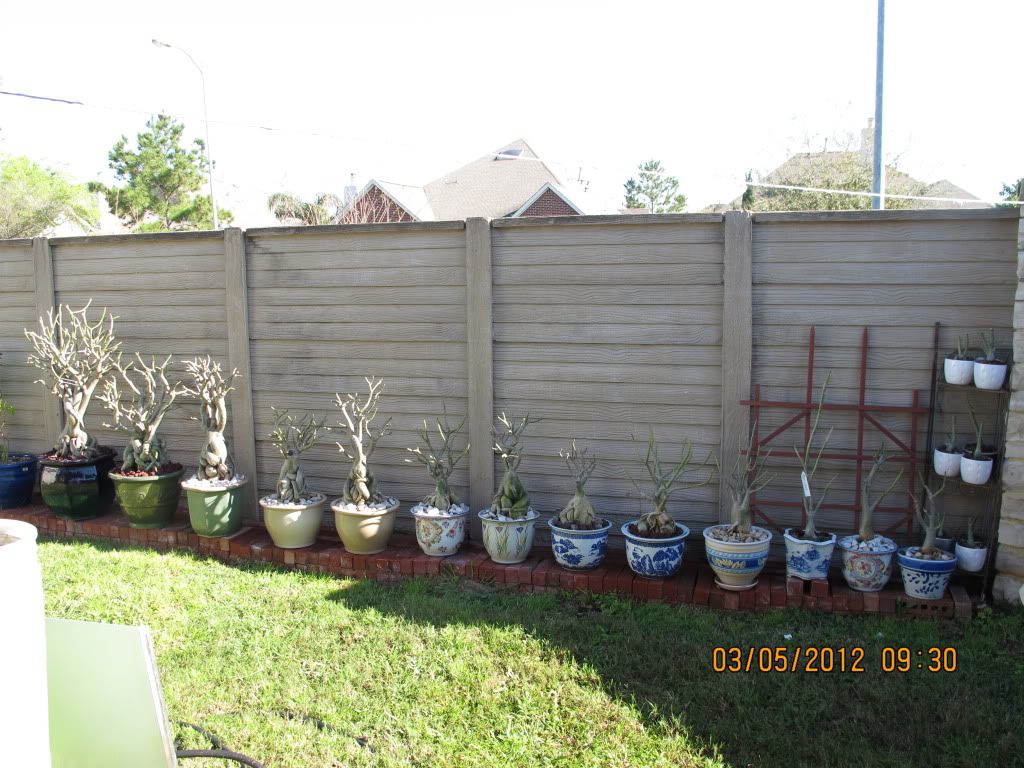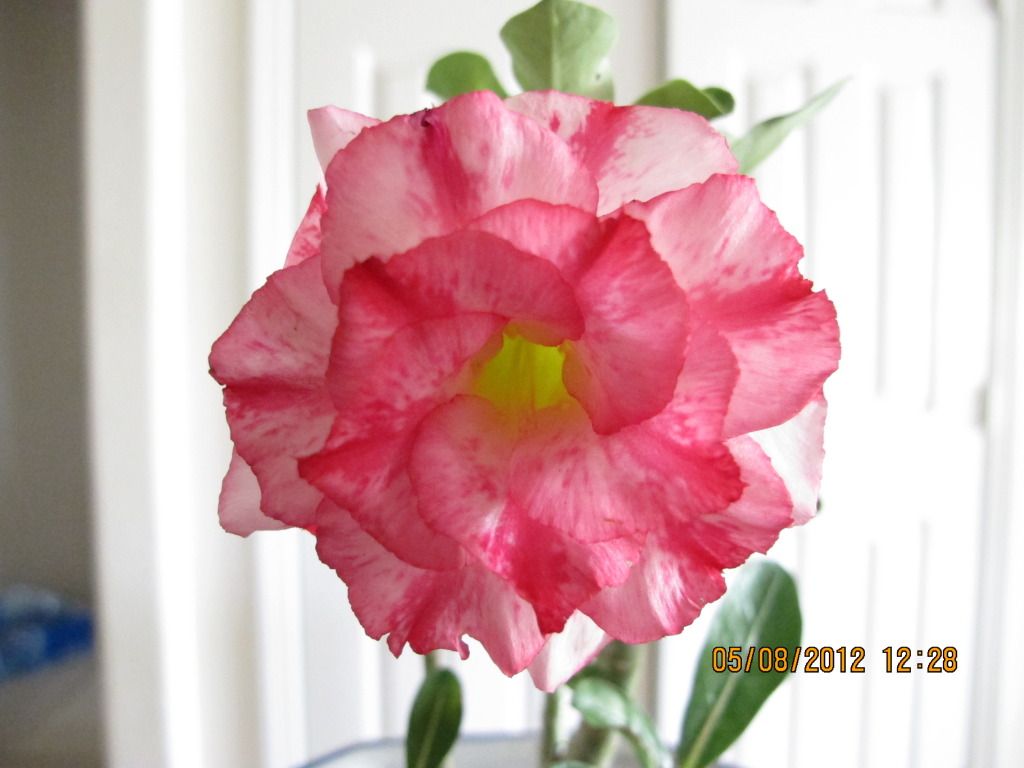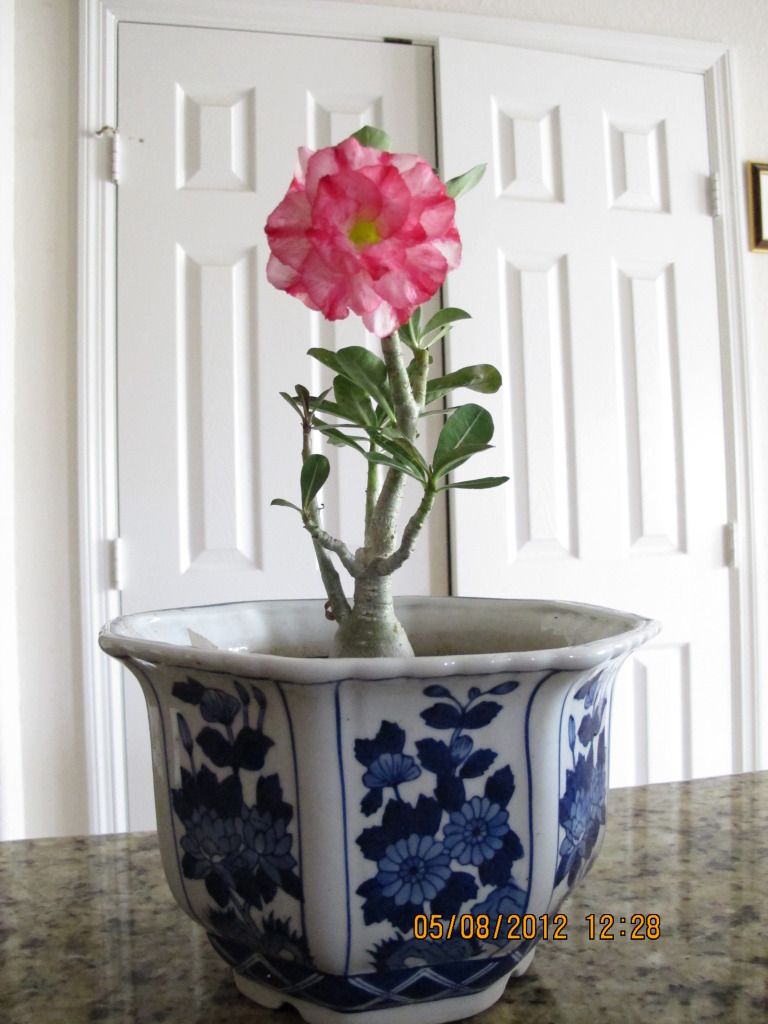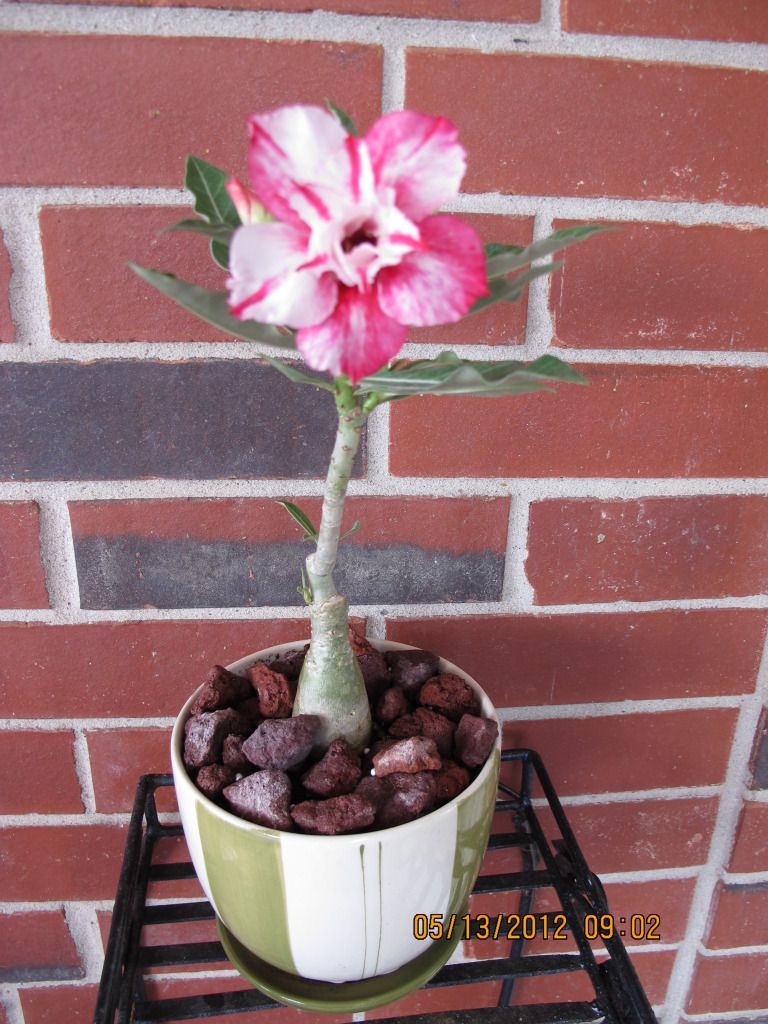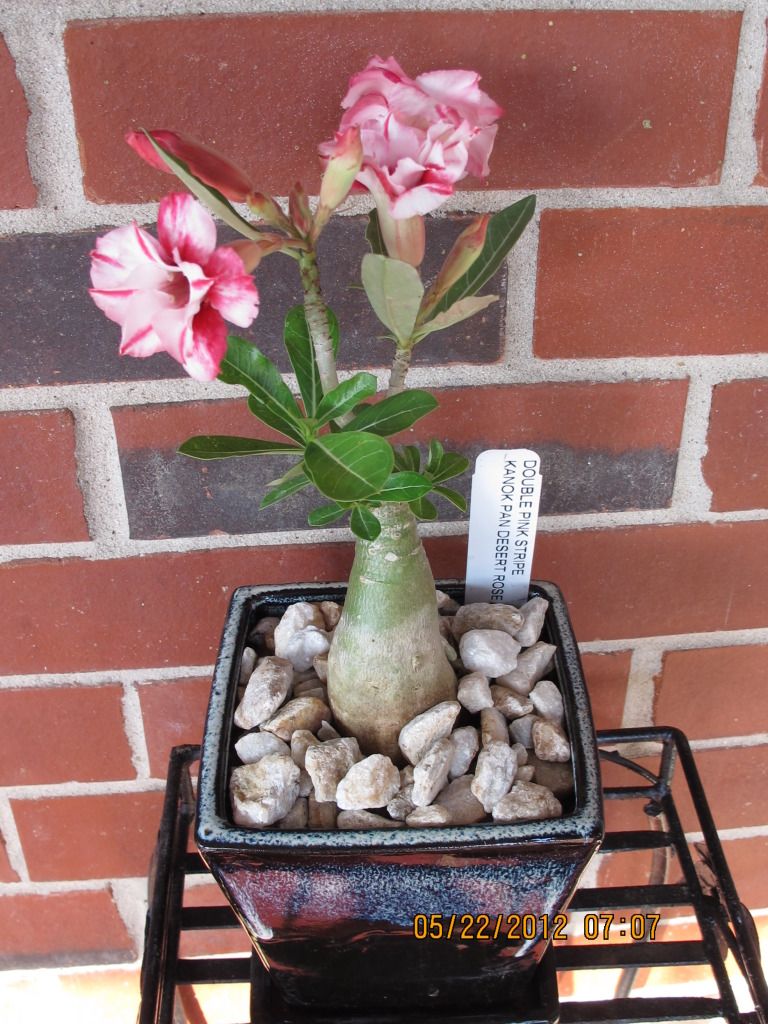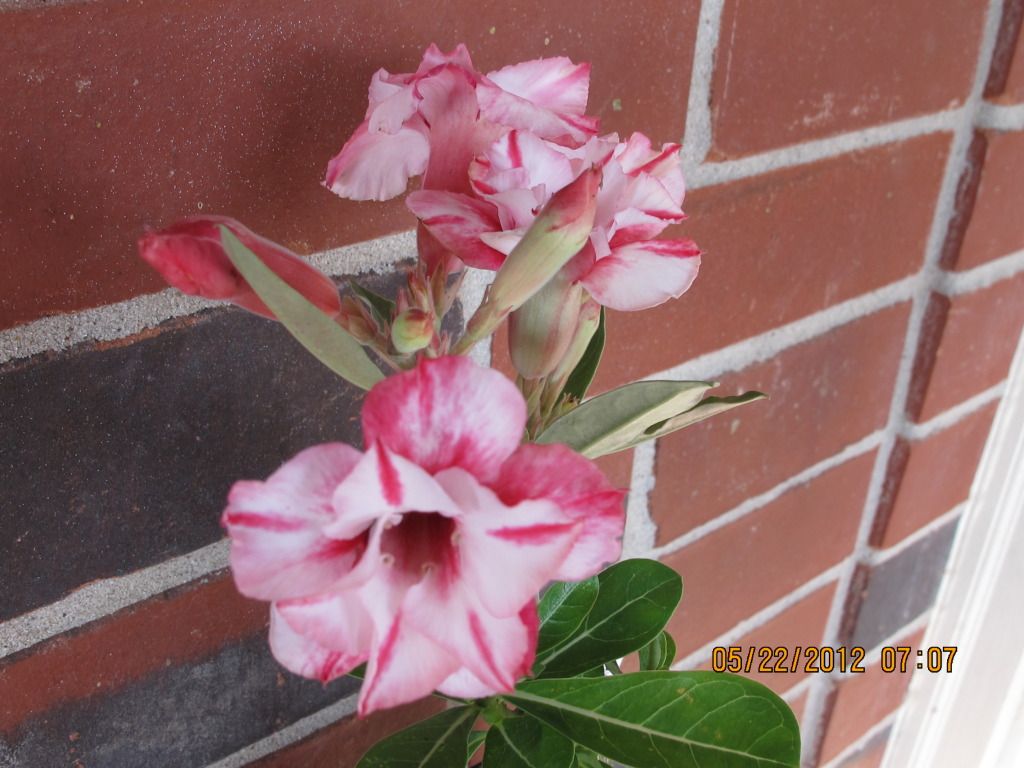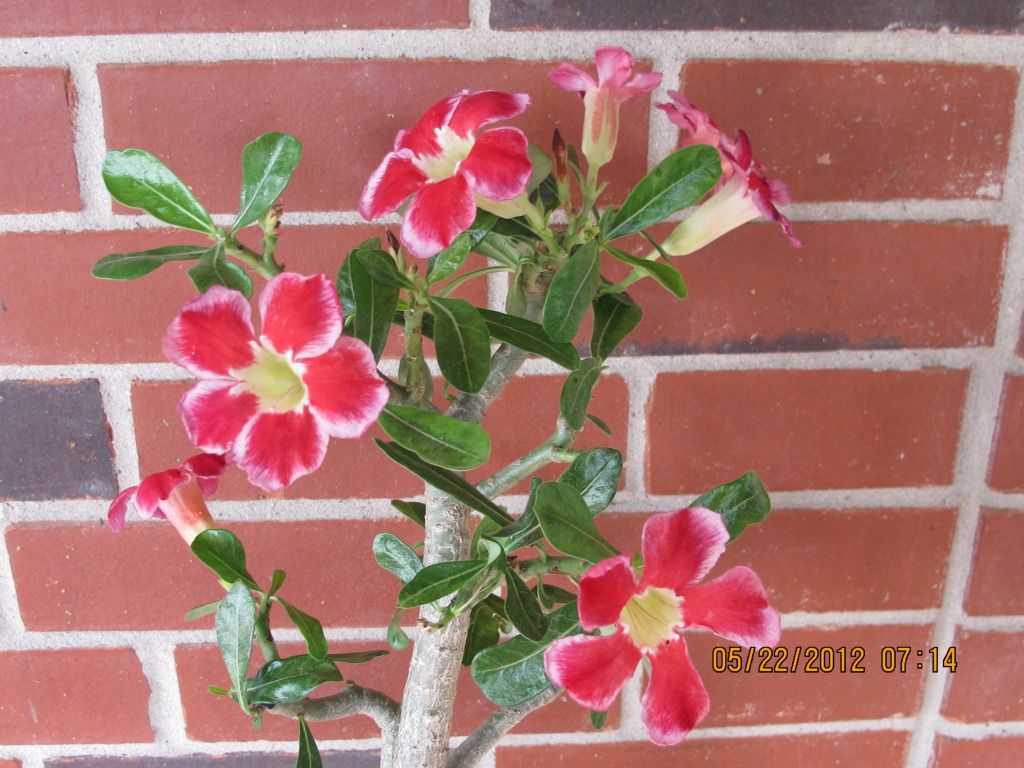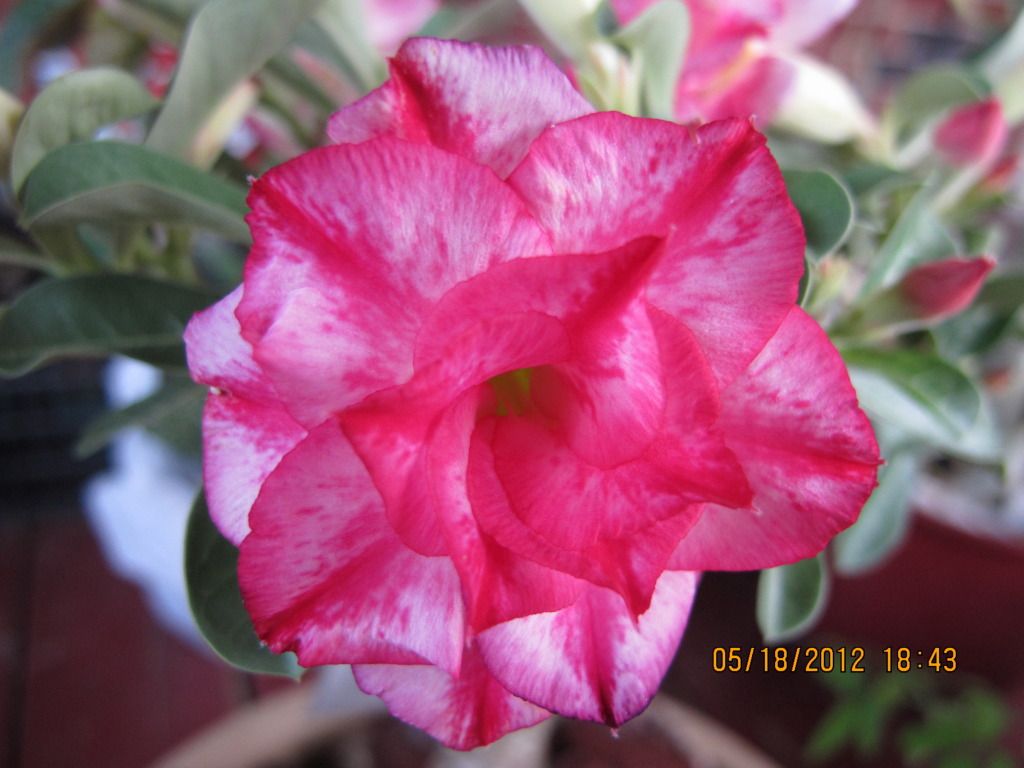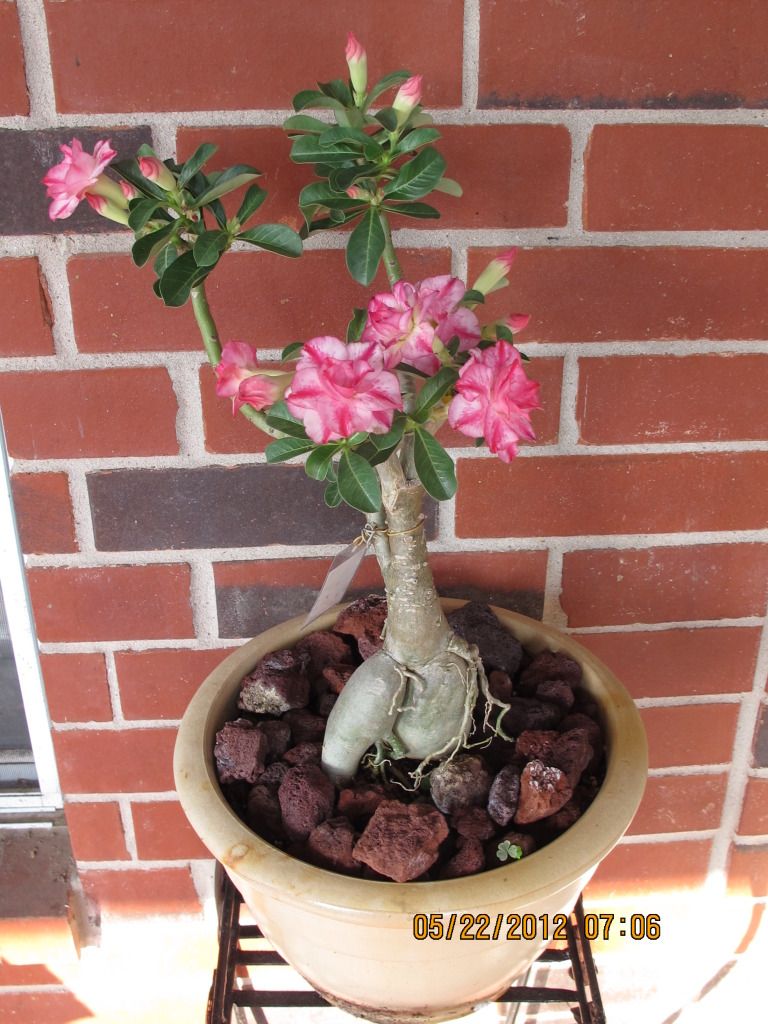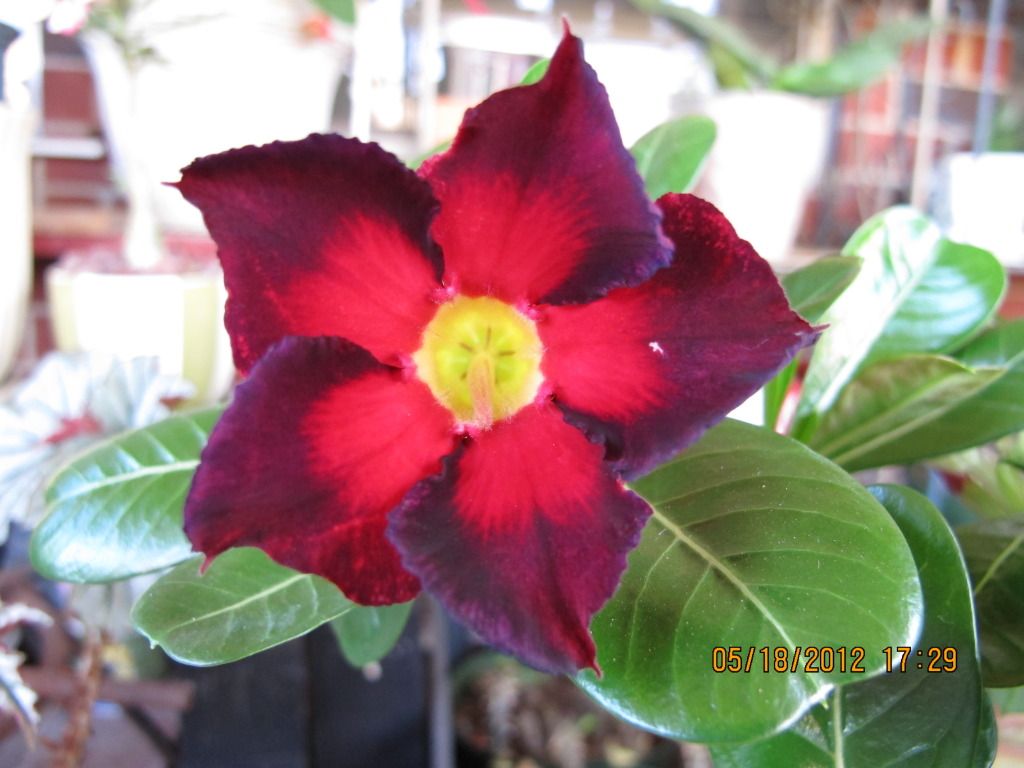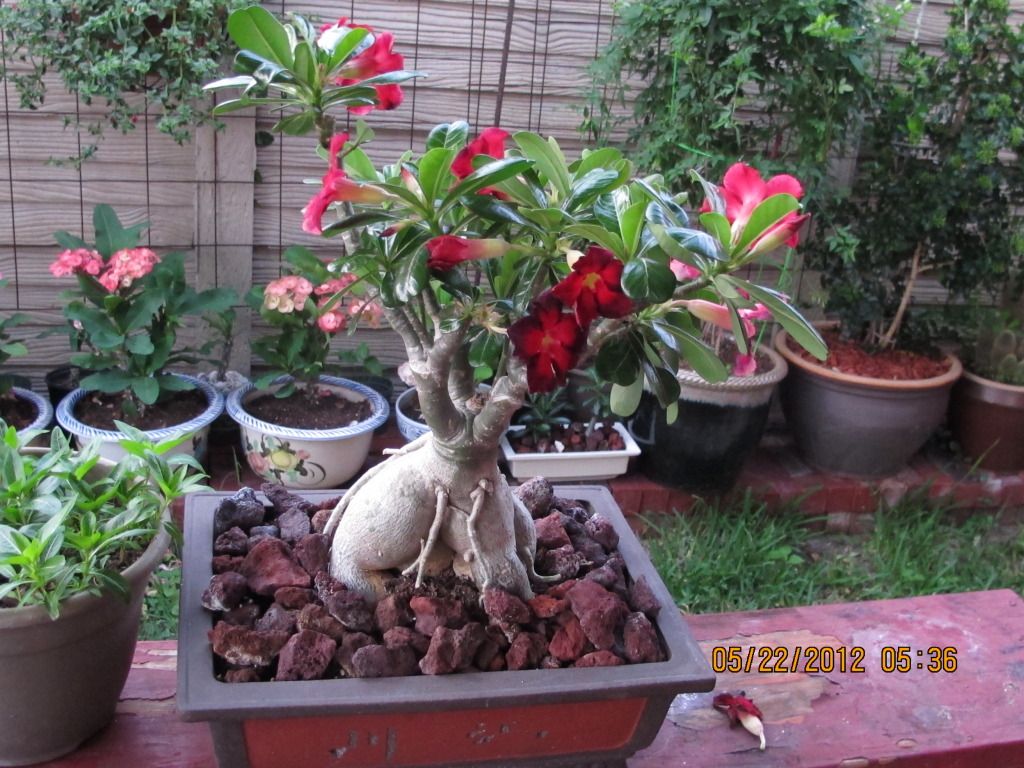 This pot has the most blooms every year even when it was a tiny plant. Still many buds are not open yet.
This is second biggest and still not fully bloom yet.