My Trees Are Blooming...
Loveplants2 8b Virginia Beach, Virginia
June 20, 2012
Hi Everyone!!
I wanted to share a few pics with you!!
Here are my trees that are blooming..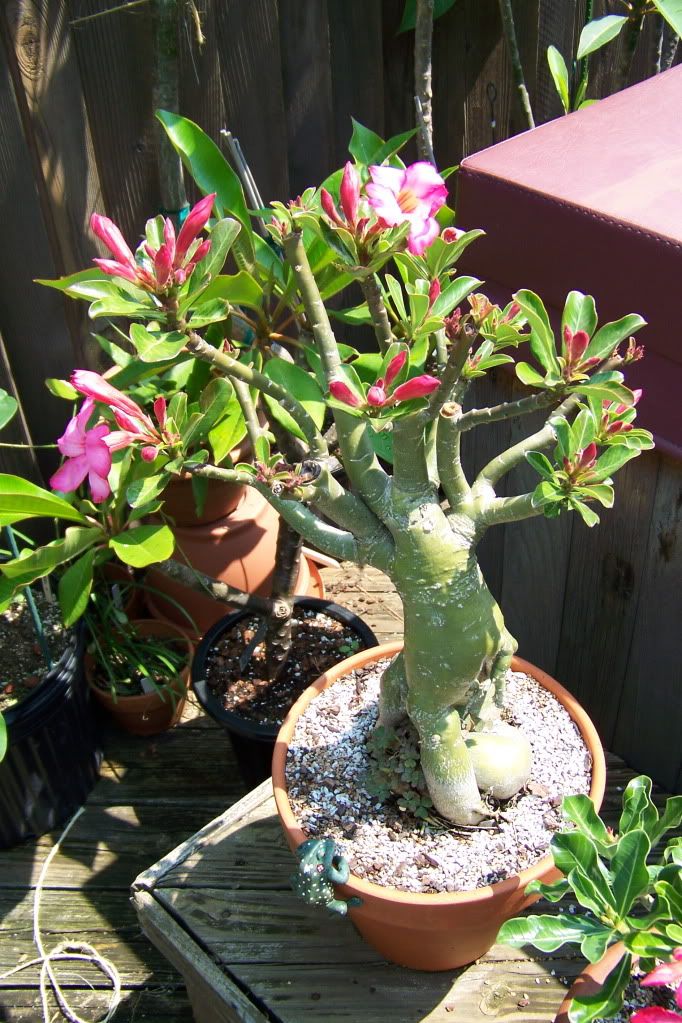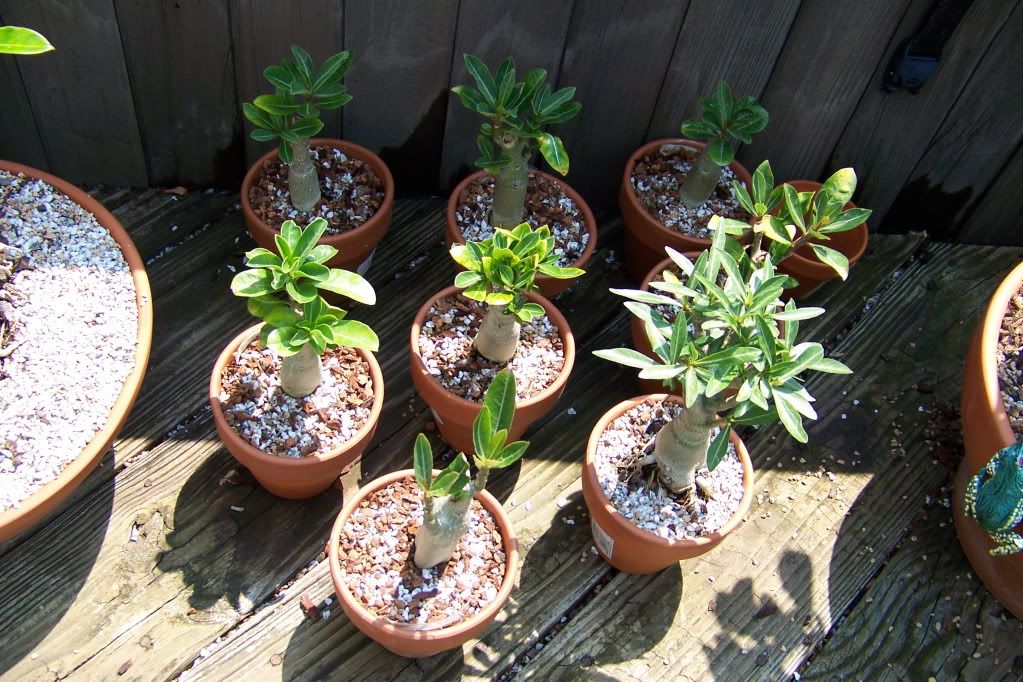 I also rootpruned this DR into the Gritty Mix.
I will post pics of the process tomorrow. Here is the before..
Take care everyone...
Laura
LOL... I just previewed the pics.. WOW! That is why i will post tomorrow. Im tired and i dont know why these pics are like that.. but you can still see them!!! : )
Good night!!!
Cheers!!!