Triple Twilight - First developed bloom
rcharles_gw
(8a.)
August 4, 2014
This is a photo a bloom of my 'Triple Twilight' which i received in 2011. Produced copious amounts of buds which grew to maturity, but then failed to open in the last few years.
Marie, had told me that she had experienced this and it may just take time. She was right. Thank you, Marie for teaching me patience.
First photo of bloom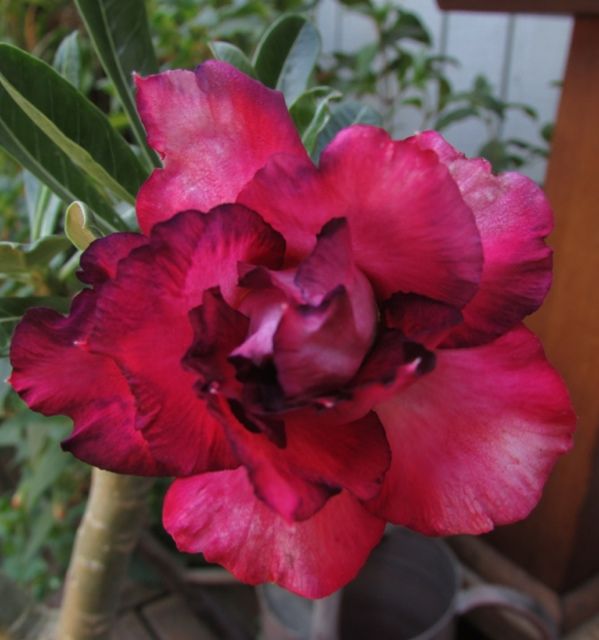 This is a photo of bloom as advertised.
I am not disappointed that it is not exact and it may become darker with age. Close enough for me.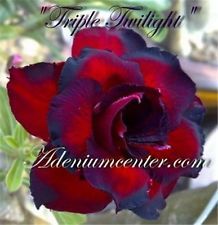 I have a few plants from Kukuan and I have the hold her in high regard.
Rick