Lowes DR Follow-up
I ended up returning to Lowe's to buy one of the $14.95 DR's I mentioned in a prior post.
Healthy looking plant, overall: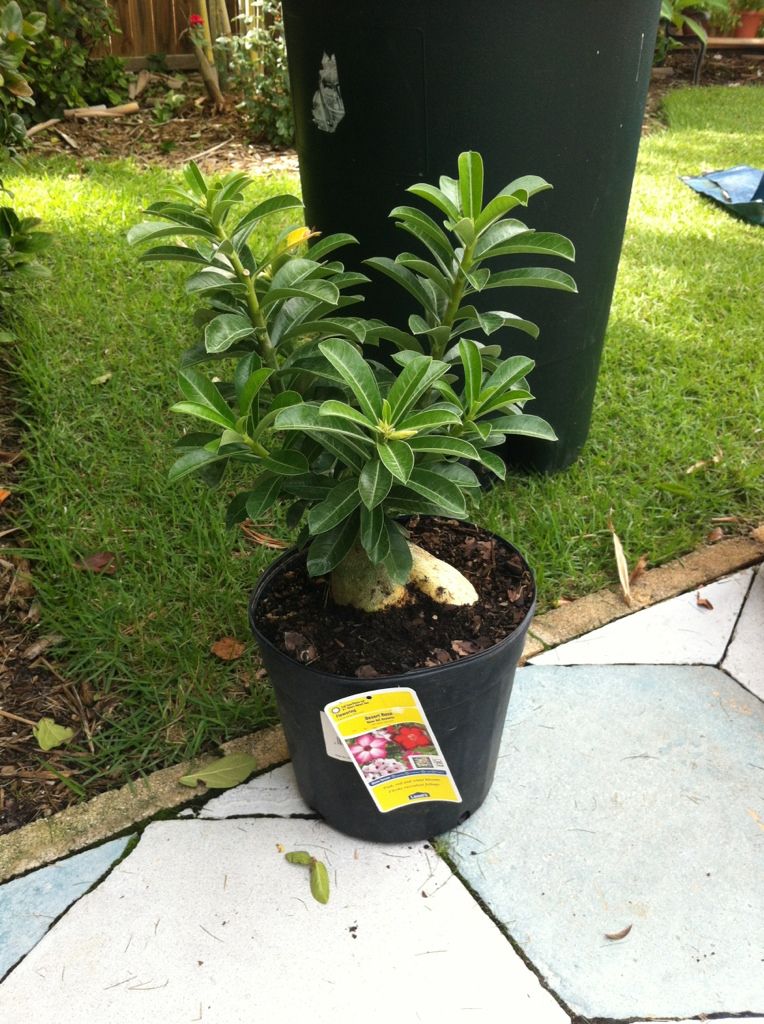 Well, "at least it wasn't root bound." I honestly have no idea why they pot these things up the way they do.
This looks like a 3-year old seedling that has probably never been raised. I am of the opinion you get better results if you continually raise the plant, a little at a time. Even though this one has a large base it is somewhat boring and without interesting twists/curves/etc.
The end result- overall not bad for a $15 plant.