HAVE: Variegated African Violet
alaskanamazon
(6)
September 4, 2013
I have small plants from the AV pictured below available for trade.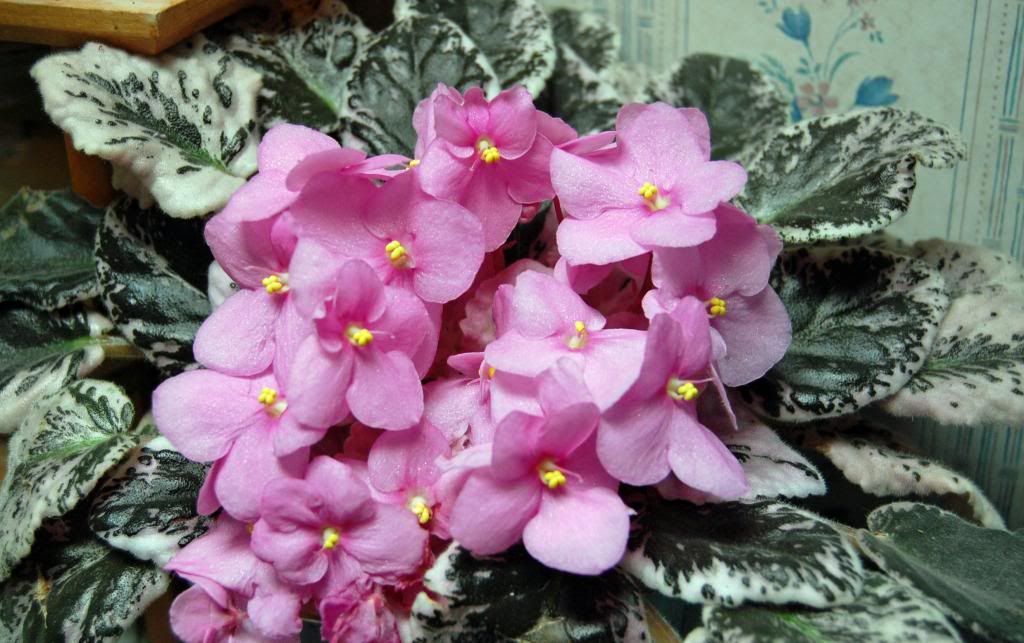 I really don't want any more AV's in exchange though.
I'm looking for -
String of Hearts Vine (Ceropegia)
Variegated Purple Velvet Plant (Gynura)
Mother of Many (Kalanchoe)
I'd consider most variegated or unusual houseplants.. so if you have something to trade, PM me.