6 months after the "Whackage"
paul_
(z5 MI)
January 12, 2014
Okay perhaps a tad over 6 months but I was too lazy to take a pic early this new year.
So for those who had not tuned in back in June when I whacked my Blue Twinkle down from this
to this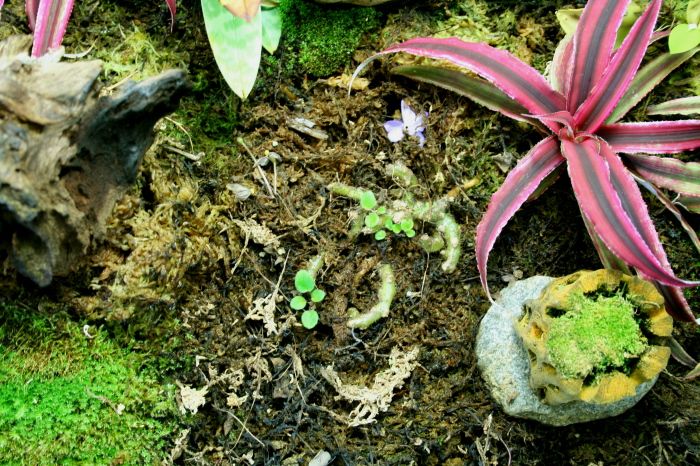 The question was voiced as to how long it would take to fill in again. At that time I guess-timated around 6 months. So here is that Blue Twinkle in its current state: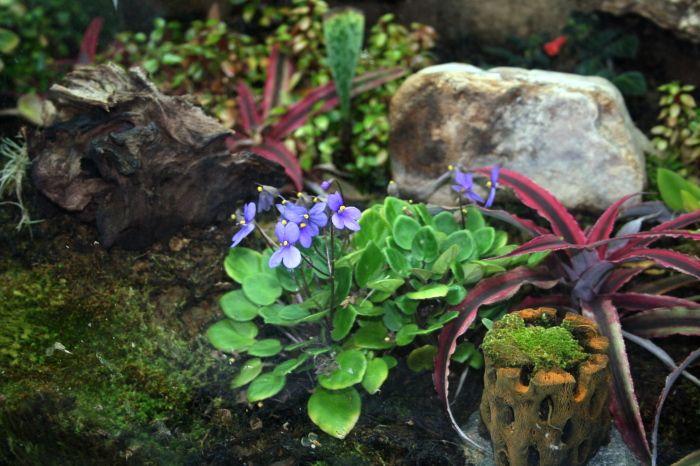 So all in all, I'd say I guessed fairly well. And for those who might be curious ... its been blooming non-stop since early October.