African Violet Blues
Fortunately ... not a sad story ...
You know how every now an then we get a post on where a fellow AV grower can find a true red, or yellow, ... or blue ?
Well, I was looking at a couple of my newly blooming violets, and I was amazed at how blue they were.
I mean ... of course you always have at least a hint of violet, ... but these blooms were looking pretty blue to me. Of course, when I asked my wife what she thought, ... she said "Why they're purple, of course ...".
So, maybe it's just my AV imagination, but I thought that I'd let you judge for yourself. I took these photos with my blackberry cellphone camera, which seems to do a better job of capturing true color than my more expensive digital camera.
The blues are still a little "too blue", but they're close.
Judge for yourself ...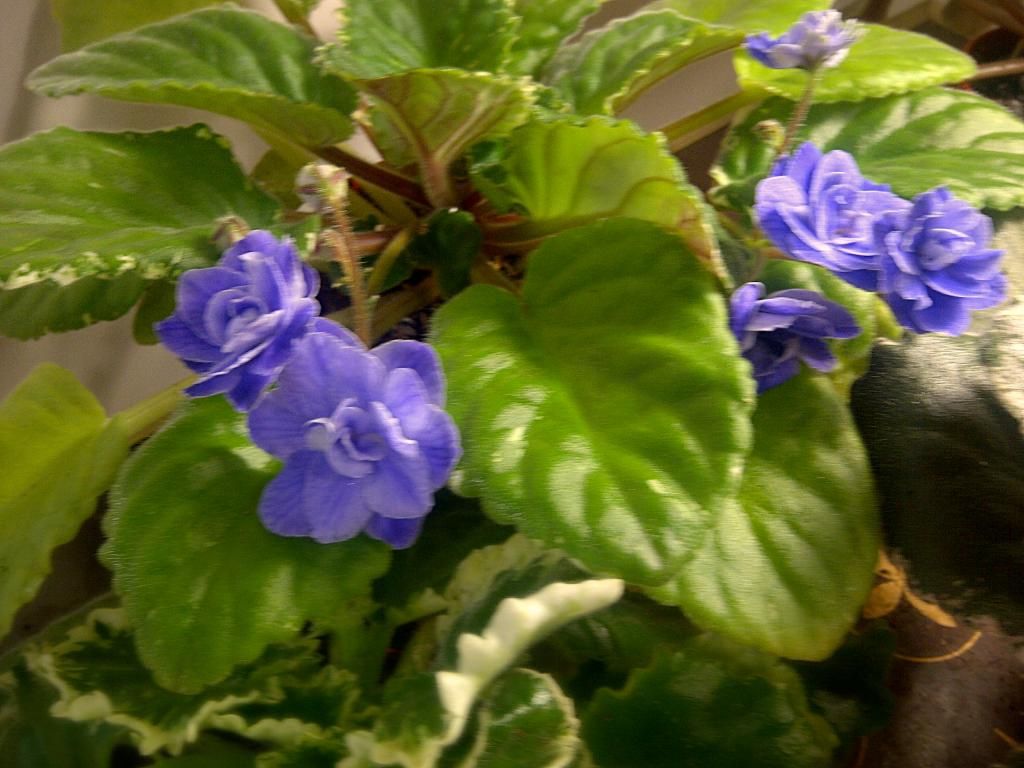 Sansoucy Coco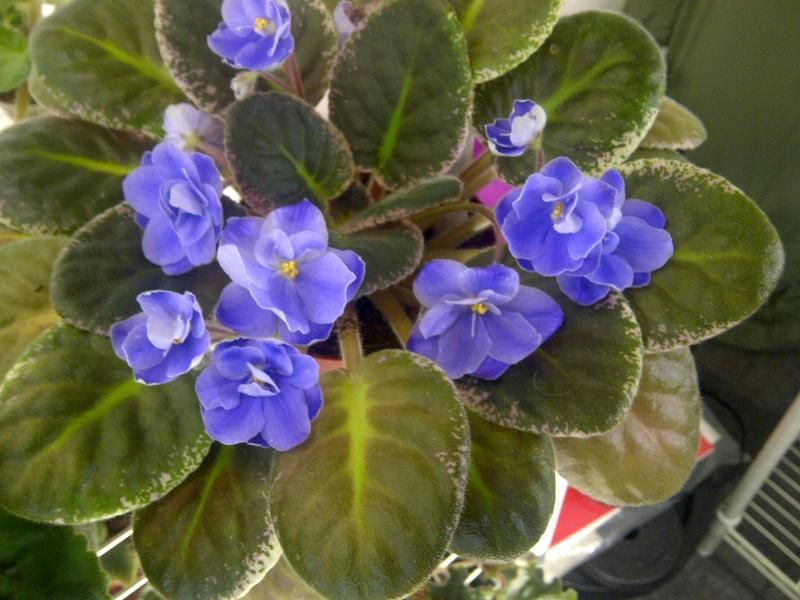 Picasso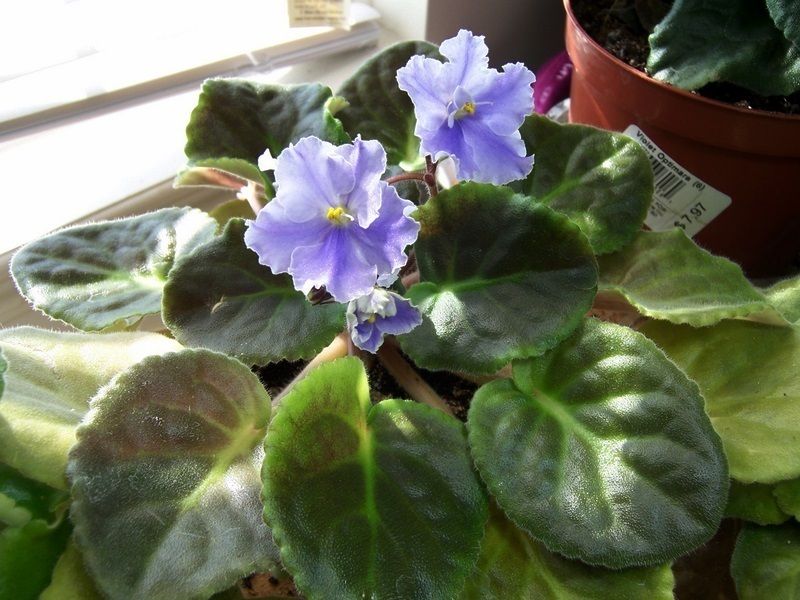 Anastasia