Newbie here, and I think I made a rookie error and overwatered.
Now I have these shiny, plastic looking spots on the undersides of two leaves. We've had several days of almost 100 degree temps and really high humidity. That could also be a factor. Or am I totally wrong about the cause?
Any help would be really appreciated. Can this plant be saved or will the spots spread?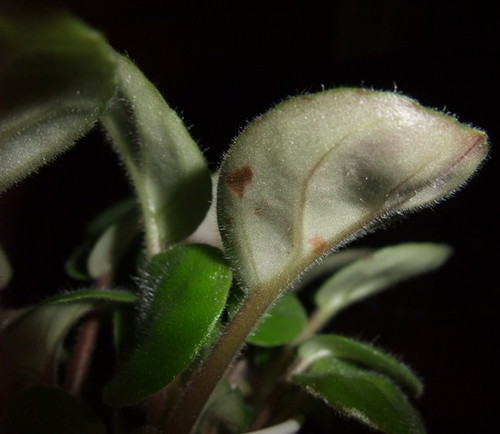 Here is a link that might be useful: More pics of tops and bottoms of leaves if needed