Would this be a tight crown?
aharriedmom
(8B FL Sunset 28)
July 19, 2012
Since I've been reading so much on the forum, I'm getting just enough knowledge to worry about everything. It was a lot easier when I had no idea that so many things could go wrong. I used to only know that plants would die if you didn't water them and give them light, or if you watered them too much - no worries! (maybe a bit of an exaggeration but not too much)
Same plant, two pictures.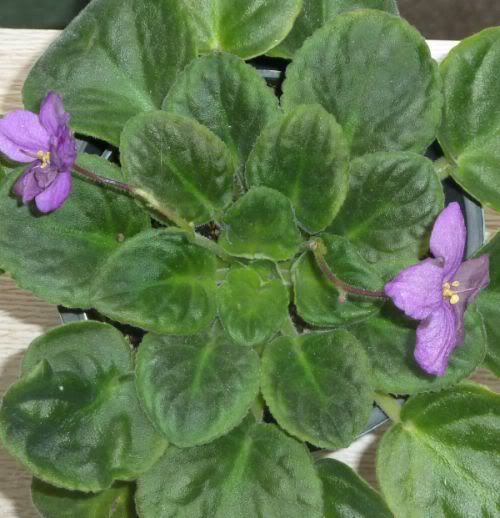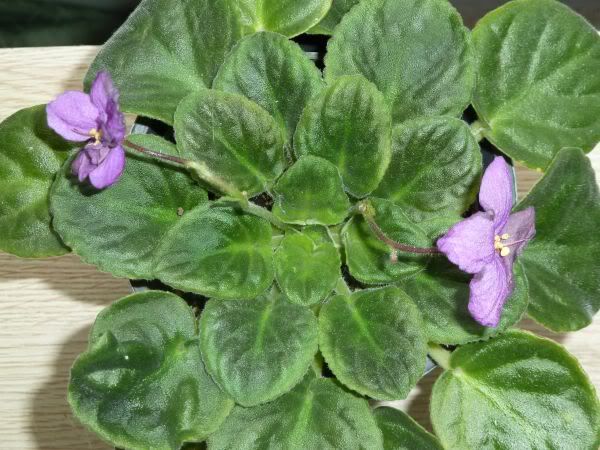 THANK YOU!