African violet recovery info
Hi - I'm new to caring for African violets. I have two that were doing fine, but when I was away on vacation, they were set out in the sun for a good two weeks or so. The blooms and a lot of leaves have gone.
I repotted the remaining leaves/roots in plastic containers with a mix of potting soil and peat moss and watered them. This was two days ago. Would anyone be able to recommend anything that would help?
Thanks!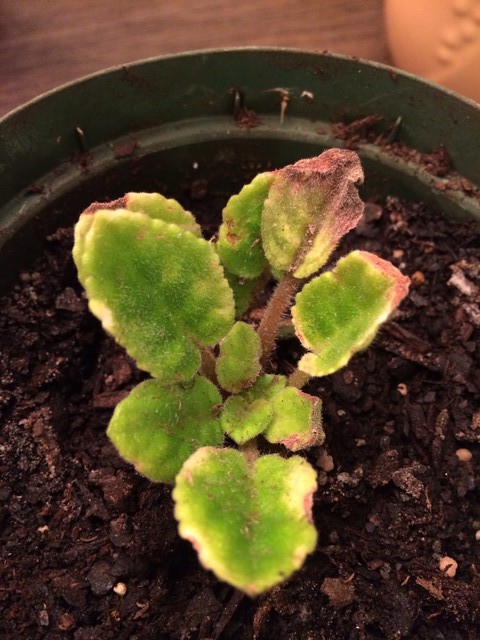 This post was edited by kjthomas29 on Tue, Jul 29, 14 at 20:39