My minis
nyxx
(z7 Virginia)
July 5, 2012
I just recently started growing minis. I was watering them the other day and thought I would share a couple pics. Violets in bloom always make my heart smile. These are still pretty new but I think they are doing well. I hope they bring a smile to your hearts as well.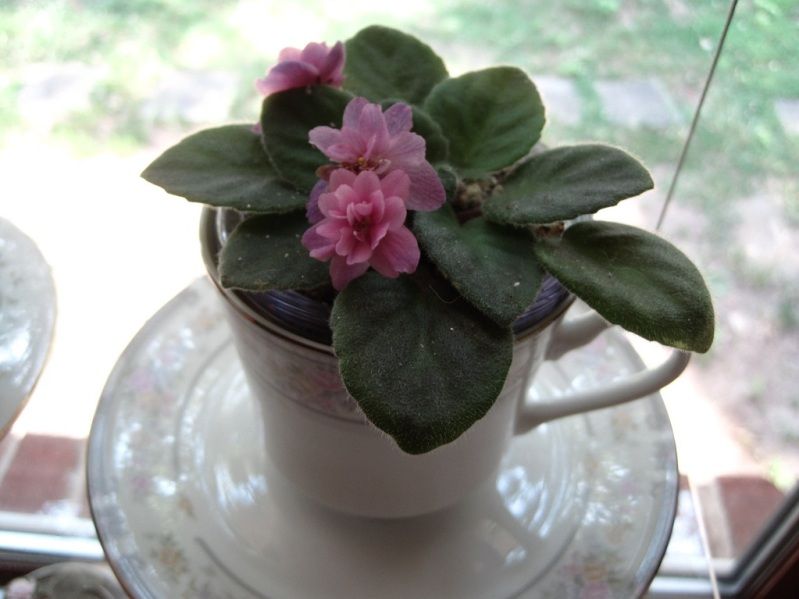 Allegro Paisley Pony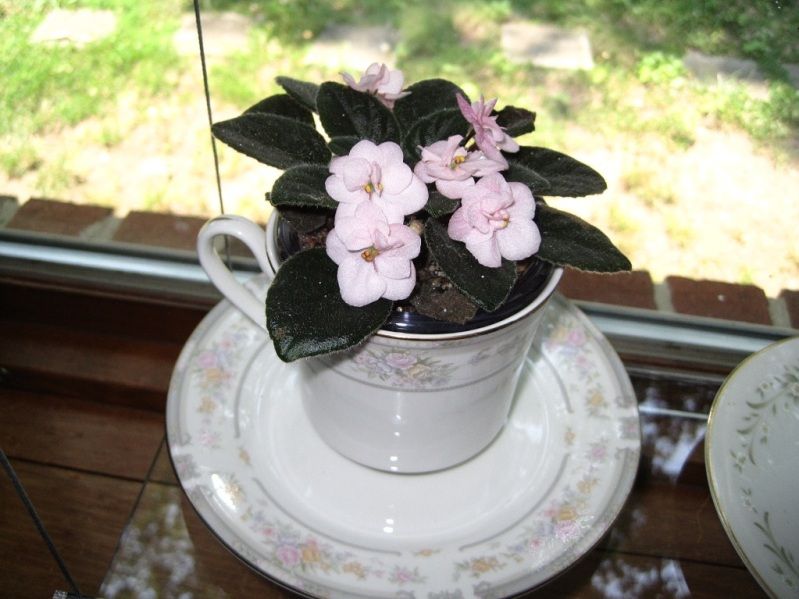 Geisha Girl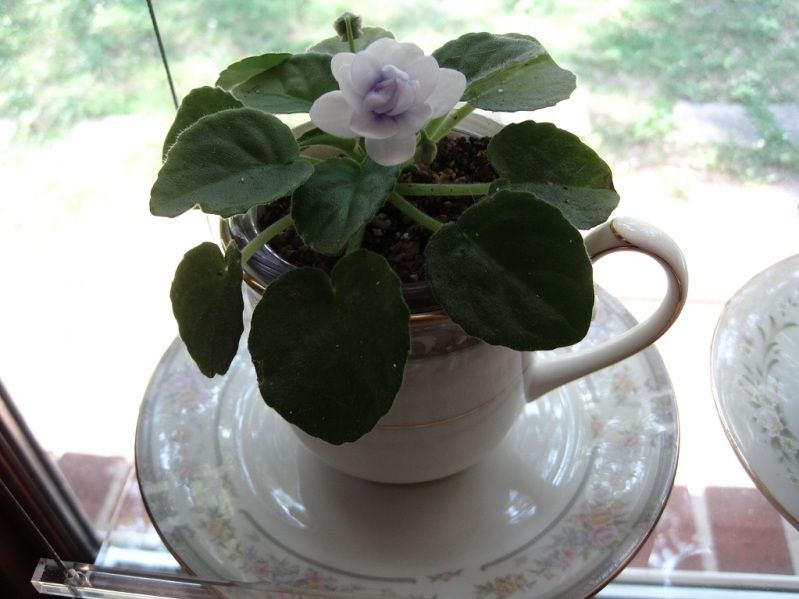 Optimara's Little Diamond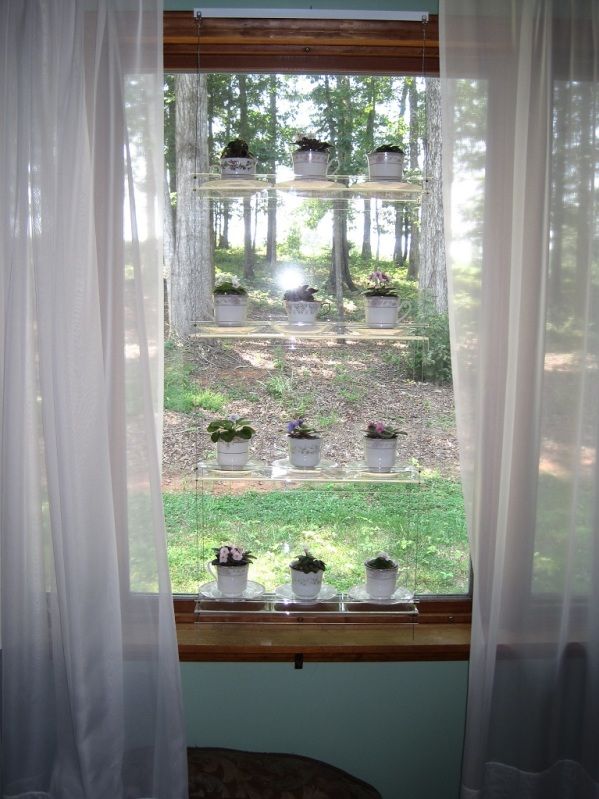 The shelves filled.
Any advice on minis is always greatly appreciated.