New purchases of mature AVs, how to keep the strains
jujujojo_gw
(6b 7a)
October 5, 2013
I do not have official names. Please advise what they are based on your experience. So many similar ones and they are all wonderful.
1. I really love this one. Although it is depicted as blue by many, the real color is as shown in picture.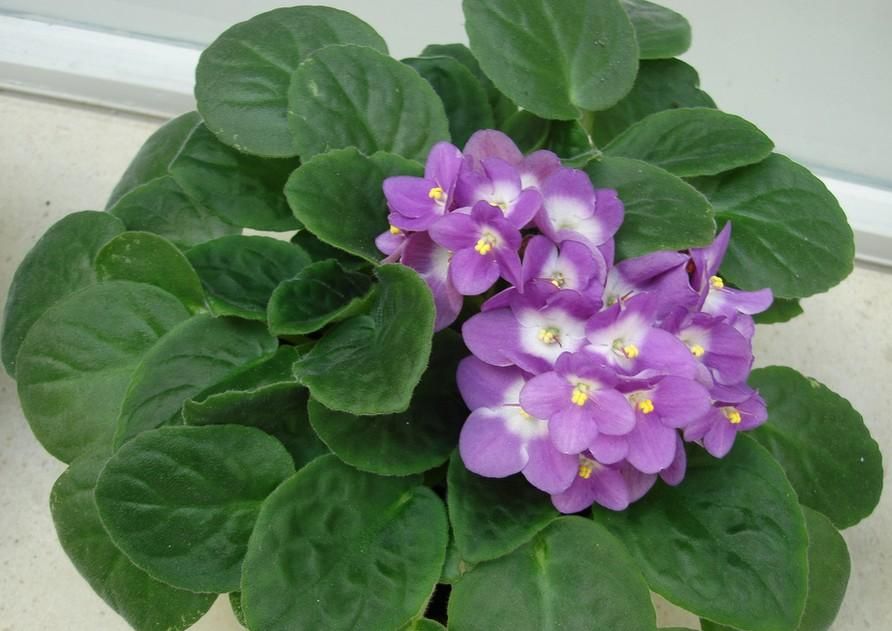 2. This looks like a Cattleya Blc! Now, the shipping must have caused stress for the yellowing. Not sure if it will bloom like this next time.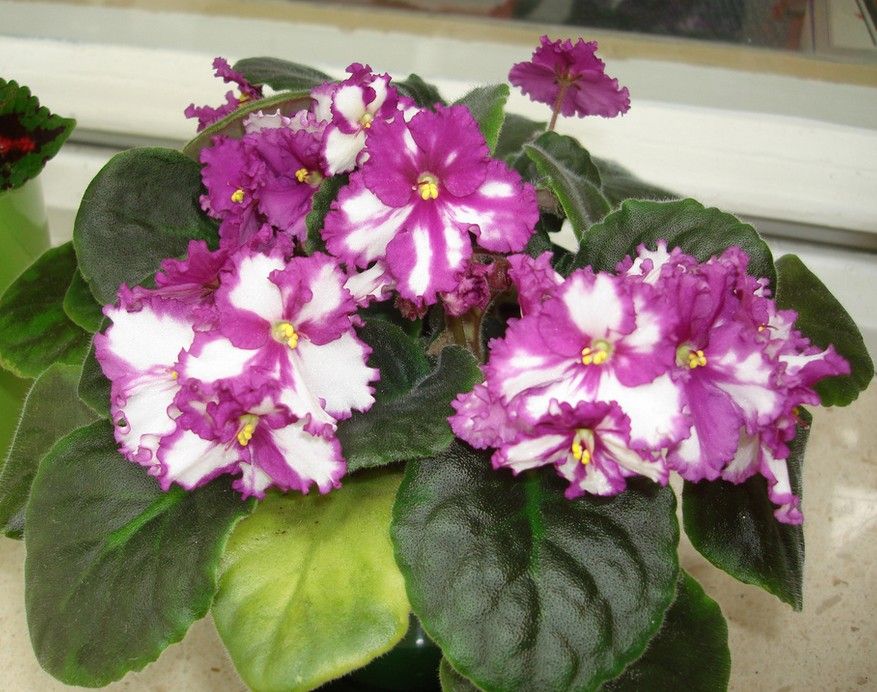 3. This one is white with a very faint pink chimera pattern. I am desperate to keep them blooming this way.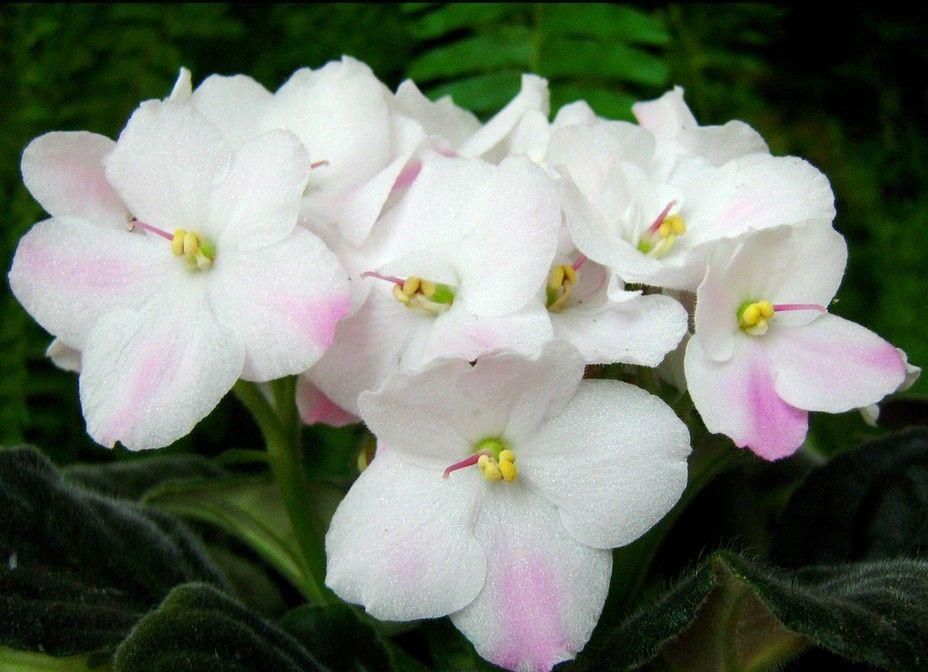 4. Is this called purple Geneva edge?
5. I desperately intend to keep the blooming pattern of this one. They look very blue under natural light.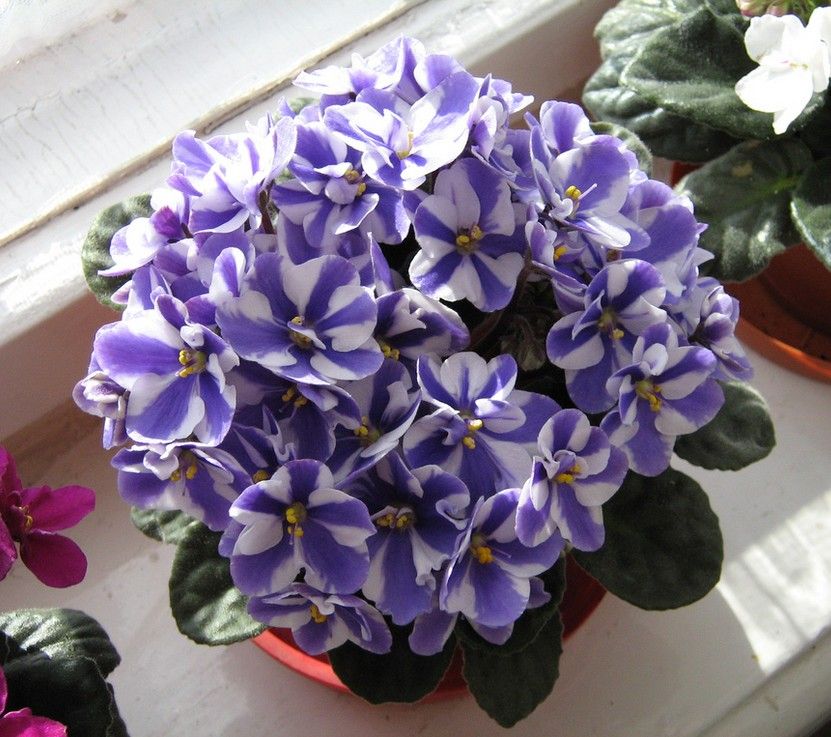 6. This is very simple and lovely.