After the "whackage" -- the update
paul_
(z5 MI)
October 21, 2013
Well back in August I posted about my Blue Twinkle in my 90gal terr that had gotten too big and needed "mowed down." In doing so it went from this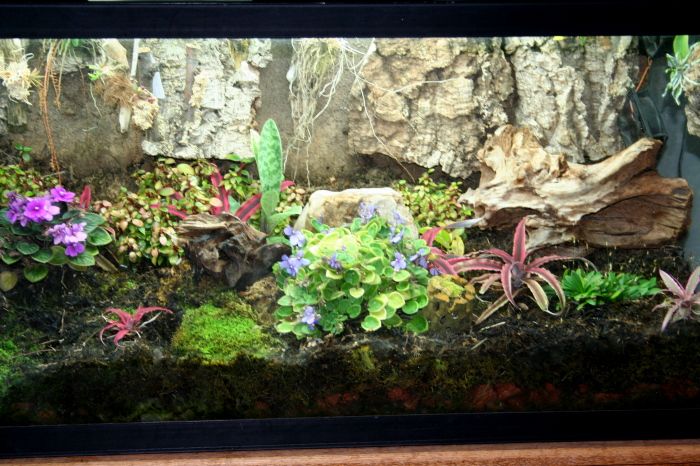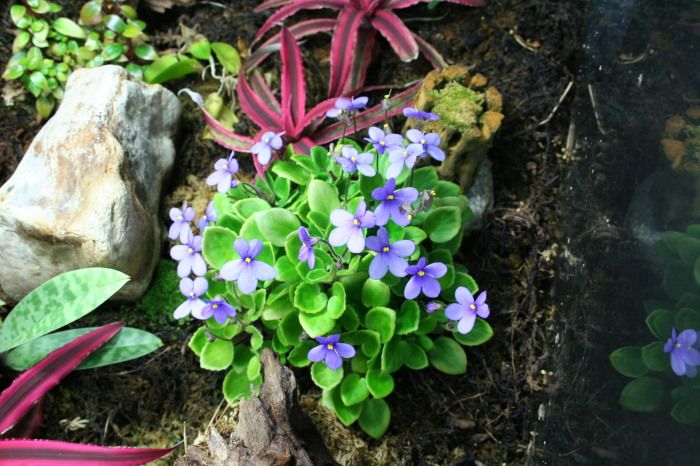 to this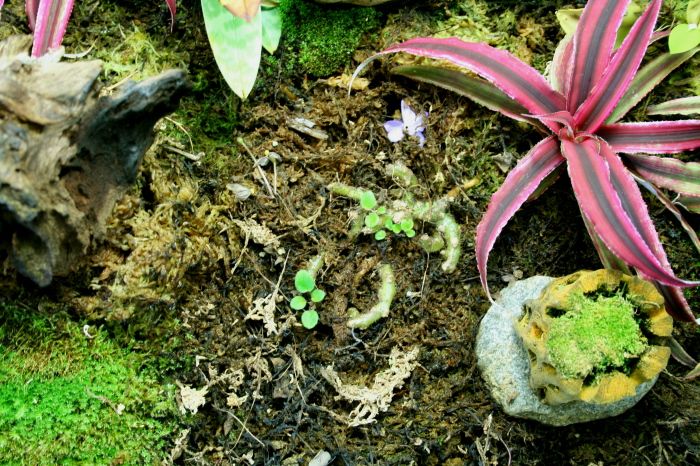 I got the impression that the brutality of my ministrations surprised and perhaps even shocked some folks. A member queried as to how long it would take for the plant to "bounce back." So by way of answering said question (and for any who may have questioned my sanity) I offer the following updated pics ........
*Keep in mind that the "whackage" occurred the beginning of August.
So by the first week of September -- only about a month later -- I had this: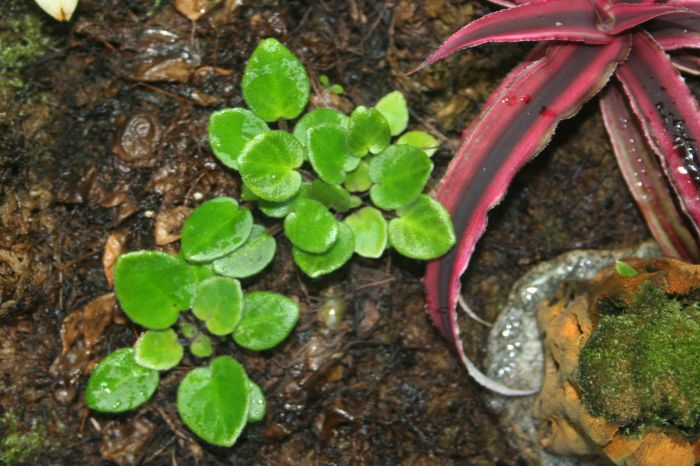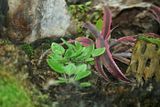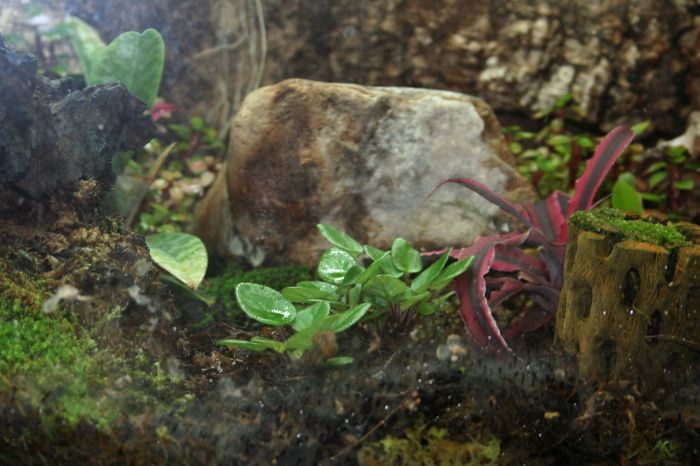 Now about a month after that (took this photo the first or 2nd week of October) there is this: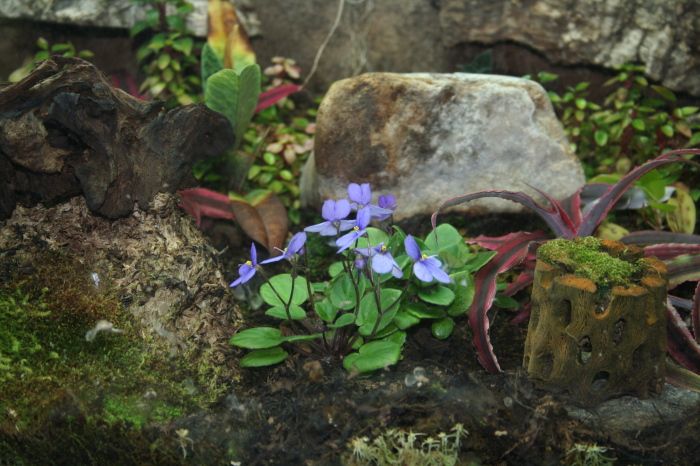 In my original posted response to the poster inquiring as to the "recovery" time, I think I guess-timated that it would take about 5 or 6 months until it would get back to its overblown "shrub" state and likely need chopped down again. Based on the growth displayed above after only 2 months, looks like it is probably well on its way to achieving "shrub" status by month 6.