Perhaps a very first bloom this year?
I do mean very first as in first bloom ever from an azalea seedling for me. Third growing season- which isn't bad.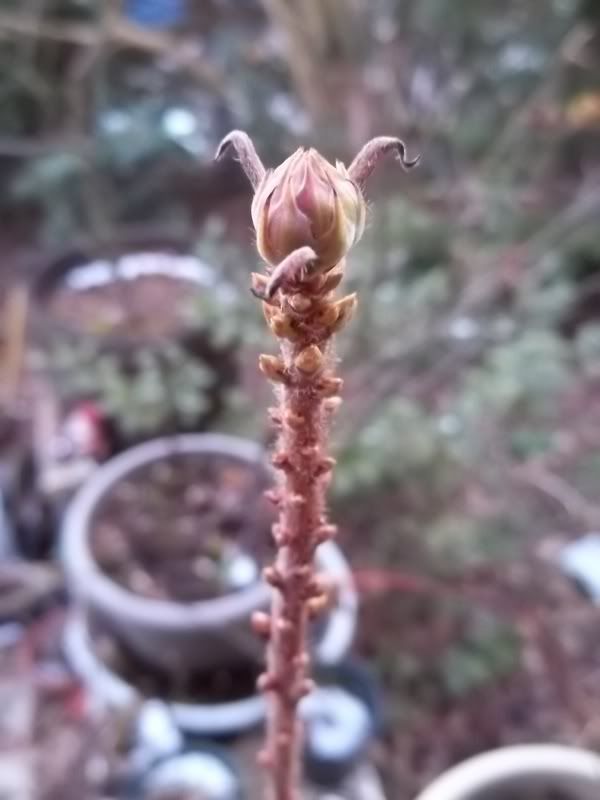 This was the plant in summer.
Another seedling from that batch.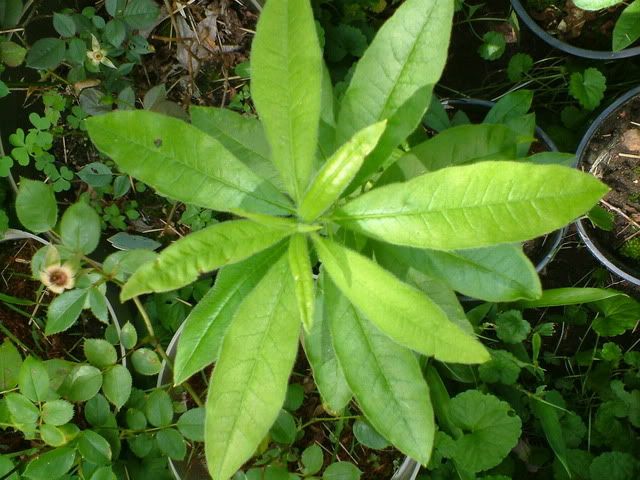 ..and this years seedlings currently. It's hard to see it but the one on the right has glossy foliage!
I all but gave up on evergreen azaleas because I would like to be alive to see them bloom. Can anyone recommend any good seed parents in this reguard?