is this an anthurium?
I've had this plant for at least 10 years. It wasn't in bloom when I recieved it and it has never bloomed for me. A few times it has sent up 'shoots' (for lack of a better term)that looked like they might bloom but those shoots always withered and died. The leaves have always done pretty well. It's been a tought plant, bouncing back after bouts of neglect. I'm now trying to do the right thing and take proper care of it. But since I'm not even sure about what kind of plant it is, that's proving rather difficult.
Thanks in advance for your feedback.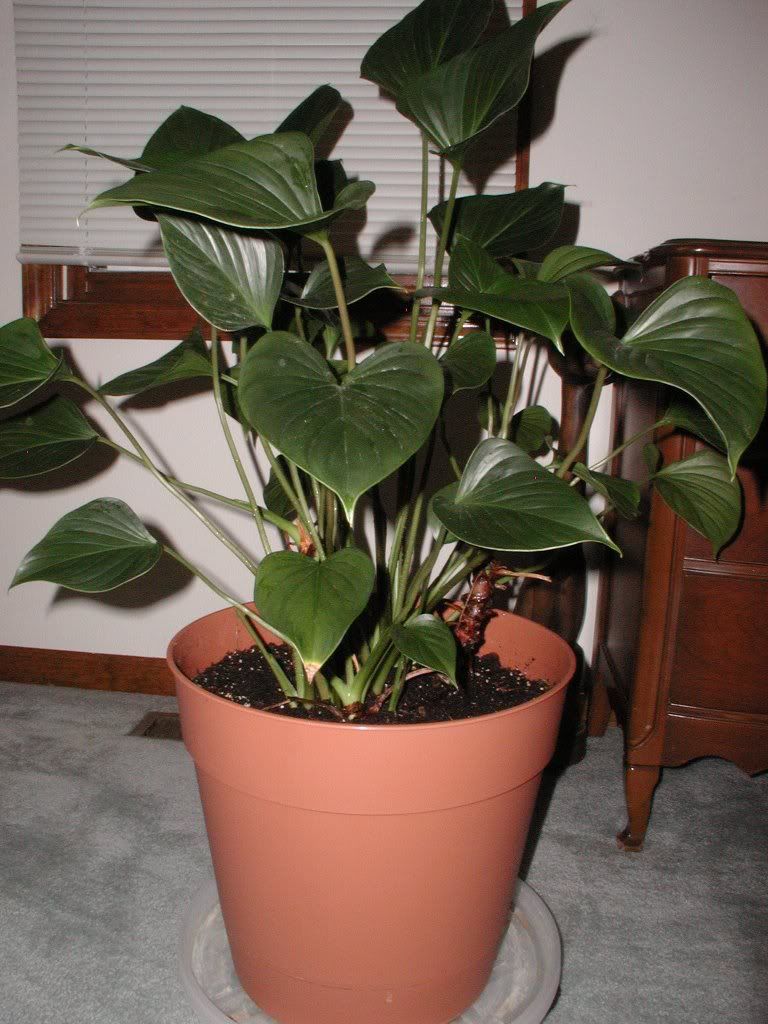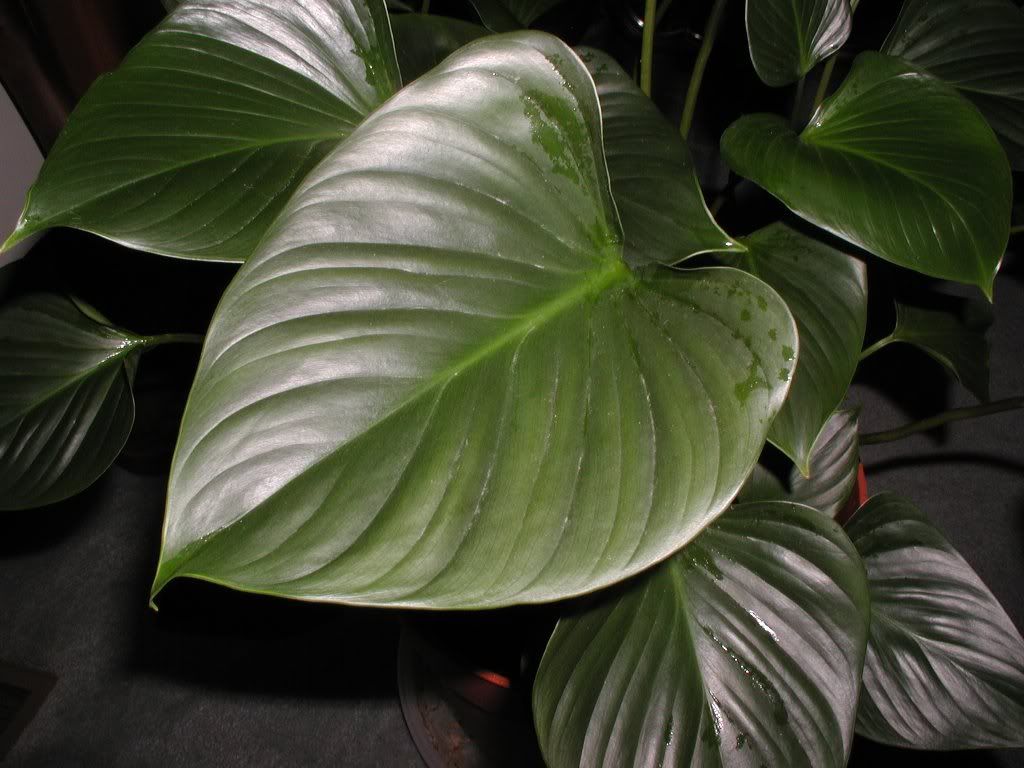 This last pic shows a problem that I'm having. I'm not sure what should be done about this. Does this section need to be seperated and replanted deeper?