Which foundation planting do you like?
vmcenroe
(z6 OH)
April 23, 2006
I've posted these pics to the landscape design forum and gotten lots of responses, but I thought more input is needed about the azaleas.
Here is a pic of my house right now.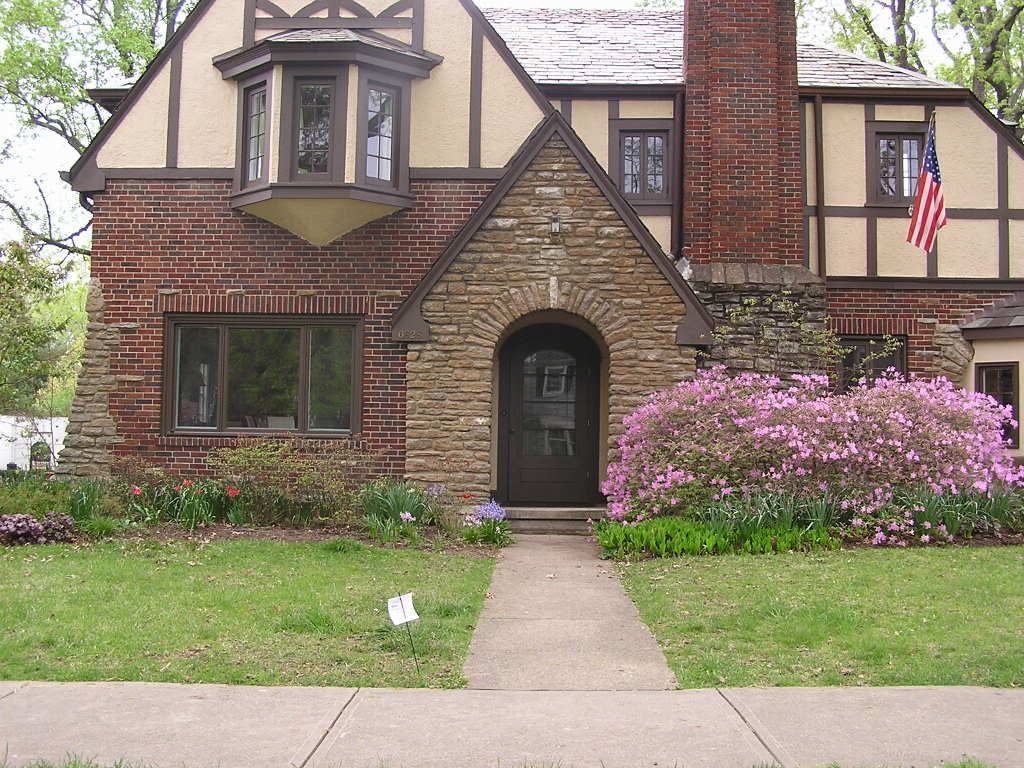 I need to work on this landscape to create balance and downsize the azaleas at right which are overgrown. Those are Girard's 'hot shot' azaleas on the left which I think have not been cared for properly because the leaves are so sparse. They will probably bloom this week.
Here is a photo I created that replaces the azalea look with a hedge of yews and spirea, moving the lavender azaleas far out to the right.
Here is another photo where I've moved around the red and lavender azaleas and added 'Delaware Valley White'. I think there would be at least a week overlap of bloom. This design would make a huge visual impact during bloom, but I'm not sure if it would measure up with enough fullness and green in the winter.
I would love any comments.