Lots of Pictures
ArbutusOmnedo 10/24
July 14, 2014
Hey everyone!
I haven't posted any pictures in some time, so I figured I'd put some up here. Most are newer, potted up bands, or first season bare roots, but there are lots of pretty blooms to share.
Pam's Choice
Treasure Trail (The blooms were blown by the time I got a chance to take some photos, but the mossing is worth seeing)
Reine des Violettes
Hot pink as opposed to mauve.

Boule de Neige
Tamora
Distant Drums
Rosette Delizy
Lady of Shallot
Lady Hillingdon
Pride of Oakland
Disneyland
Charlotte (Acquired from RU this year as a remembrance rose for my grandmother, Charlotte)
Francis Meilland
George Burns
Tea Clipper
Dark Night
About Face (This rose has been excellent despite what the foliage in this picture looks like)
Marie Pavie
The Alnwick Rose
Dragon's Blood
Crocus Rose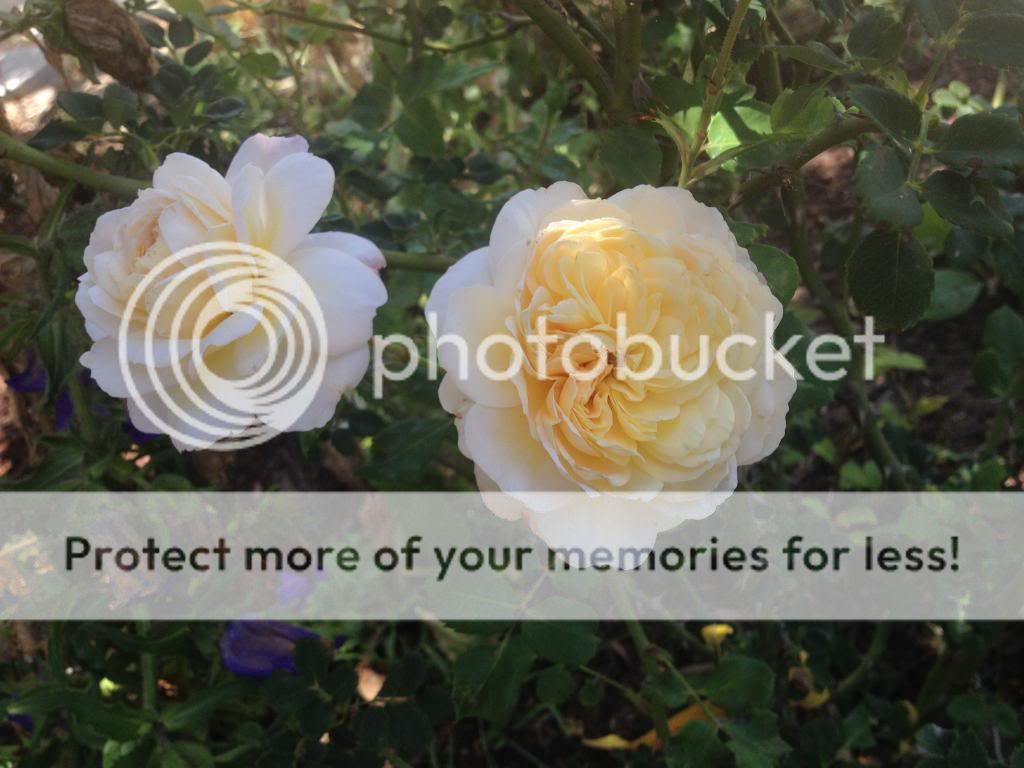 Regensberg
Orchard's Pride (HT my mom has as a lovely standard that rarely gets mention here)
Chicago Peace
What I suspect is General Gallieni (Received as Gilbert Nabonnand)
Madame Berkeley (RU Summer Sale)
Sydonie
The shrub after 6 months in the ground. Planted upon arrival as a band.
Bishop's Castle
Souvenir d'Elise Vardon (RU Summer Sale)
Lyda Rose (RU Summer Sale)
Excellenz von Schubert
Belinda's Dream
Sophie's Perpetual
Koko Loko
And a few other photos:
My 8-9 month old cat Buttercup visiting my parents' backyard.
Lovely little blooms on Fuchsia thymifolia
I enjoy this variegated Silene quite a bit.
And a Begonia maculata 'Wightii'
Jay
This post was edited by ArbutusOmnedo on Mon, Jul 14, 14 at 19:20